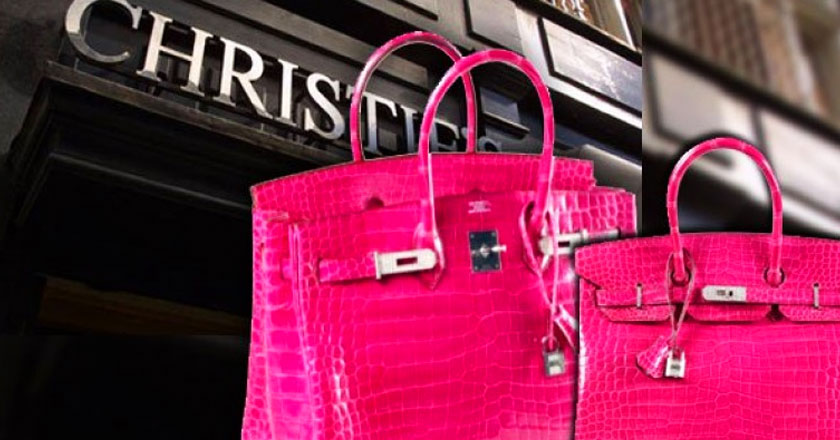 Fashionistas all over the world are now drooling over a 2014, glossy fuchsia crocodile bag by Hermes Birkin.
This is not just any ordinary bag by Hermes, but a record-breaking, luxury encrusted with 18 carat white-gold andstudded with diamonds and is worth a mind-blowing amount of $222,912.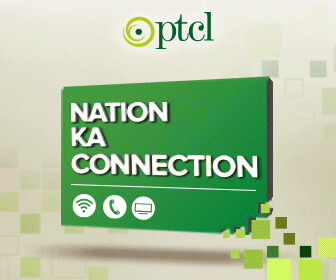 The pricey figure is nearly four times the average annual income of a U.S household!
Sold at Christie's Spring 2015 auction of handbags and accessories in Honk Kong, the hot pink bag was brought by a mysterious Asian telephone bidder to become the most expensive bag ever sold in the world till date.
Part of the Brikin series that is named after the famous actor and singer Jane Birkin, the legendary bag stands 25 centimeters in height and 35 centimeters in width.
It should be noted that for years, the iconic Birkin bags has been a hot-favorite of Hollywood celebrities like theKardashians, Jennifer Lopez, Victoria Beckham, Lady Gaga and Kate Moss, who are often spotted rocking these high-end, magnificent purses.
Around 300 bags were exhibited for auction with 286 bags of Hermès, 43 Chanel, 6 Louis Vuittons and 3 Fendi bags.
Previously in 2011, the last record was also set by a Hermes Brikin diamond coated red crocodile bag that reaped US$203,150 at a Heritage Auctions sale in New York in 2011.
Statistics reveal that in the past seven years, around 348 Brikin bags have been offered for auction worldwide.
The Christie's auction that began on 28 May went for a week, concluding today with the bright pink Hermes Birkin sensation as the star of the show.