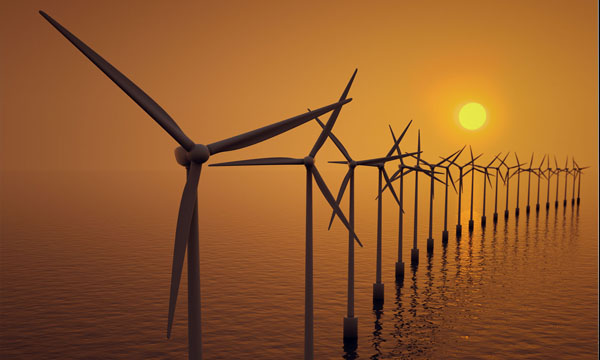 A five-turbine floating windfarm has gained final approval to set up 25km off the east coast of Scotland in 2017, and is expected to become the world's most powerful floating windfarm of its kind once it starts churning out a combined 30MW.
A floating steel tube anchors each 6MW spar design turbine, with a ballast mixture enabling it to stay in place, while remote controls allow fine-tuning of the turbine's positioning.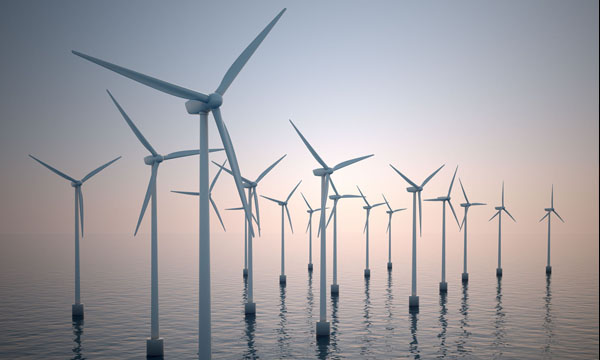 Lindsay Roberts of Scottish Renewables described floating offshore wind as "an exciting technology with huge, global potential," while Statoil's project director Leif Delp identified the area, near Peterhead, as a "region with a huge wind resource and an experienced supply chain from oil and gas."
Offshore wind turbine installations provide a rich source of renewable energy while remaining hidden from land-based human populations, which can ease the planning permission process; they can also help power conventional undersea oil and gas projects, asWindpower Offshore pointed out on May 16, the same day that Statoil's license was granted.
The Hywind Scotland flotilla will soon face competition for the title of world's most powerful, with similar large-scale projects also under construction around the world, including Principle Power's farms off the coasts of Oregon, USA, and northern Portugal.