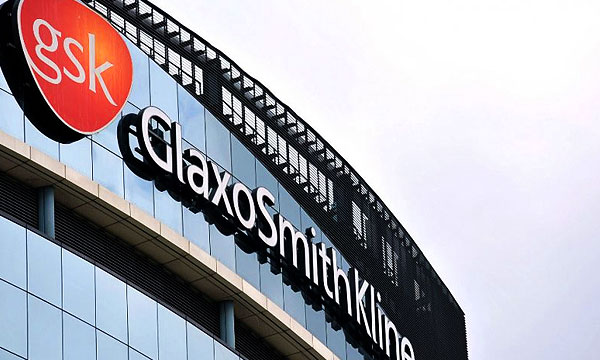 The world's first malaria vaccine got a green light now from European drugs regulators who recommended it as safe and effective to use in babies in Africa at risk of the mosquito-borne disease.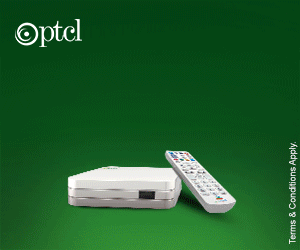 The shot, called RTS-S or Mosquirix, and developed by British drugmaker GlaxoSmithKline in partnership with the PATH Malaria Vaccine Initiative, would be the first licensed human vaccine against a parasitic disease and could help prevent millions of cases of malaria in countries that use it.
Mosquirix still faces hurdles before being rolled out in Africa, including winning agreement from governments and other funders that it is worth using since it offers only partial protection.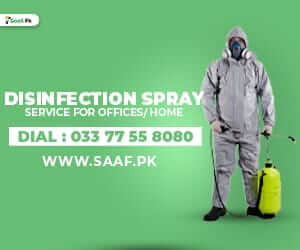 About 3.2 billion people – almost half of the world's population – are at risk of malaria. In 2013, there were about 198 million malaria cases (with an uncertainty range of 124 million to 283 million) and an estimated 584 000 malaria deaths (with an uncertainty range of 367 000 to 755 000). Increased prevention and control measures have led to a reduction in malaria mortality rates by 47% globally since 2000 and by 54% in the WHO African Region [WHO, April 2015].
Mosquirix, also part-funded by the Bill & Melinda Gates Foundation, will now be assessed by the World Health Organisation, which has promised to give its guidance before the end of this year on when and where it could be used.
Joe Cohen, a GSK scientist who has led the development of Mosquirix since 1987, said he had no doubt the vaccine could significantly reduce the toll of sickness and death caused by malaria among African children.
According to Malaria Control Programme Director (Pakistan)-Dr Aslam Khan, "In 2013, 95 million people of a population of 180 million were at risk for malaria. Around 17.1 million children under the age of five and 3.9 million pregnant women were at risk for the disease."
Dr. Khan added, "A total of 281,755 cases of malaria were reported in 2013 and of these 35% were reported from Khyber-Pakhtunkhwa, 25% each from Sindh and Balochistan, 12% from the Federally Administered Tribal Area and 3% from Punjab."
The National Assembly Subcommittee on National Health Services, Regulation and Coordination (NHSRC) was reported last year that the malaria programme targeted 24 million people, of which seven million have been covered through the Global Fund. There are 66 'high-risk districts' but only 38 districts are being covered through the Global Fund as the programme is facing a shortfall of $325 million in funding for 2015-17.