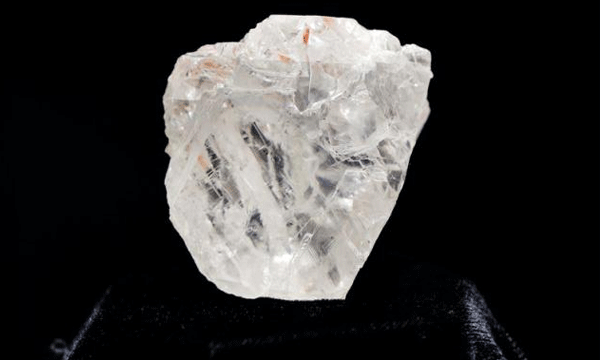 The 1109-carat 'Lesedi La Rona' is the biggest rough diamond unearthed in over a century and could fetch in excess of $70 million. It is being offered at a single lot auction by Sotheby's in London on June 29 and bidding is expected to be frantic.
The diamond, unearthed in Botswana in 2015 is the size of a tennis ball and tests show that it is in the top 2% of all diamonds found due to its chemical purity and transparency.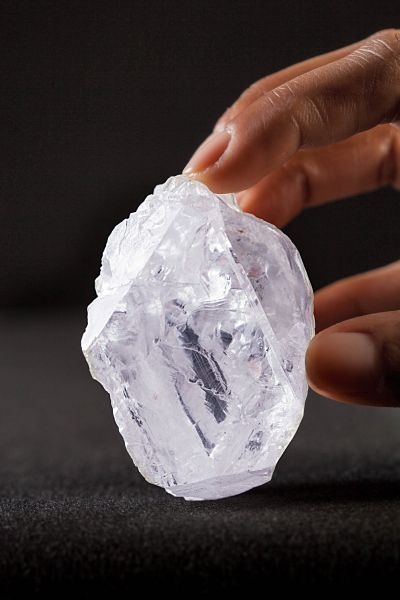 This means it could yield the largest ever top quality cut and polished diamond.
"The Lesedi la Rona is simply outstanding and its discovery is the find of a lifetime," said David Bennett, Worldwide Chairman of Sotheby's Jewellery Division. "Every aspect of this auction is unprecedented. Not only is the rough superlative in size and quality, but no rough even remotely of this scale has ever been offered before at public auction."
The Lesedi la Rona will be on view at Sotherby's New York on May 7 and will be on show at Sotherby's London from June 18-28.
Stay tuned to Brandsynario for more updates.