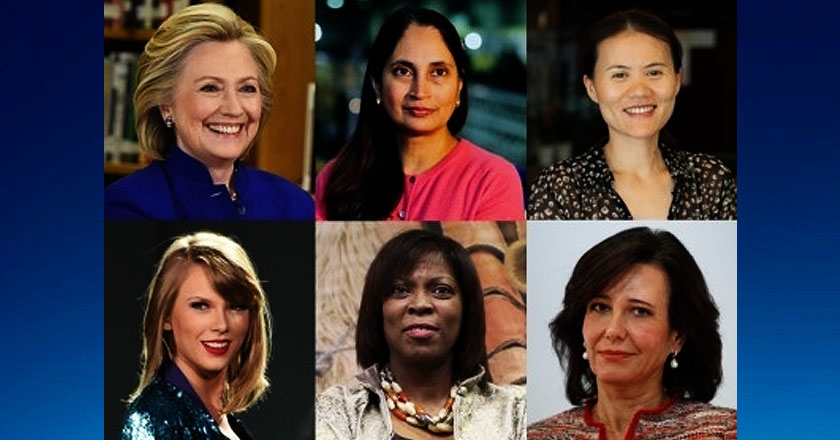 The Forbes listed ranking of the World's Most Powerful Women has been announced and the list has been topped by the German Chancellor, Angela Markel for the fifth year in a row. The number two on the list being Hilary Clinton, Presidential Candidate, and Number 3 being the philanthropist and famous wife of Bill Gates, Melinda Gates.
The Women in this list are marked and ranked around eight specified categories which include technology, politics, business, finance, media, entertainment, philanthropy and billionaires. They are also ranked by the metrics which include money, media, impact and spheres of influence.
Other people in the list include Queen Elizabeth who has ranked at number 41, Ellen DeGeneres who has ranked at 50, and Angelina Jolie for her incredible vocal advocation for human rights, as well as her contribution for the refugees.
Arianna Huffington is also a part of the list for her Pulitzer prize-winning publishing house called the Huffington Post.
There are also notable woman from entertainment including Oprah Winfrey, Beyonce Knowles, Shakira and Sofia Vergara who have made the cut. Taylor Swift being the youngest, top-earning music professional is also a part of the list at number 64.
The concept of "Power" is nebulous and it is not certain that the most powerful women happen to be the most influential at the same time, but pioneers in the media, politics and philanthropy field have certainly been able to create a significant impact on society and led the ages as opinion makers and breakers.