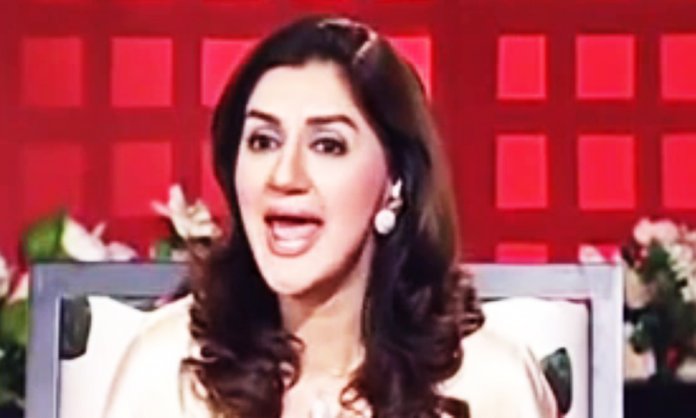 The Pakistani society never fails to bless the Internet with timeless memes that are pure gold.
From taking a dig at hyper-emotional ads, * ahem..we're looking at you Shan Foods*, to unforgettable celebrity's iconic moments, remember 'Bright Karein Issay'; desi memes are a part of our everyday!
Now Crickin Gif brought back the ultimate Ayesha Sana meme with an additional twist of World XI.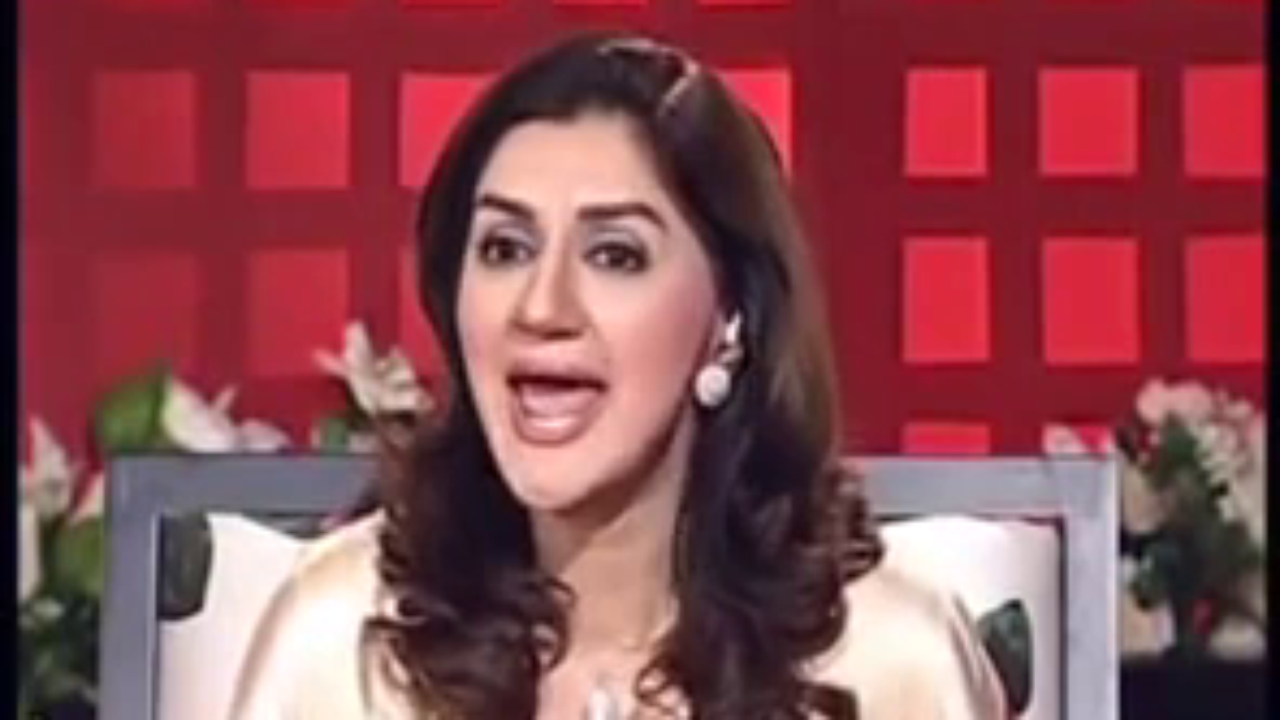 We Pakistanis already had tears of joy, courtesy, the Independence Cup. Now obviously, we couldn't bid them farewell just like that, so in the honor of cricket's bright future, we showed them 'Bright karein issay' to show just how serious Pakistanis can get on the matter of brightness.
And their reactions have us ROFL-ing! 
To be honest, their faces look like they're both, amused and terrified. It's hilarious watching Faf Du Plessis trying to decipher what Ayesha Sana is screaming about.
'Jeepers! I wouldn't want to do an interview with her'
Safe to say that this is a man is more afraid of this Pakistani woman than anyone on the Pakistani cricket team.
Meanwhile, Paul Collingwood has the most adorable English reply ever;
'Ooh. Ooh. She's not happy is she?'
And being British, of course, he thought all the fuss about, well… TEA. 
Imran Tahir, despite understanding Urdu, is just as confused, like;
'Kuch Samajh nai aa raha'
Same Imran, same.
Have anything to add? Let us know in the comments below.