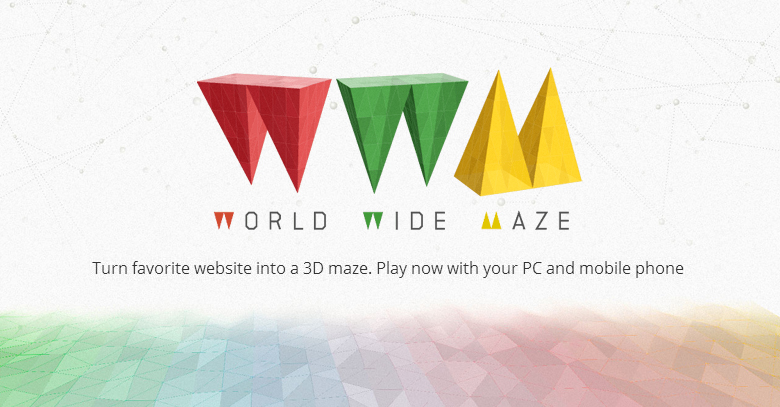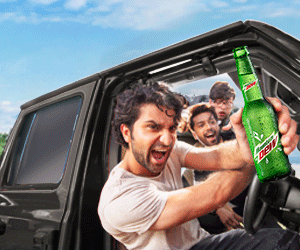 Google has launched an imaginative campaign to promote the synchronization and power of its Chrome browser on PC and Smartphone. The campaign called, the World Wide Maze, allows users to play an interactive Super Monkey Ball-inspired 3D game on any website of their choice. 
Simply put, you can grab any website and transform it into a 3D obstacle course. Also through syncing your smartphone with the experiment, users can maneuver the ball by tilting and tipping their smartphone.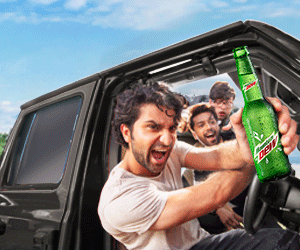 According to Google, the experiment of World Wide Maze is an exhibition of the command of chrome browser on both smartphone and PC. By using Web socket, Web GL and Chrome's Tab Sync feature, the company has designed a game feature that can turn any website into a 3D maze.
Google is formerly renowned to create imaginative games called 'Google Doodles' to celebrate its happiness, success or any other achievements. However, the inclusion of smartphone is the latest addition that only World Wide Maze has seen so far.
The game with different levels, three lives, elevators, shortcuts, slides and collection of items is proving to be a fun way to pass time for people. The final score can also be shared amongst friends. The experience provided by Google is indeed one of its kind.
Google released Chrome five years ago as their premium Internet browser and positioned it as the most user friendly browser. According to Statcounter, Chrome has a 39% worldwide usage share in web browsing.