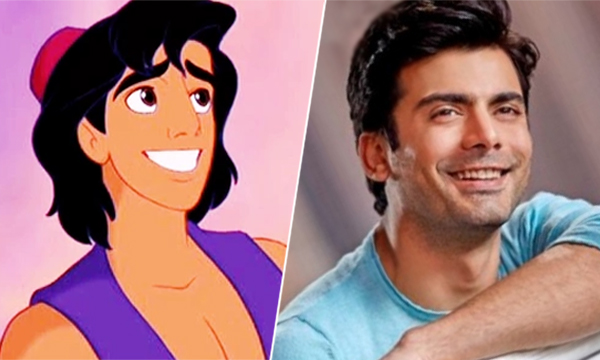 The search for Disney's live-action musical, Aladdin is underway and can you believe it? The directors are having a hard time looking for the perfect fit for the main character a.k.a Alladdin.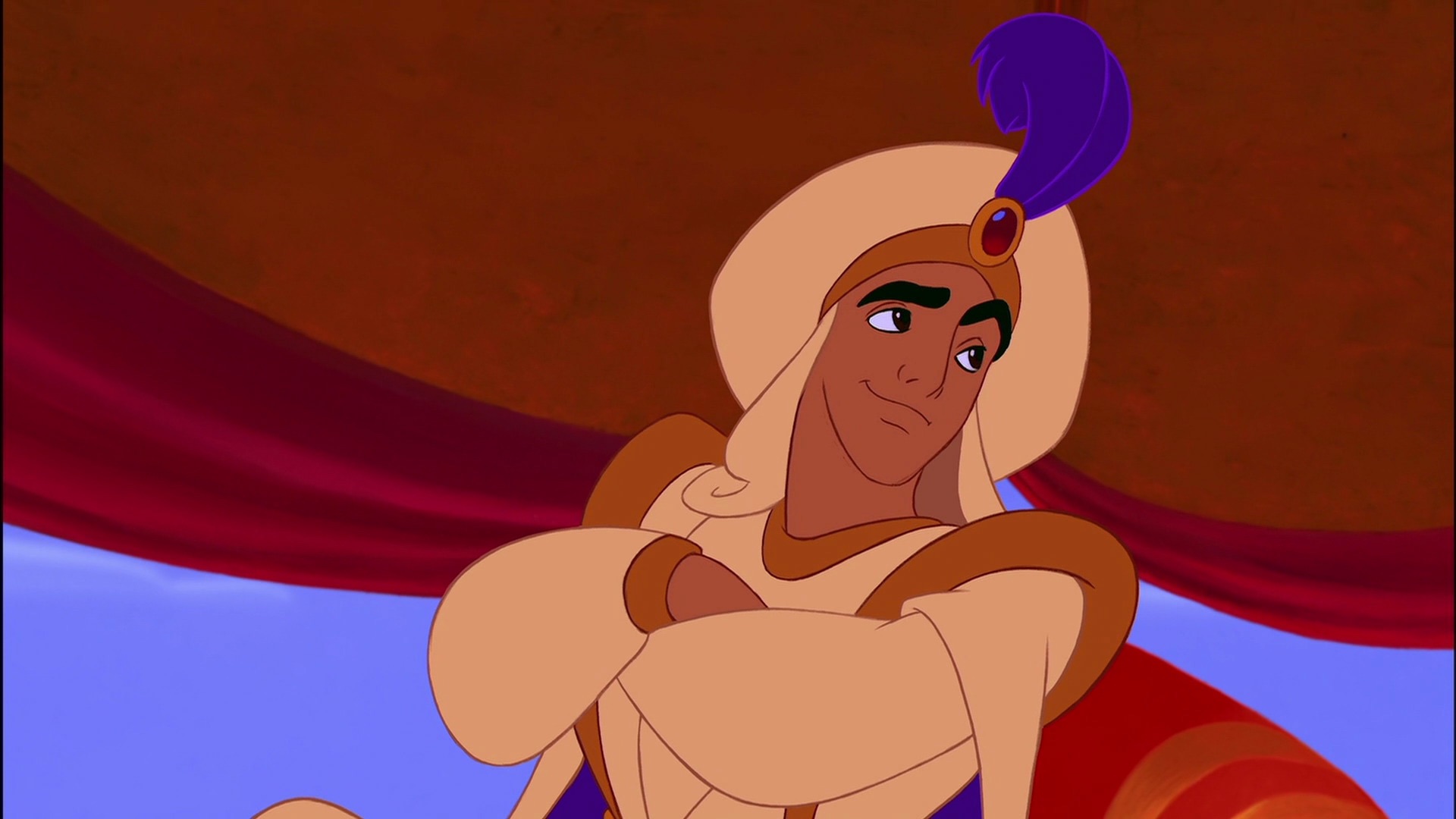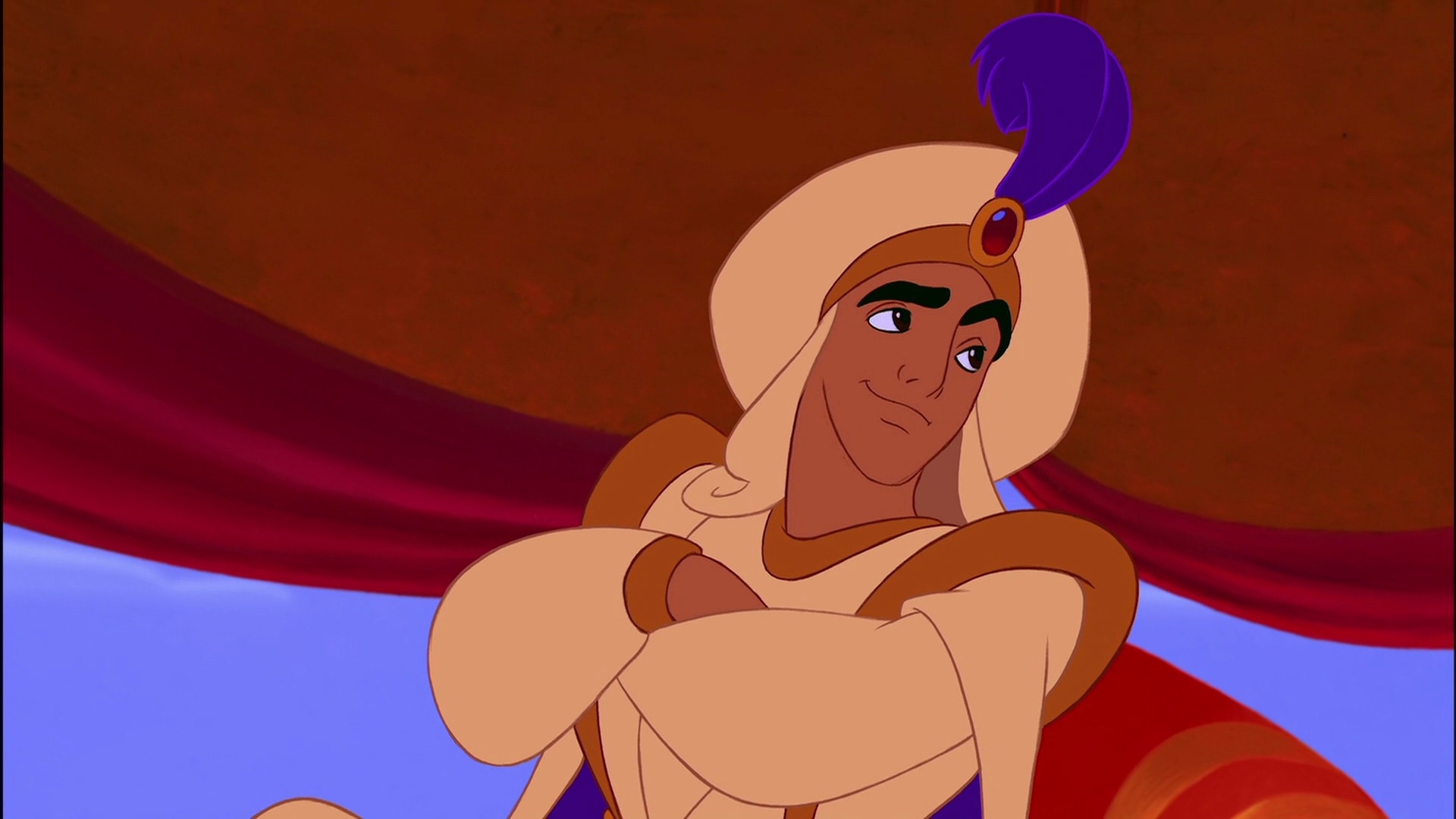 The team wants to cast people that are traditionally ethnic in order to avoid any backlash from the viewers. Hollywood has been receiving criticism after various 'white' actors were chosen to play characters that were ethnic such as Matt Damon in Great Wall of China.
Hmm, if only the subcontinent existed? Right Disney? Really, did they forget Pakistan has some of the finest looking men in the world? One of our dapper star's has already played the role of a dreamy prince too.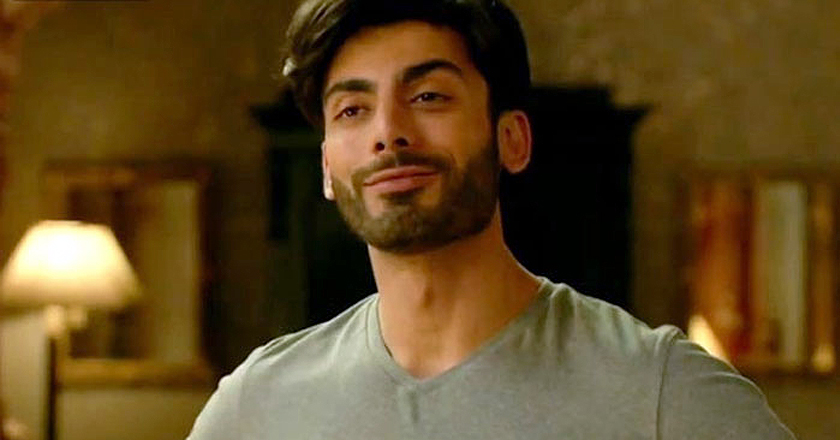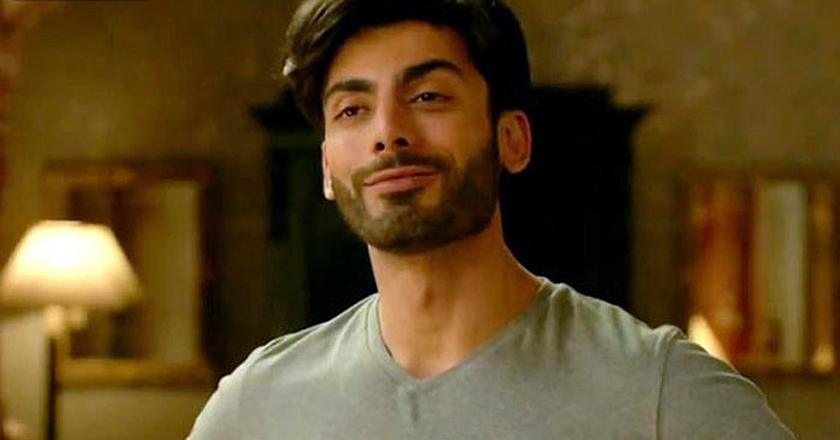 The news caused a buzz over social media and Pakistani's jumped in to hand the casting team a hand. Everyone wants Fawad Khan to play the new Alladdin! He is apt for the part, amazing actor, dancer, and a singer too. The perfect choice!
These people are clearly doing Disney's Job!
Disney: We need to find someone to play Aladdin.

Me: Found him, here you go. #FawadKhan pic.twitter.com/N547RfiYAV

— Parveen (@parveen_b) July 12, 2017
@Disney If you are looking for #Aladdin #AladdinCasting 😉😍😘♥️♥️ #FawadKhan charming pic.twitter.com/vS3IOLinAS

— Sara fawad khan (@fk656627) July 13, 2017
Yep. Pakistan ❤❤❤❤ #AliZafar #fawadkhan https://t.co/10UjWs4GXk

— Anthony J Permal (@anthonypermal) July 13, 2017
Guys why don't we make it trending ? So tht Hollywood takes Fawad as Aladdin ? Pls I desperately want it to happen !! #FawadKhan #Aladdin pic.twitter.com/vb8XnKTz5H

— Sarthak Bora (@SarthakBora) July 13, 2017
@Disney look no more! Here's your perfect Aladdin, the one and only #FawadKhan (he can sing, act and is perfection). Thank me later. pic.twitter.com/n9SbiFemvf

— 라우라 (@Laublacky) July 12, 2017
So we came up with this comparison between the two, needless to say, we think Khan can definitely pull the look of!

Another good choice would definitely be Zayn Malik!
@zaynmalik looks like #Alladin , and he sings too! 😃👍 pic.twitter.com/rpdQoyttat

— Global Teen Team LLC (@GlobalTeenTeam) July 11, 2017
Stay tuned to Brandsynario for latest news and updates.