We have already gone through the first ten Rozas of Ramazan 2017. As the blessed month continues, we take a look at how it is being celebrated in countries around the world. From one corner of the world to the other, defying odds such as unimaginable fasting hours, Muslims are observing Ramazan with the same fervor and zest as always.
Take a spiritual journey with us as we compile images from around the world of various different countries celebrating Ramazan 2017 in their own unique way.
Dubai, UAE
Ramazan is all about unity. This picture at iftar time in Dubai shows exactly that.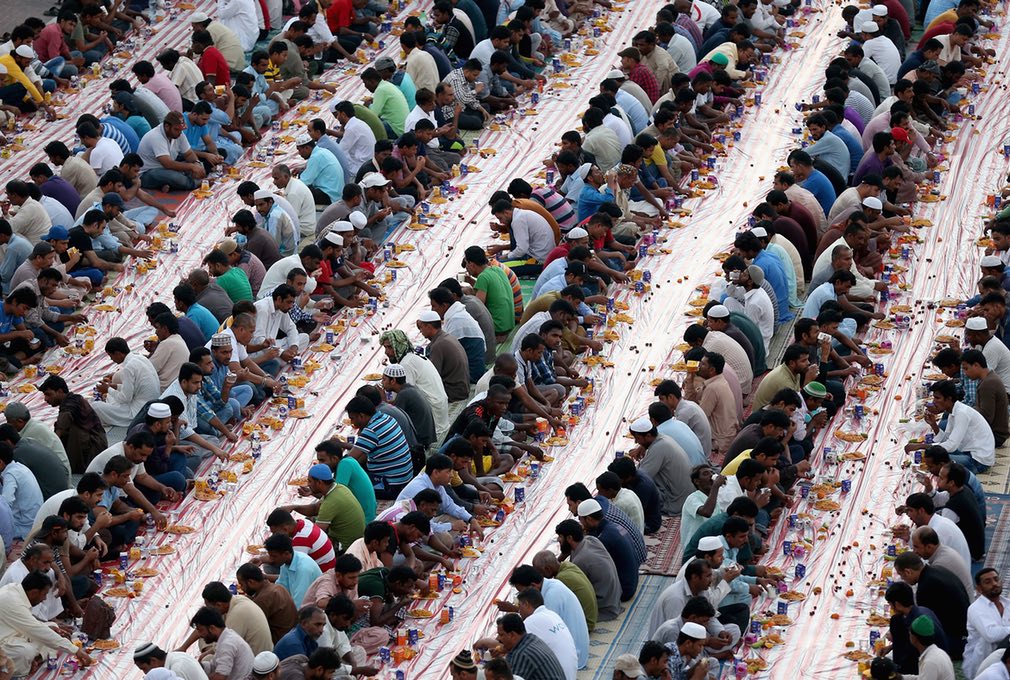 Allahabad, India
People in the subcontinent have a unique love of food. Here is a simple yet delicious iftar table from Allahabad, India.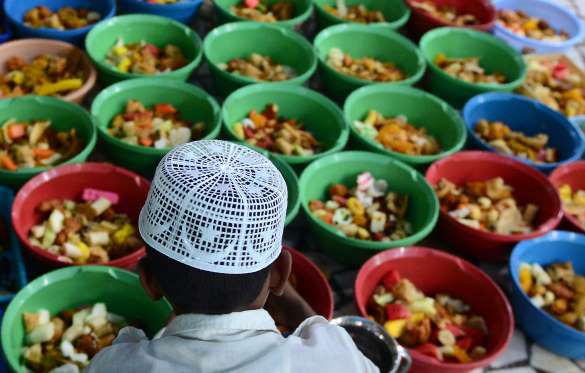 Karachi, Pakistan
An iftar table for those stuck out on the road is decorated with all the essentials, pakoras, samosas, dates and fruits!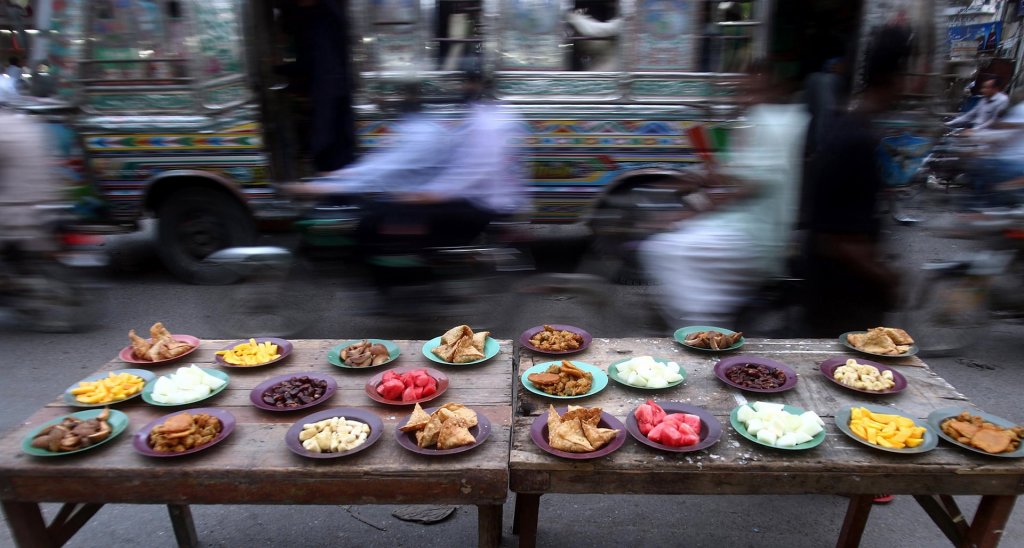 Jakarta, Indonesia
Women in Jakarta perform Tarawih prayers together.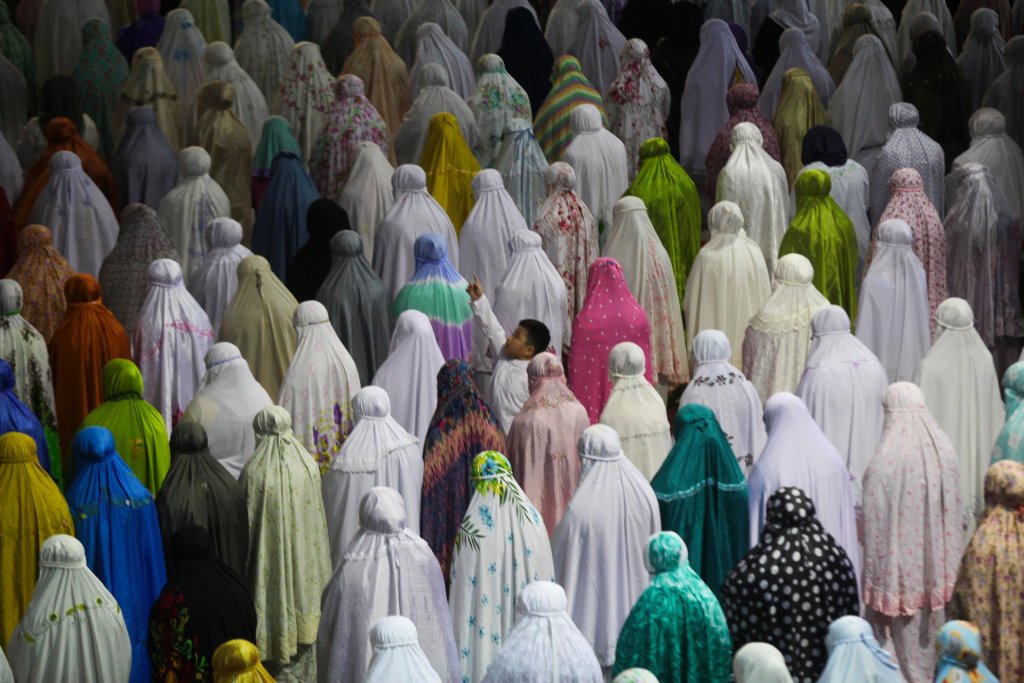 Al Aqsa, Jerusalem
People leave Al Aqsa Masjid in Jerusalem.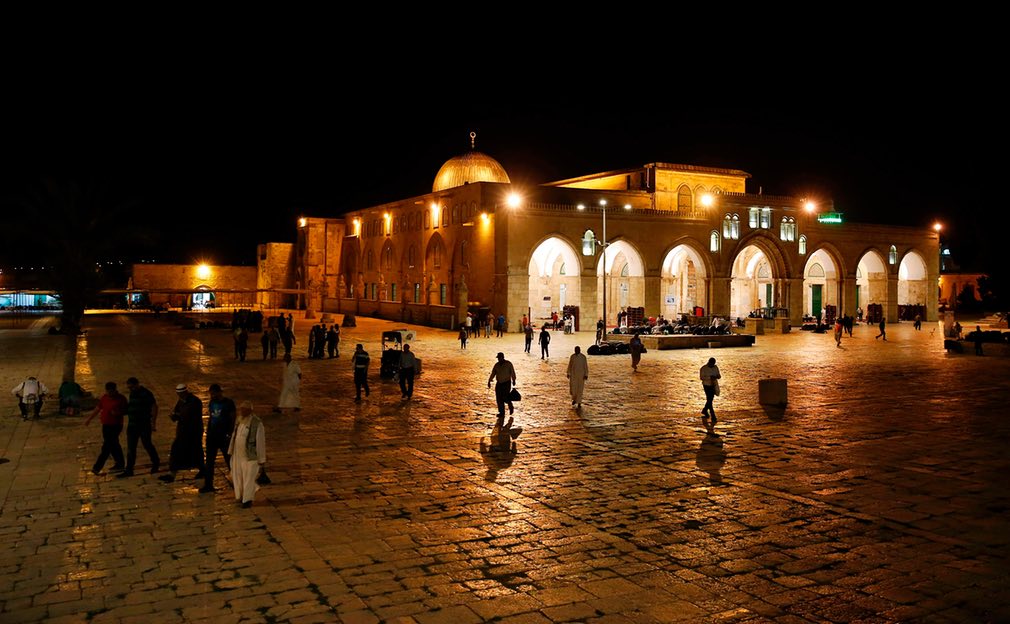 Makkah, Saudi Arabia
Manchester United star Paul Pogba is in Makkah for Ramadan 2017. He shares his version of what it is like to spend the month in the house of Allah.
Mashad, Iran
A woman reads the Holy Quran at the shrine of Iman Reza in Mashad Iran.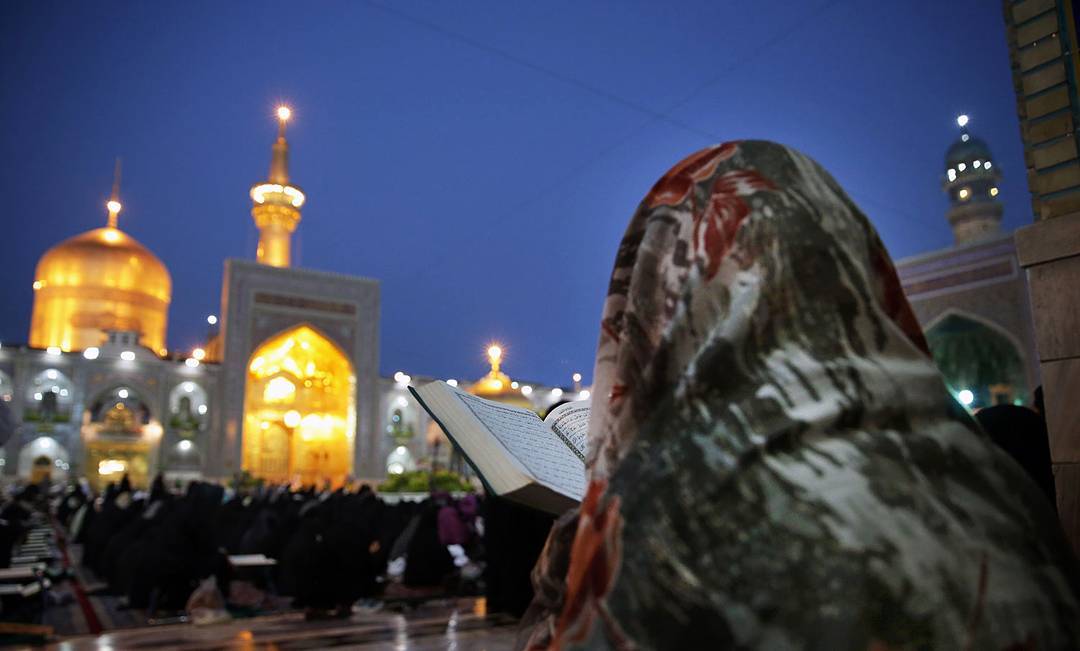 The world's largest iftar is also held at the same shrine in Mashan, Iran.
Istanbul, Turkey
People gather and pray as they break their fast at Sultanahmet Square in Istanbul, Turkey.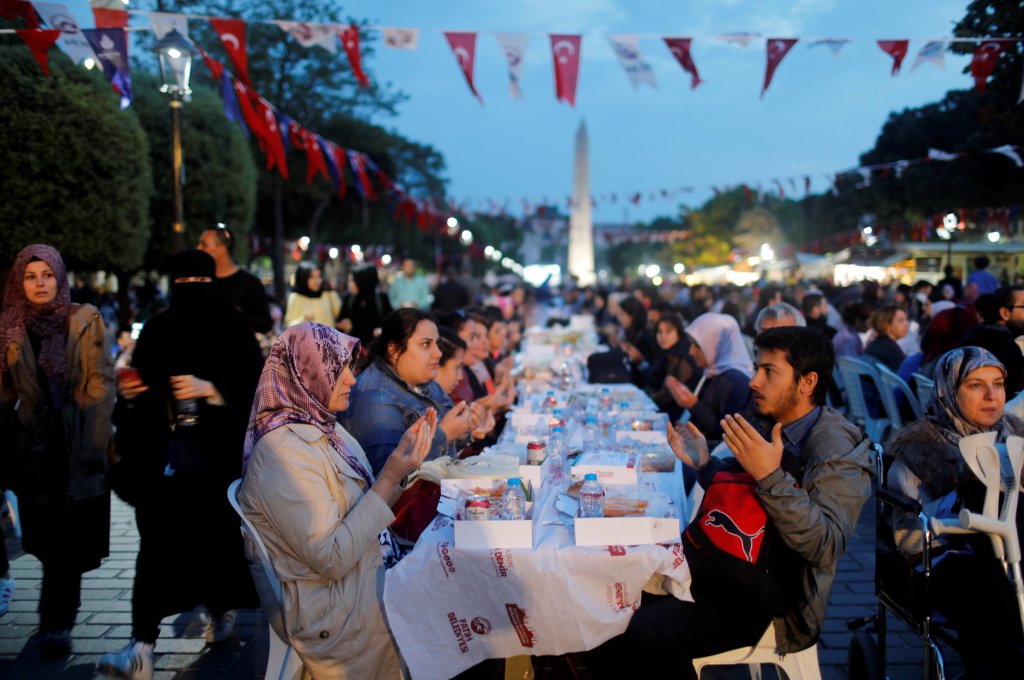 Peshawar, Pakistan
A young boy helps sets up iftar for the worshippers in a masjid in Peshawar.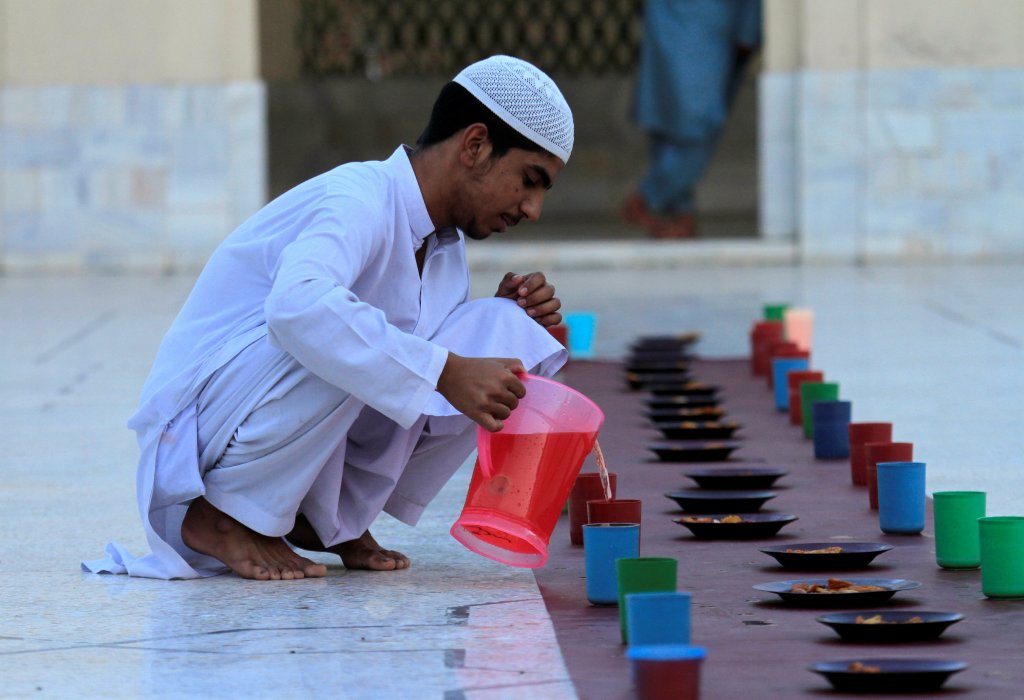 Sidon, Lebanon
A traditional drink made with fruit syrup is being prepared in Sidon, Lebanon for Ramazan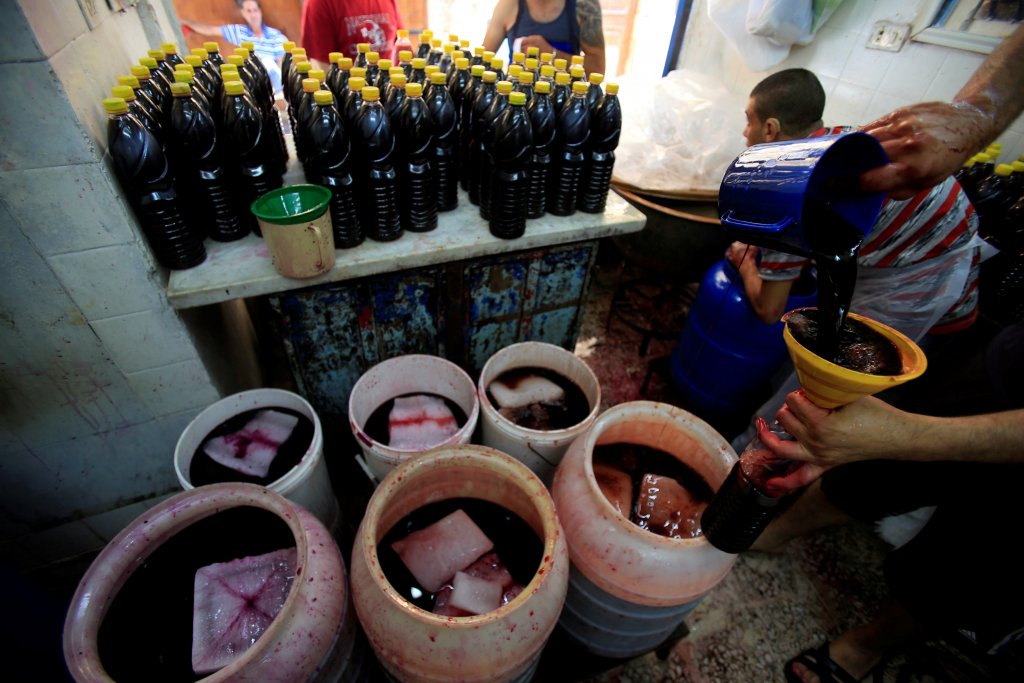 Kabul, Afghanistan
A young boy prepares traditional cookies for iftar in Kabul.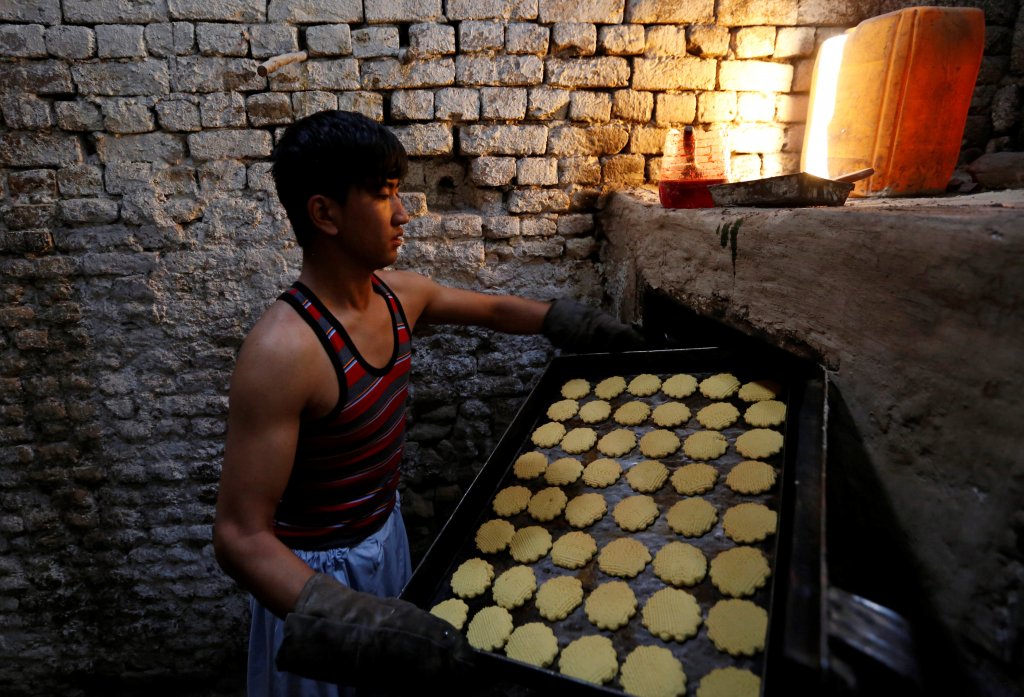 Singapore City, Singapore
Prince Harry recently attended an iftar event hosted by the Muslims in Singapore.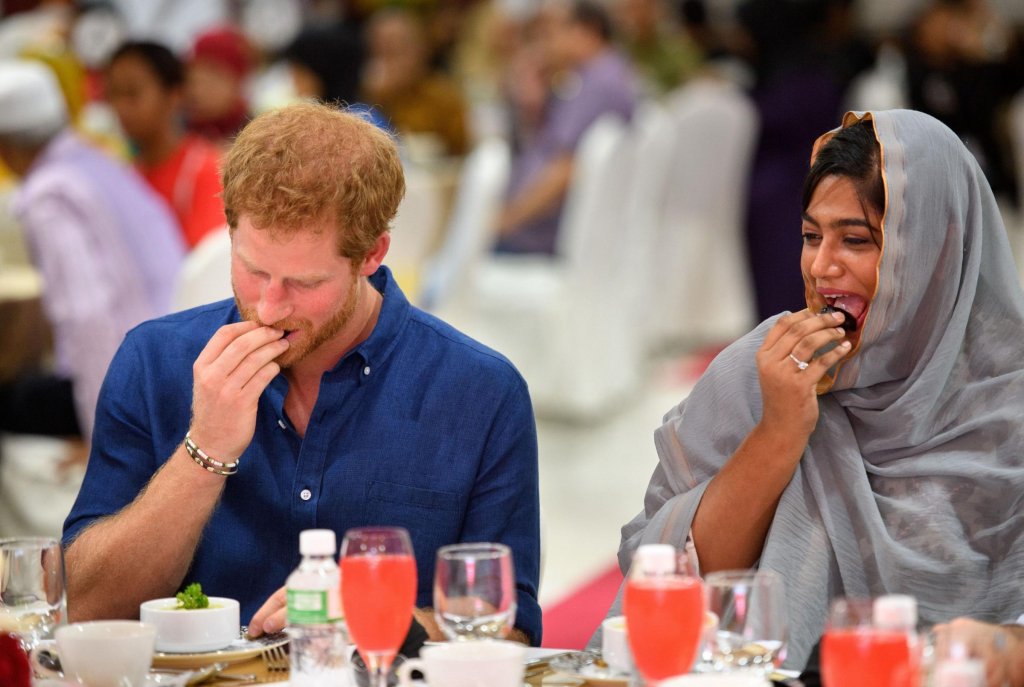 Douma, Syria
A little girl in Syria prays at an orphanage in Syria.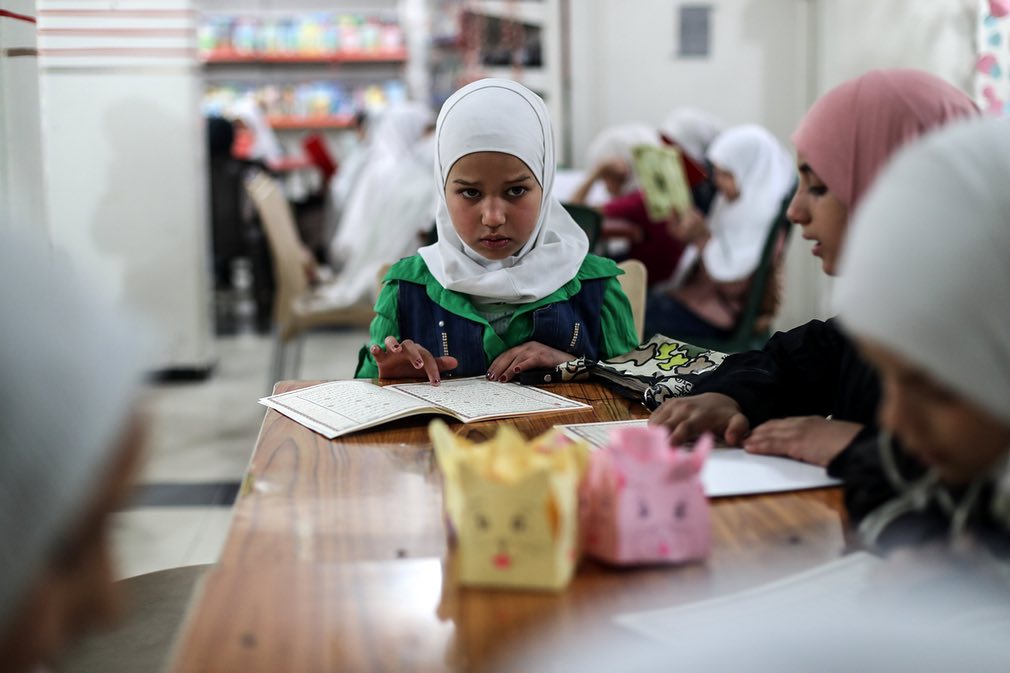 Islamabad, Pakistan
Worshippers pray inside Faisal Majid during Ramazan.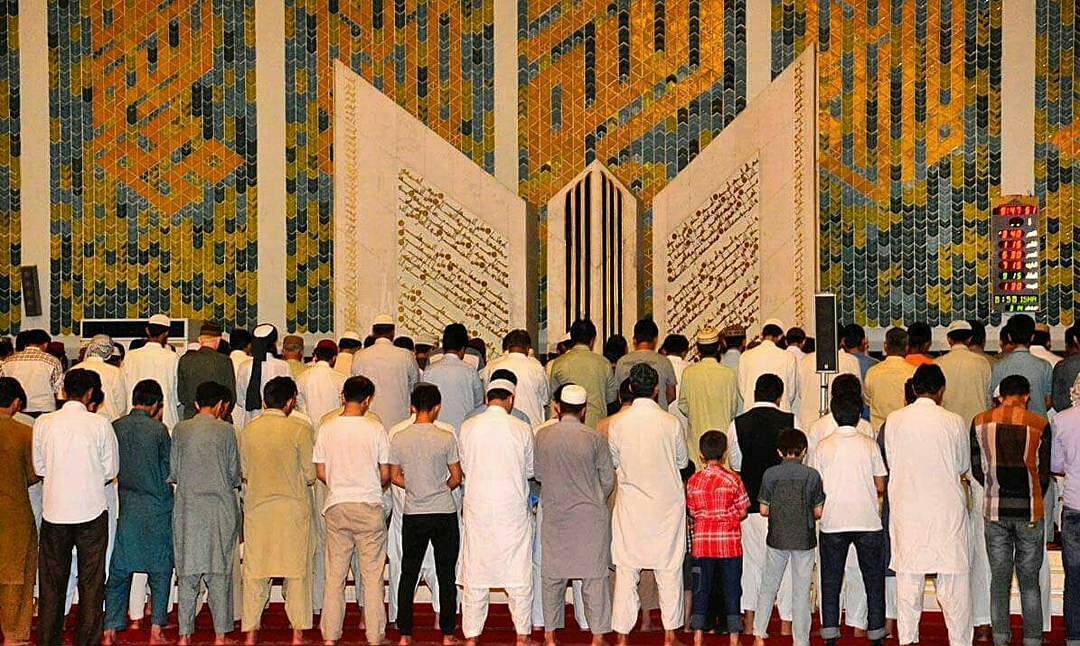 Madina, Saudi Arabia
Prayers ongoing in the holy Masjid in Madina.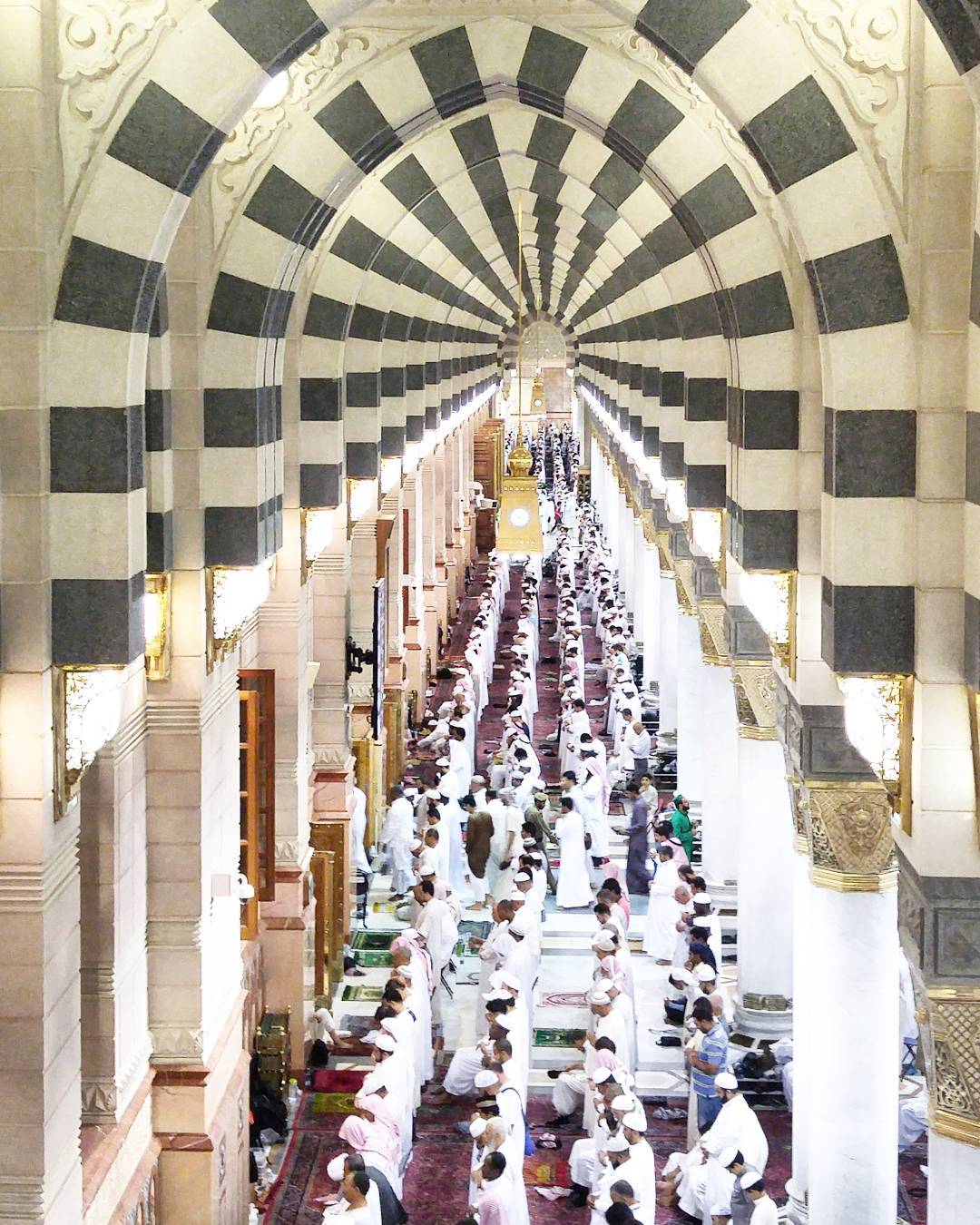 Hyderabad, India
Worshippers arrive at a masjid in Hyderabad for Tarawih prayers.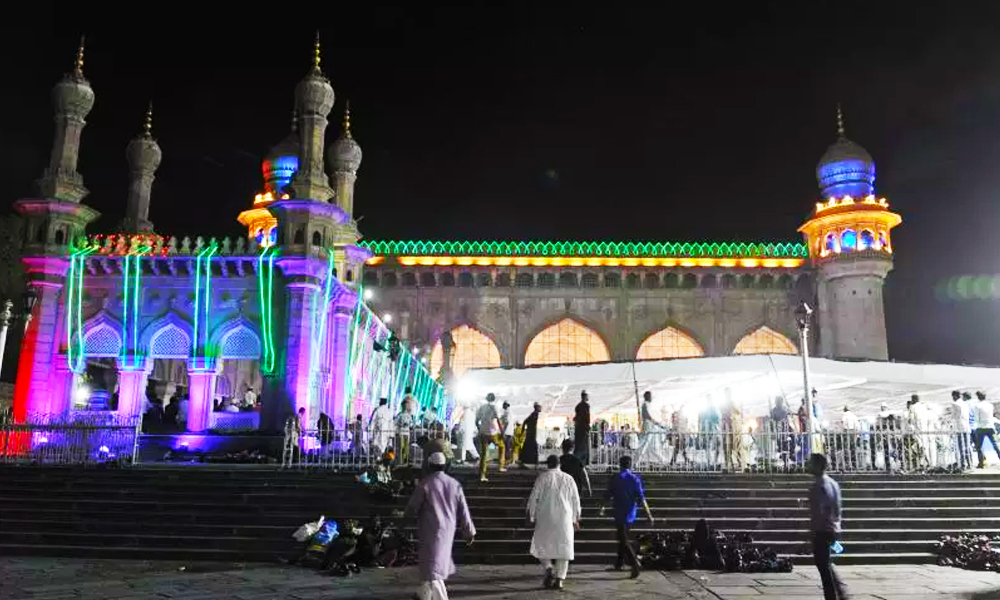 Tripoli, Libya
A busy bazar in the heart of Tripoli Libya during Ramazan.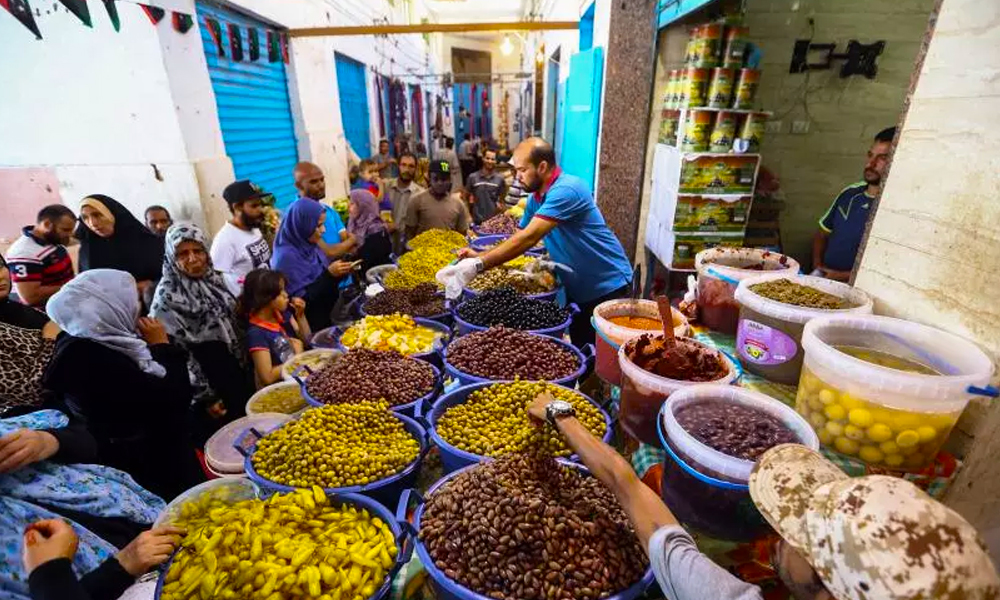 Riyadh, Saudi Arabia
Iftar time in Riyadh.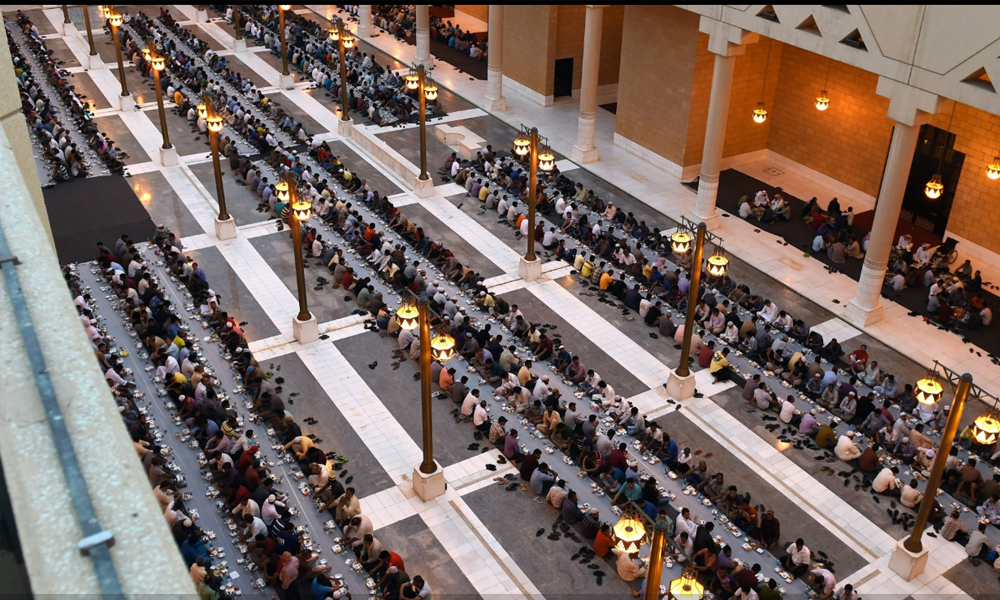 Delhi, India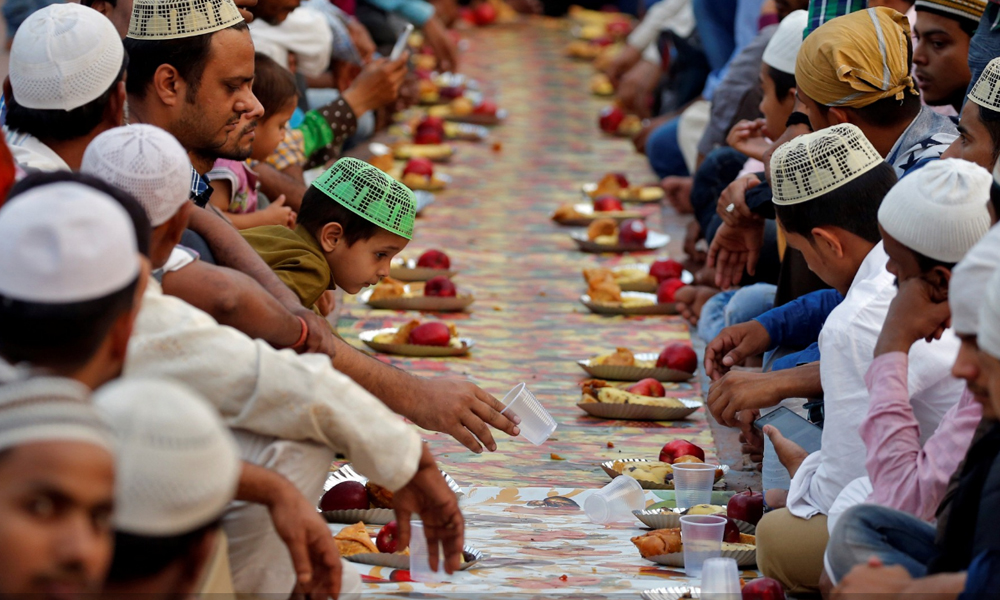 Najaf, Iraq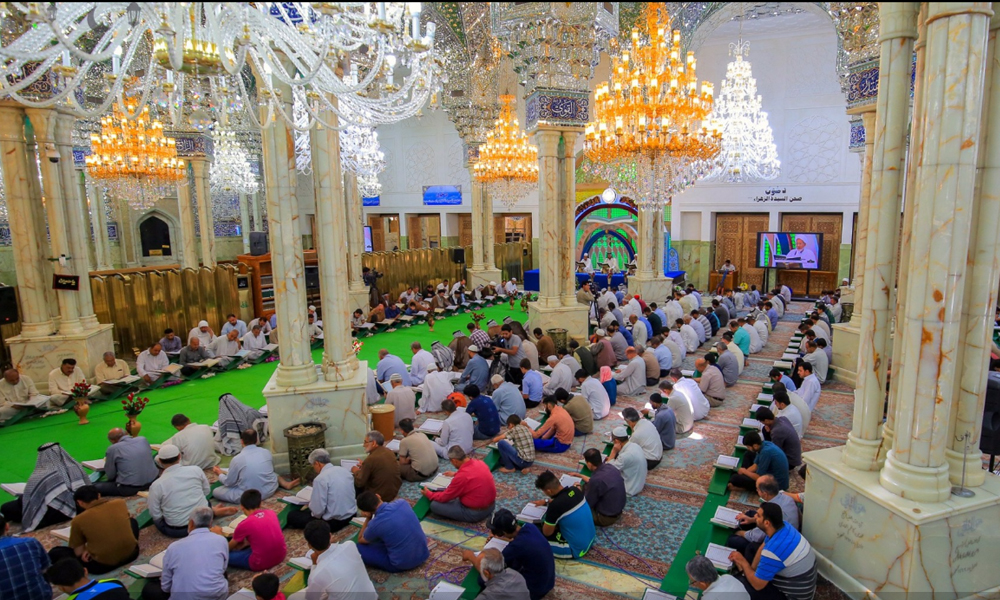 New York, USA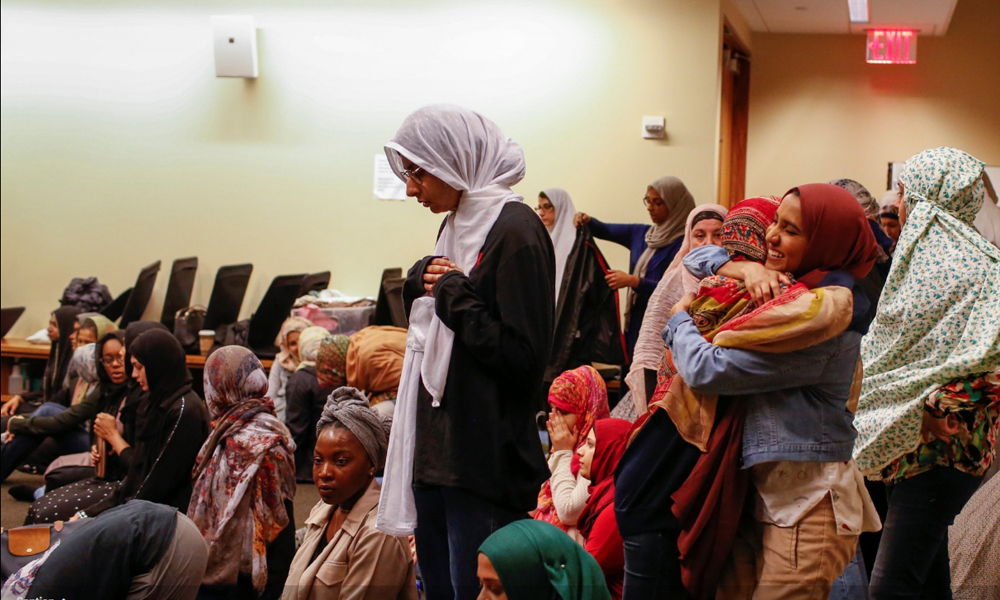 Have a unique picture you think can be added? Let us know.