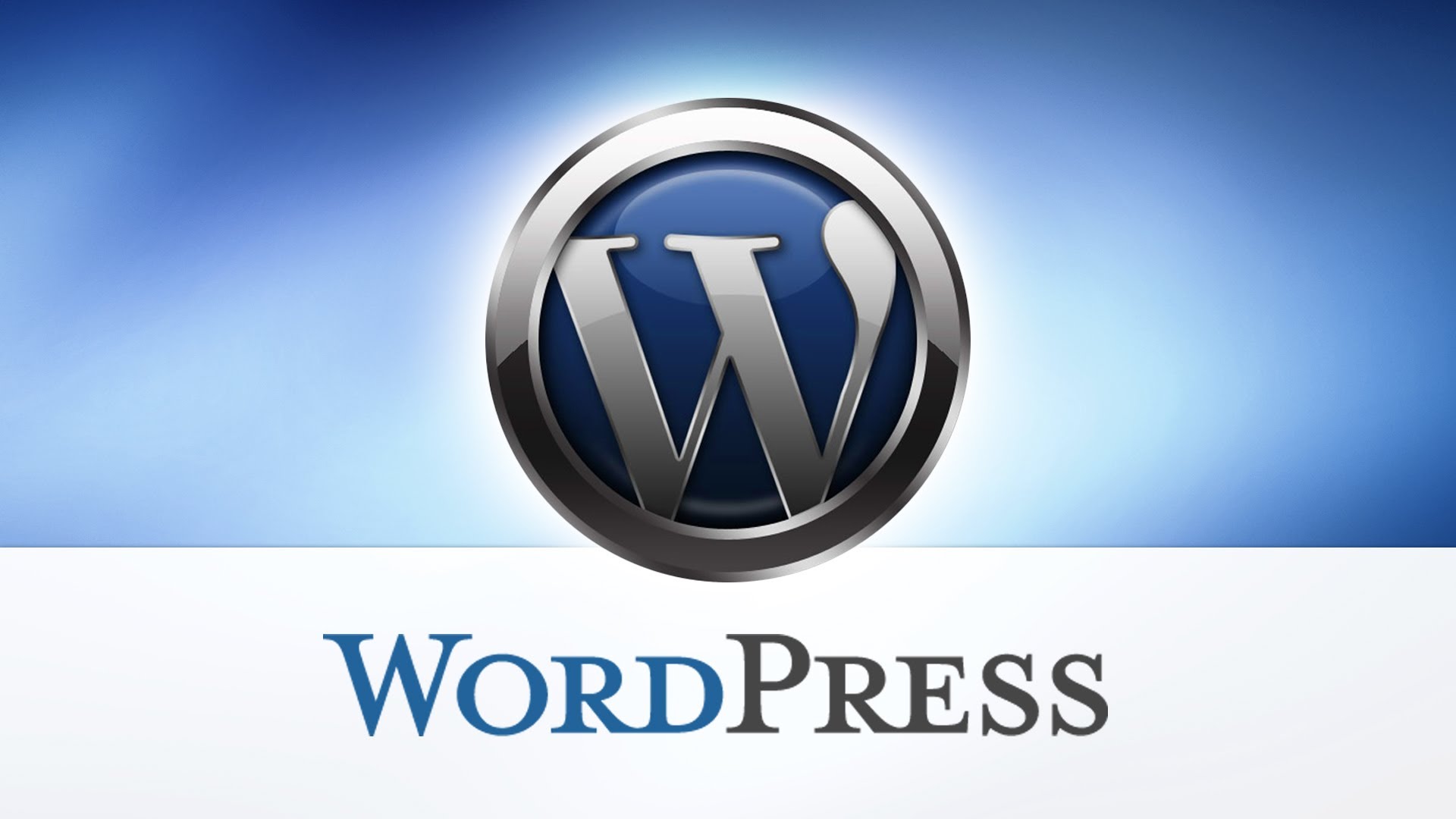 WordPress, the top content management system (CMS) for websites, now powers 25 percent of all 60 million sites across the whole web.
According to a recently released report by W3Techs_company that measures usage and market share of different web technologies, WordPress is used by 58.7% of all website whose content management system are known to W3Techs, and overall every fourth website is powered by this CMS.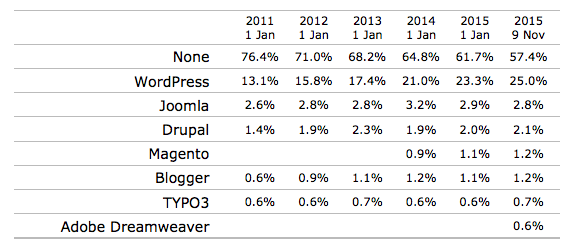 W3Techs Data highlights the following points:
WordPress is not only the leading CMS for websites but also fastest growing system as every 74 seconds a website starts using it and mostly these sites are within top 10 million.
The steady growth has brought WordPress to the present point of powering 25% of the websites in just five years as in 2011, this figure was 13.1 percent.
In only October 2015, 29.5 percent of new sites used WordPress, and this trend clearly shows where the market share of this system is heading further high.
WordPress is also way ahead than his next two closest competitors Joomla and Drupal that power less than five percent of all websites.
There are opportunities for WordPress dominance to grow because still the 57 percent of websites tdon't use any CMS and this noticeable chunk of the market should be targeted.
However, holding larger share in the market may put WordPress at risk of hacking attacks.
It is worth mentioning that an online security company CodeGuard also gave WordPress credit for 79 percent share among the 250,000 websites the company monitors.