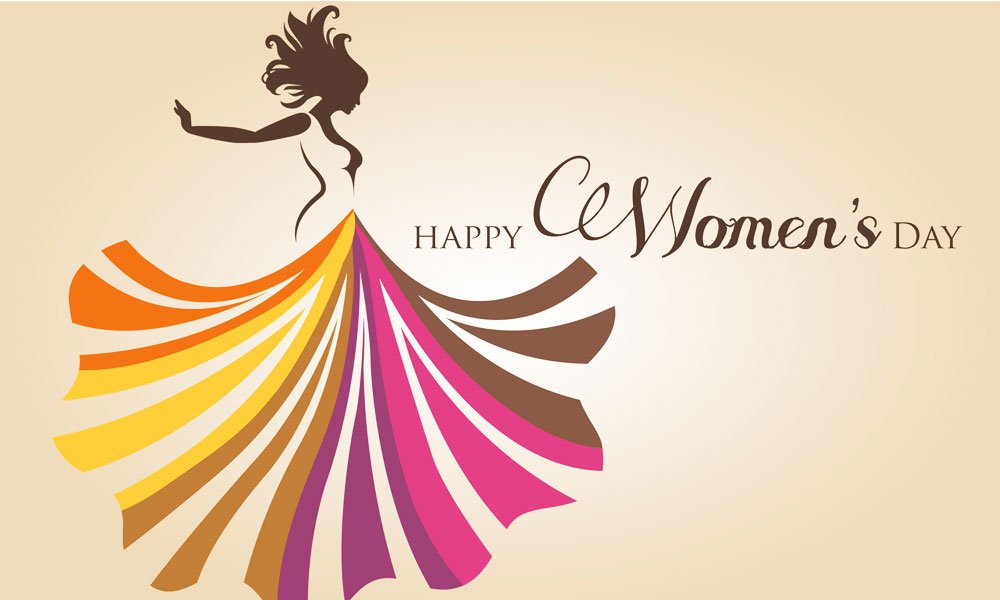 The International Women's Day is celebrated on 8th March and gives us a chance to acknowledge the greatest women that have lived and continue to live among us.
Not only does this day give us an opportunity to pay homage to women in general, our ulterior motive is to find the best deals that are available during these special occasions. However, in the excitement of the PSL 2017, Women's day seems to be under the shadow of the events. In any case, we mustn't let that stop us from pampering ourselves on our day!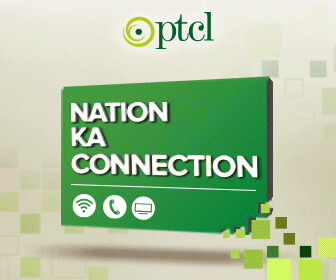 Ladies, here are some of the deals you can enjoy on Women's Day:
1. Treat yourself to a nice customised photo book!
2. Lootlo.pk
Lootlo.pk offers discounts on multiple items including clothes and branded perfumes. It also offers hair and spa packages at Nadoz. For more details, click here.
3. International Makeup Pakistan
4. TCS Sentiments
Express your sentiments with a sweet gesture of giving/receiving flowers or a dessert to cherish a strong woman on that special day. Click here.
5. 24hours.pk
From personal care to health and fitness, and kitchen accessories, you'll find a lot of interesting things here.
Here are some of the deals from the Saloons and Spa:
6. Scoop O Scrub
7. Blush Saloon and Spa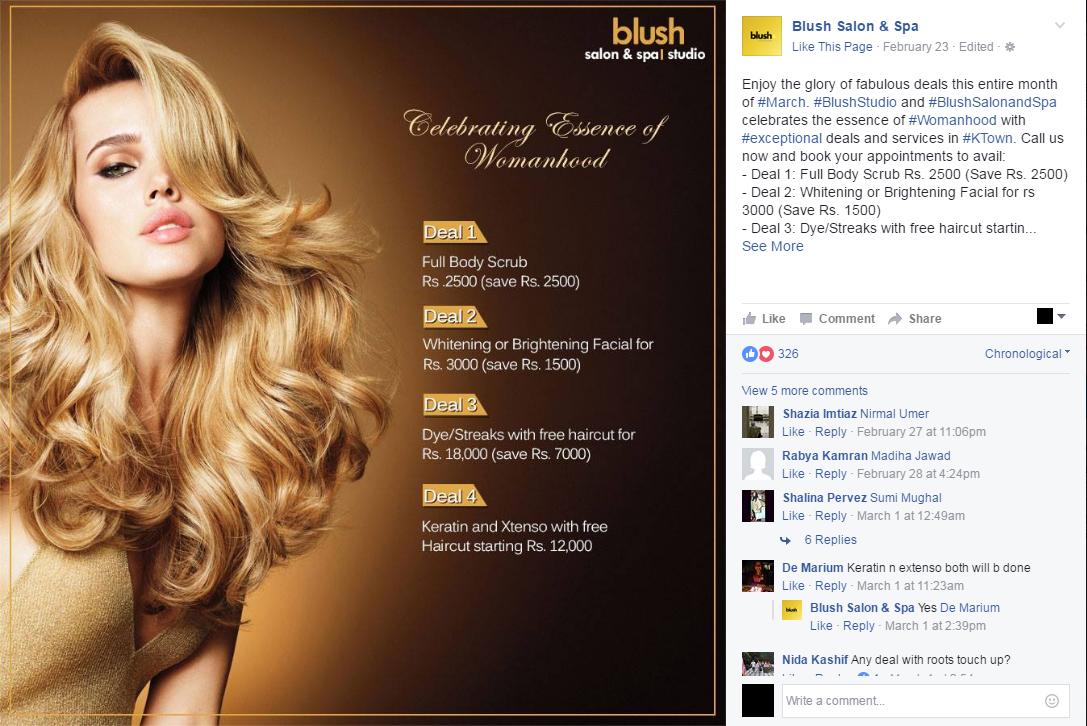 *Disclaimer: Please order online at your own discretion.
Stay tuned to Brandsynario for latest news and updates.