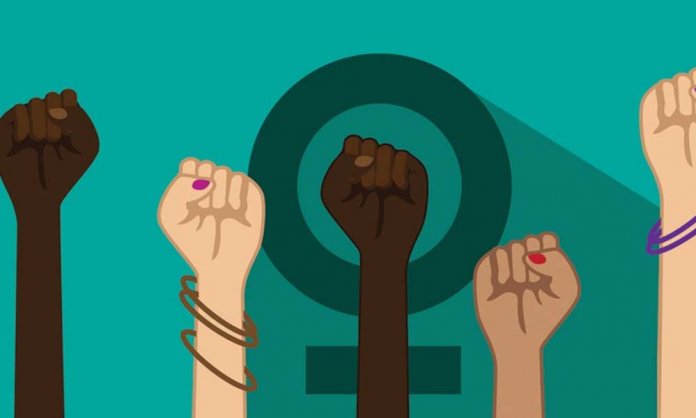 International Women's Day is celebrated each year on the 8th of March. In honor of the occasion, the advertising world has united to address gender parity with meaningful campaigns and robust messages.
Brands across the world are celebrating women's empowerment, lauding their achievements and encouraging gender equality.
Let's take a peek at powerful ads and campaigns created by Pakistani brands, acknowledging women and all of their accomplishments.
Serene Air
The aviation brand posted an empowering ad, encouraging women to go beyond and prove that the sky has never been the limit for them.
Sockoye
Well isn't that true?
Kudos to all the brave and strong women without whom Men can't even find their socks!#SOCKOYE #Socks #WomenDay #InternationalWomenDay #WomenDay2019

Sockoyeさんの投稿 2019年3月7日木曜日
Nestle EveryDay
We love the moving message imparted by Nestle Everyday in this ad!
This #WomensDay, we are changing ourselves in honor of all the women. Let's make this world a better place for them.
Careem
Careem is gifting an amazing hamper to its female riders in collaboration with Nestle Nesvita.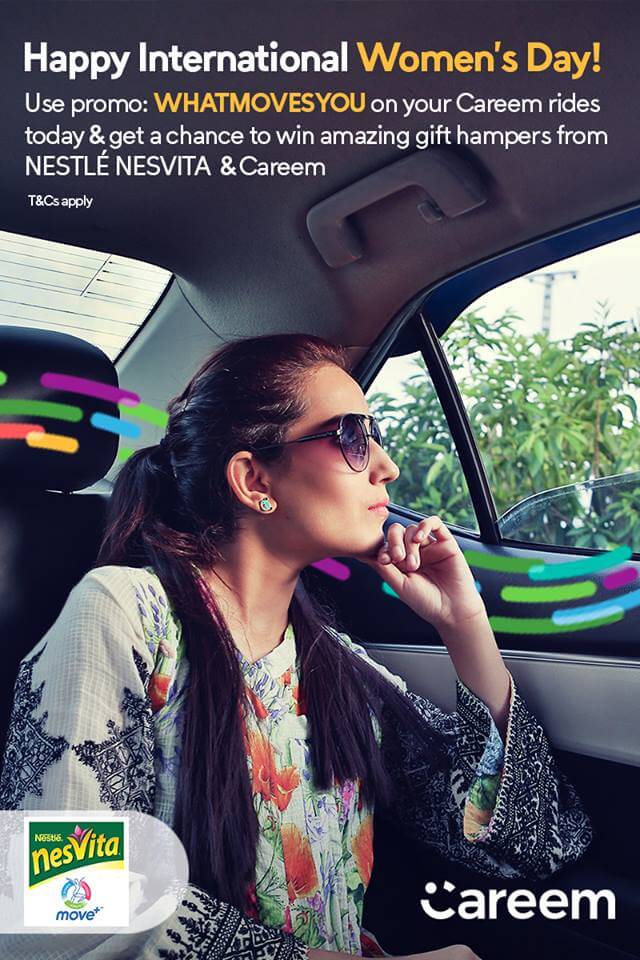 Gul Ahmed
The fashion house has rolled out a DVC to laud all self-made women of Pakistan.
Veet
Veet has raised the bar this time with its #BuildHerUp campaign, proving women with a platform to achieve their dreams.
International Women's Day 2019: 6 Fun Ways to Celebrate the Day!
This is a developing post.
Stay tuned to Brandsynario for more updates.