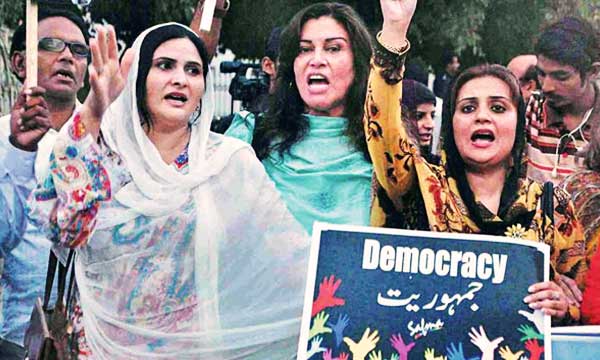 Activists Thursday hailed the passing of a historic bill protecting women's rights in Pakistan's most populous province, with the legislation establishing a helpline and shelters while calling for some defendants to wear GPS trackers.
Women in conservative Pakistan have fought for their rights for decades, in a country where so-called honour killings and acid attacks remain commonplace.
But the Punjab Protection of Women Against Violence Bill redefines "violence" to include "any offence committed against a woman including abetment of an offence, domestic violence, emotional, psychological and verbal abuse, economic abuse, stalking or a cyber crime".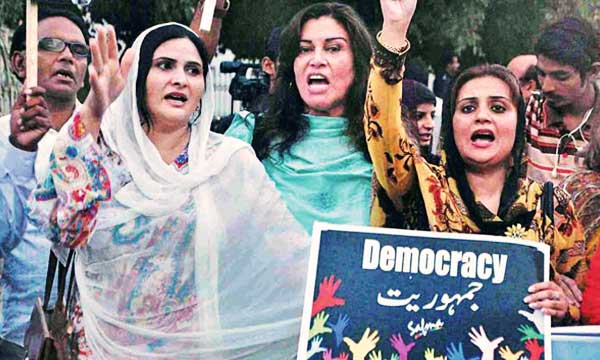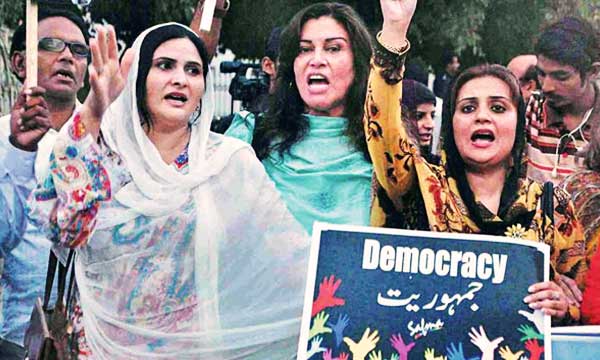 Zohra Yusuf, head of the independent Human Rights Commission of Pakistan (HRCP), welcomed the bill and expressed the hope that efficient enforcement will help protect women and ensure that offenders do not escape justice.
"The bill appears to be a rather comprehensive attempt to institute a system for prevention of violence against women and for protection and rehabilitation of the women victims," Yusuf said in a statement issued Thursday.
Yusuf said the bill includes a broad definition of violence and steps to make complaint submissions easier.
"These are all much-needed measures that deserve praise but it is important to remember that cosmetic and purely procedural changes have not had an impact in the past," she said.
Abdul Qahar Rashid, spokesman for Punjab's provincial assembly, told AFP that the bill, which was passed unanimously, must be signed by the provincial governor before it becomes law.
Under the new legislation, the government will institute a universal toll-free help line for the women, and will establish district protection centres and residential shelters under a phased programme.
Family courts must fix hearings within seven days of a complaint, the bill says, with all complaints to be decided within 90 days.
The court can also order a to be installed to monitor a defendant's movements, provided an act of grave violence has been committed or is deemed likely to be committed.
Pakistani Fiza Farhan Member of UN's Women Empowerment Panel
Stay tuned to Brandsynario for more updates!