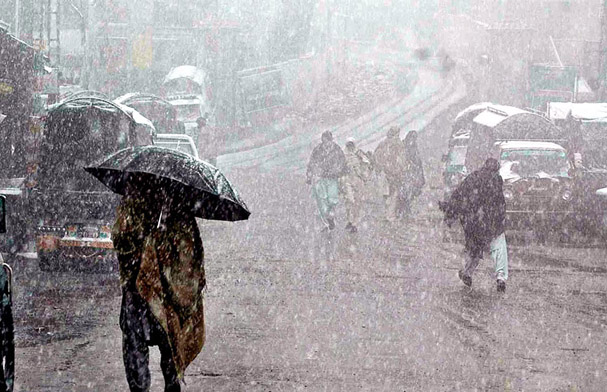 Winter in Pakistan is on its way as a spree of intermittent rainfall occur in the northern areas of the nation, as well as in Islamabad and Rawalpindi, eventually causing a decline in the temperature.
During the weekend, northern regions also reported landslides and snowfall. The news is that this year 2015 , Pakistan will be experiencing a harsh round of long winter season.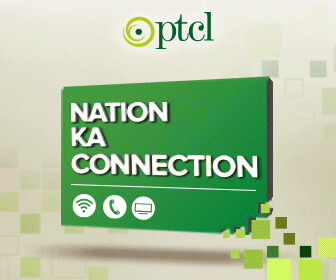 "This is the heaviest pre-winter rainfall in Pakistan's history and has affected more than 80 per cent of country," said Dr Muhammad Hanif, a spokesperson for the Pakistan Meteorological Department (PMD) revealed.
"This signifies that winter, which could be harsher and more prolonged this year, has arrived." he warned.
Read more: Lahore Orange Line Metro Train to Revolutionize Transport Culture in Pakistan
What's more, PMD has predicted more spells of rain and snowfall in the next 24 hours, with a bout of cold winds to hit upper Punjab, Khyber Pakhtunkhwa, Kashmir and Gilgit-Baltistan.
In Punjab's metropolis Lahore, temperature dropped to 16 degree Celsius as the city welcomed rain and invited wintry weather to set its pace.
However, the climate update on the arrival of season of severe cold in Pakistan has turned out to be dismal in light of the appalling earthquake that rocked the nation today.
Related: Strong Earthquake Tremors Felt in Pakistan, India & Afghanistan
Vulnerable victims of the tragedy are bound to be affected by the starkness of the upcoming frosty weather. Stay tuned to Brandsynario for more updates!