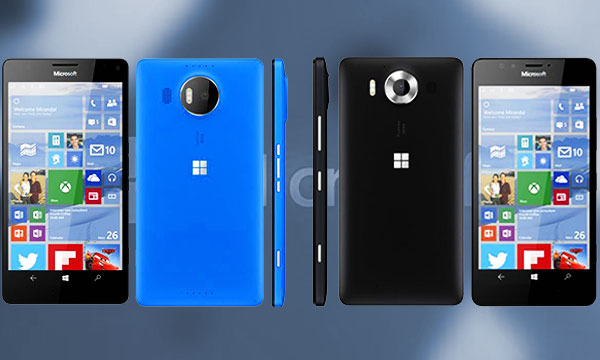 Anyone who is interested in smartphones and latest gadgets would know that tech giants Microsoft have long been planning on attempting to make a solid bang in the extra-competitive smartphone market with the introduction of two new phones scheduled to hit the market in October this year.
Several leaked pictures have surfaced on the internet of the two Microsoft Lumia phones, accompanied by potential hardware specifications. The two phones, internally codenamed 'Talkman' and 'Cityman' will supposedly be officially released under the Lumia 950 and Lumia 950 XL names respectively.
Read More: Microsoft Lumia Smartphones 'Cityman' & 'Talkman' Specs Leaked
Even though tech-enthusiasts are more intrigued by technical specifications rather than the physical appearance of the devices, the phone has the same 'square' look that the Lumia devices have been known for.
The two devices will have a simple Microsoft Windows logo etched on the back of the covers while the two cameras will carry the same operating system as well as the same camera. The Lumia 950 XL, or the Cityman, holds a 5.7-inch WQHD display, while the smaller variant, Lumia 950, will carry a 5.2-inch WQHD OLED display.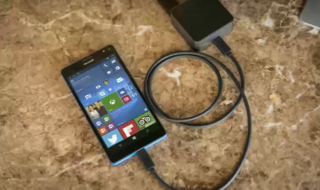 Additionally, the two handsets will have the Iris Scanner for Windows Hello embedded in them, which will be accompanied by a remarkable 20-megapixel PureView camera module. The Lumia 950 XL will have an additional triple LED flash for the camera. The phones will hold 3GB of RAM, 32GB of internal storage, with optional microSD storage expansion, coupled with Qi wireless charging.