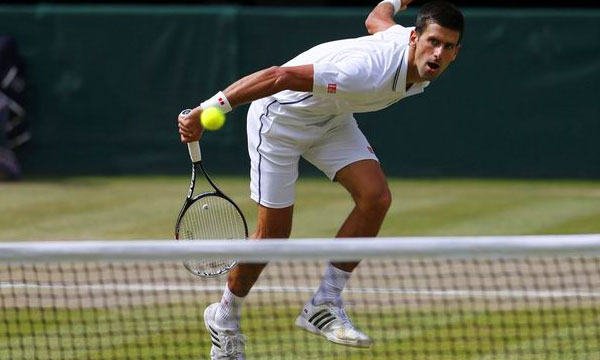 The oldest tennis tournament of the world, and arguably the most prestigious Grand Slam of the game, Wimbledon, is getting started today at the All England Club in Wimbledon, London.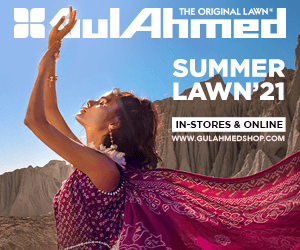 Top seed, world number one, and defending champion, Serbia's Novak Djokovic, aims to right his wrongs, as he steps out today for his first match since the US Open final loss against the hands of Swiss tennis star Stanislav Wawrinka less than three weeks ago. He faces a tricky assignment against World No. 33, Germany's Philipp Kohlschreiber, who has beaten Novak once in their seven meetings together; however he has never lost a first-round match at the Wimbledon championships.
A victory for the Serb could set up an encounter in the second-round against Australian veteran, Lleyton Hewitt, who will be playing at the All England Club for the final time before retiring after the Australian Open late this year. Hewitt was the last player out of the big four of Roger Federer, Rafael Nadal, Novak Djokovic, and Andy Murray, to win the tournament. He faces Jarkko Nieminen, who himself is playing in his last Wimbledon Championship, in the first round.
Women's top seed, Serena Williams starts her 16th Wimbledon journey against World No. 113, Russia's Magarita Gasparyan. The five-time champion is aiming for a Calendar Grand Slam, after winning the Australian Open and French Open in the last six months, and would become only the second woman to complete the feat of winning the four Grand Slams in a year, after Steffi Graf, if she were to win Wimbledon and the US Open this year.
2004 Wimbledon Champion, Russia's Maria Sharapova, faces Britain's Australian-born player Johanna Konta, who is ranked 146 in the World Tennis rankings. Konta has never gotten past the first round of Wimbledon.
Wawrinka, fresh from his French Open win, and fifth-seed Japan's Kei Nishikori also star on the first day of the tournament.