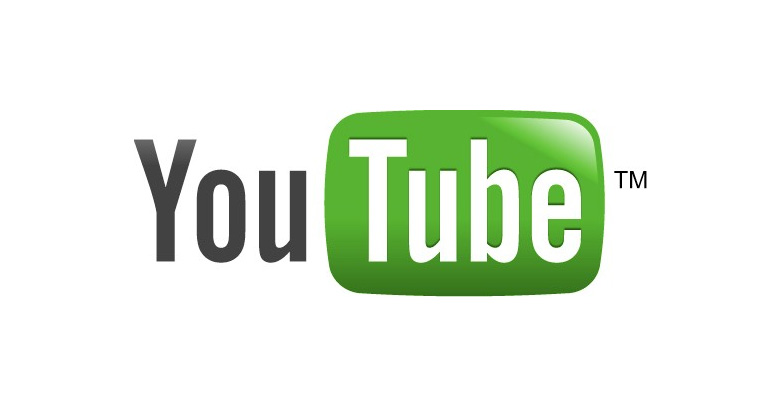 Google YouTube's management has come to terms with Pakistani Government, and if all went well, Pakistanis might just be able to access YouTube again. Dawn News reported that Google officials have certain reservations, which if taken care of, Google will allow YouTube to be accessible as YouTube.com.pk, a local search engine, to its Pakistani followers.
Minister of State for Information Technology and Telecommunications Anusha Rehman announced the good news, at Senate Standing Committee on Tuesday December 10th.
Anusha clarified to the commission that government has succeeded in convincing Google management about the religious feelings of all the Pakistanis. She further explained the reasons why YouTube is banned and what needs to be done in order to reinstate the world's largest video hosting website.
She added that, localizing YouTube will make it much easier to block all the blasphemous and objectionable content.
Still, Google officials have yet to declare their decision, after the government of Pakistan meets some of its conditions, she maintained.
Pakistanis have pleaded the Government to unblock YouTube  for the longest while now. With certain Pakistanis going as far as running heartwarming campaigns to free YouTube.
Anusha Rehman has emerged as the ray of hope for YouTube lovers of the country when she explained the Senate's Standing committee how Saudi Arabia and Malaysian Governments have carried out a similar arrangement with Google.
If YouTube was to be localized, this would uphold Google's maxim and organizational commandment of not hindering the freedom of expression. This was also a request from the management of Google to the government of Pakistan.
The largest video sharing website was blocked on September 17, 2012 by the Inter-Ministerial Committee (IMC). An ironic decision when theoretically it takes Google five seconds to place certain blocked content from one internet protocol (IP) address to a new one.
As for the latest development, the Chairman of Pakistan Telecom Authority Dr Ismail Shah has confirmed that "It (YouTube) can be unblocked anytime; tomorrow or after weeks."