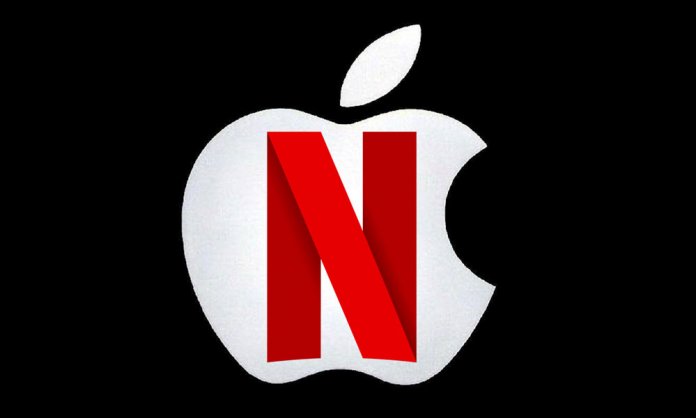 The rumors around the news of Apple to launch its own video streaming service in 2018 are finally cooling down.
Negating the earlier reports, analysts now believe that Apple will instead acquire the most famous entertainment video subscription company – Netflix.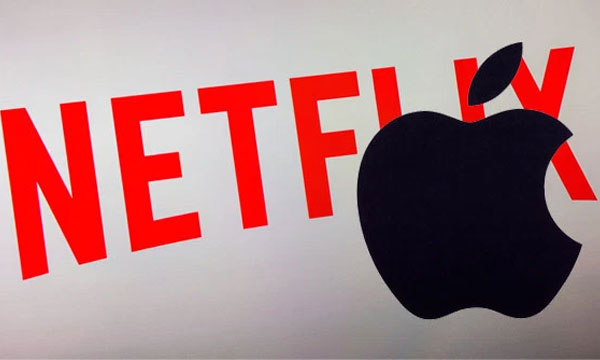 Keeping in mind the new taxing rules in the United States, it was easier for Citi Analysts – Asiya Merchant and Jim Suva – to deduce that there is a 40% percent chance that Netflix will be acquired by Apple.
They further analyzed how there's a chance that the Cupertino-based tech giant will be able to repatriate about $220 billion to the US.
Merchant and Suva were quoted saying, "The firm has too much cash – nearly $250 billion – growing at $50 billion a year. This is a good problem to have."
They further added by saying, "Historically, Apple has avoided repatriating cash to the US to avoid high taxation. As such, tax reform may allow Apple to put this cash to use. With over 90 percent of its cash sitting overseas, a one-time 10 percent repatriation tax would give Apple $220 billion for mergers and acquisition (M&A) or buybacks."
The company was able to make a huge hit with only iTunes but with more and more audience turning to Amazon, Netflix, and Hulu to stream their favorite TV shows left Apple struggling and wondering about its next move towards creating a compelling similar service.
Let's see, when the official move of acquiring Netflix by Apple is made. There are still a number of reasons to believe that a deal of this magnitude won't happen.
The tech giant has been remarkably consistent in its disciplined strategy regarding mergers and acquisitions. Its largest purchase was its acquisition of Beats Music for $3 billion, back in 2014.
Stay tuned to Brandsynario for more news and updates.
---
Contributed By: Mahi Afaq