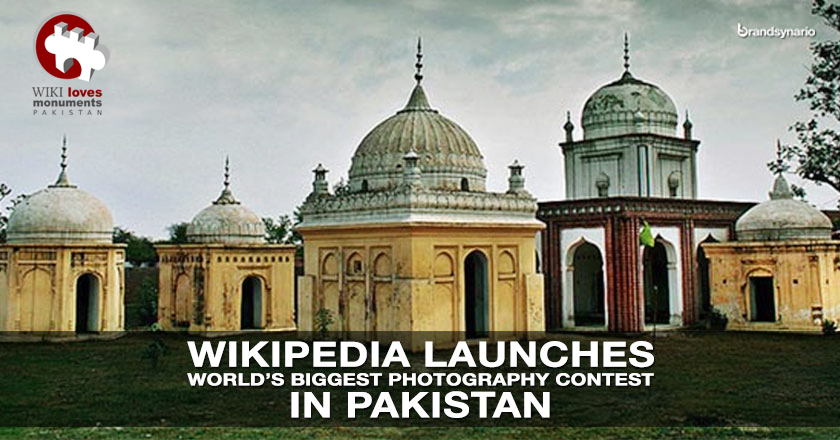 Here is a golden opportunity for all budding photographers in Pakistan.
Wikipedia, one of the largest online sources of information is bringing their global photography Contest – Wiki Loves Monuments (WLM) to Pakistan in September 2014. 
Organized by Wikimedia Community User Group Pakistan (WCUGP), the public photo competition focuses on promoting and highlighting various cultural monuments and heritage sites in Pakistan listed on Wikipedia. It also seeks to boost common photography license by releasing all competition photographs under one banner so that they can be freely used by anyone across the world.
Photographers who wish to participate in this competition can start taking their shots of various sites in Pakistan; however, submissions will be accepted during the month of September 2014 when the competition will officially begin.
Results of the competition will be announced in late October/early November 2014 with the top 5 winning entries all receiving cash prizes ranging between Rs. 5,000 to Rs. 20,000.
Wiki Loves Monuments (WLM) is a public photo competition centered around cultural heritage monuments of the world. In 2010 it was organized in the Netherlands and was followed by a Europe-wide 2011 edition.
Wiki Loves Monuments 2012 and 2013 went global and was organized in several countries around the world, including Canada, Chile, India, Panama, Ghana, the Philippines, Russia, South Africa and the United States.