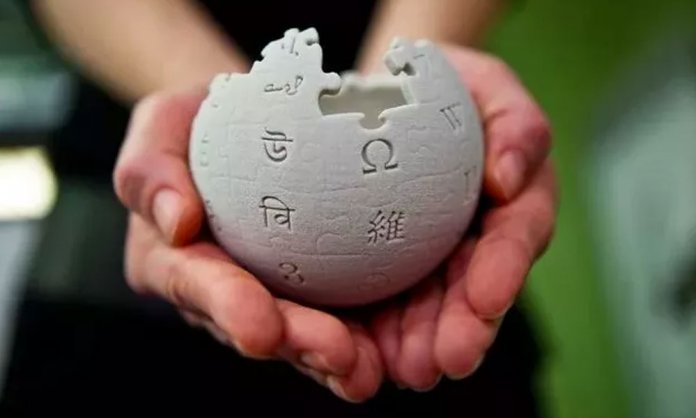 The Wikimedia Foundation has introduced a useful new function to the desktop version of its online encyclopedia Wikipedia.
The site's freshly deployed page previews display automatically when users move their cursor over a link to another page.
It may not seem like anything spectacular, but, after a long test phase, page previews bring one of the biggest changes to desktop Wikipedia in recent years.
Now, each time a desktop user moves their cursor over a hypertext link to another page in the online encyclopedia, a small window will appear previewing the page.
This lets readers see the first few sentences of an entry and an image, if available, without having to click through to the full page.
The aim is to give users quick, easy access to additional information without having to open new pages each time they research a topic.
Previews stop users having to click back and forth between pages or open multiple tabs when trying to gain an understanding of a topic.
This should save time for Wikipedia users while making exploring the online encyclopedia a simpler and more streamlined experience.
Note that the page preview function is currently only available on the desktop version of Wikipedia. It can be disabled at any time by clicking the settings icon that appears in each preview window.