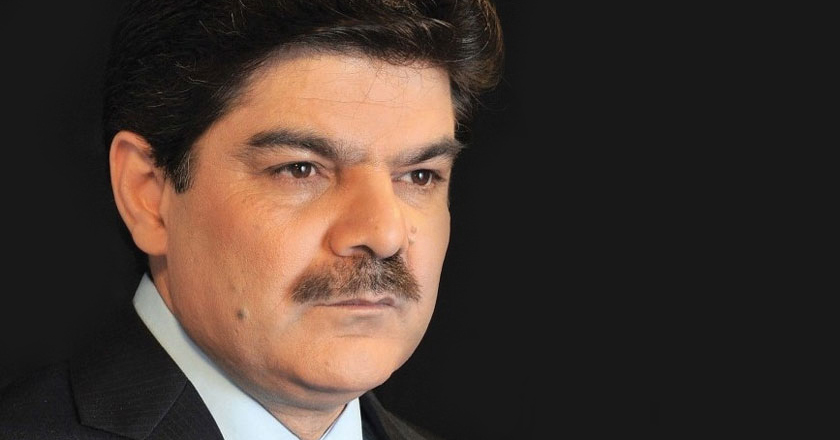 Mubasher Lucman posted a tweet on 27th June 2015, recounting a false account of a conversation he had with Julian Assange – editor-in-chief of WikiLeaks. When the official account of WikiLeaks responded to Luqman, he faced a level of public humiliation that can only be experienced online.
One wrong step can bring the rage of the internet raining down on you, as Mubasher Lucman has learned the hard way.
With the advent of social media, there has also been an increase in expectations of accountability and transparency when posting anything on platforms such as Twitter and Facebook.
Read the tweets below:
Julian Assange was right when years back he first shared with me that MQM was paid by Indians

— Mubasher Lucman (@mubasherlucman) June 27, 2015
@ejazchfanclub @MansoorFL @mubasherlucman Mr. Assange had not said such a thing. — WikiLeaks (@wikileaks) June 27, 2015