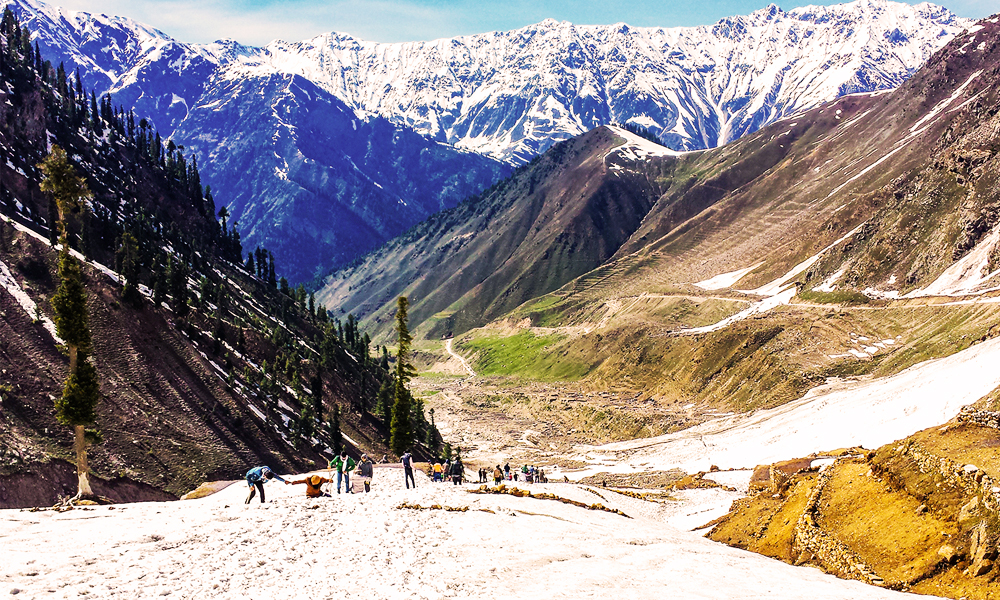 Ten best photographs have been selected from Pakistan to contest for Wiki Loves Earth 2016, an international photo contest of the natural monuments. More than 12000 Pakistanis participated in the competition with over 8,000 beautiful photographs making it the country with the third-largest number of submissions and the highest number of contestants.
Wiki Loves Earth has received more than 75,000 entries from over 7,000 participants from 26 countries throughout the month of May.
All the competition pictures have a free license and can be re-used, after giving due credit to the photographer.
Wiki Loves Earth is organized by California-based Wikimedia Foundation which runs Wikipedia. The contest was first held in 2013 in Ukraine and went international in 2014 with 16 countries participating from four different continents.
Pakistan participated in the contest for the first time last year and the Shangrila Lake photograph won the best International picture title.
The top 10 photographs that represent Pakistan as chosen by the Pakistani jury are given below:
1. Duiker Peak, Hunza
Photographer: Mudassir Ahmed
2. Nanga Parbat, Diamer
Photographer: M. Awais
3. Phandar Valley, Ghizer
Photographer: Muzaffar H. Bukhari
4. Katpana Desert at Skardu
Photographer: RgyalChan Karim
5. Naran, Kaghan Valley
Photographer: Talha Hanif
6. Chitral National Park
Photographer: Tahsin A Shah
7. Rama Lake, Astore
Photographer: Faiza Lalwani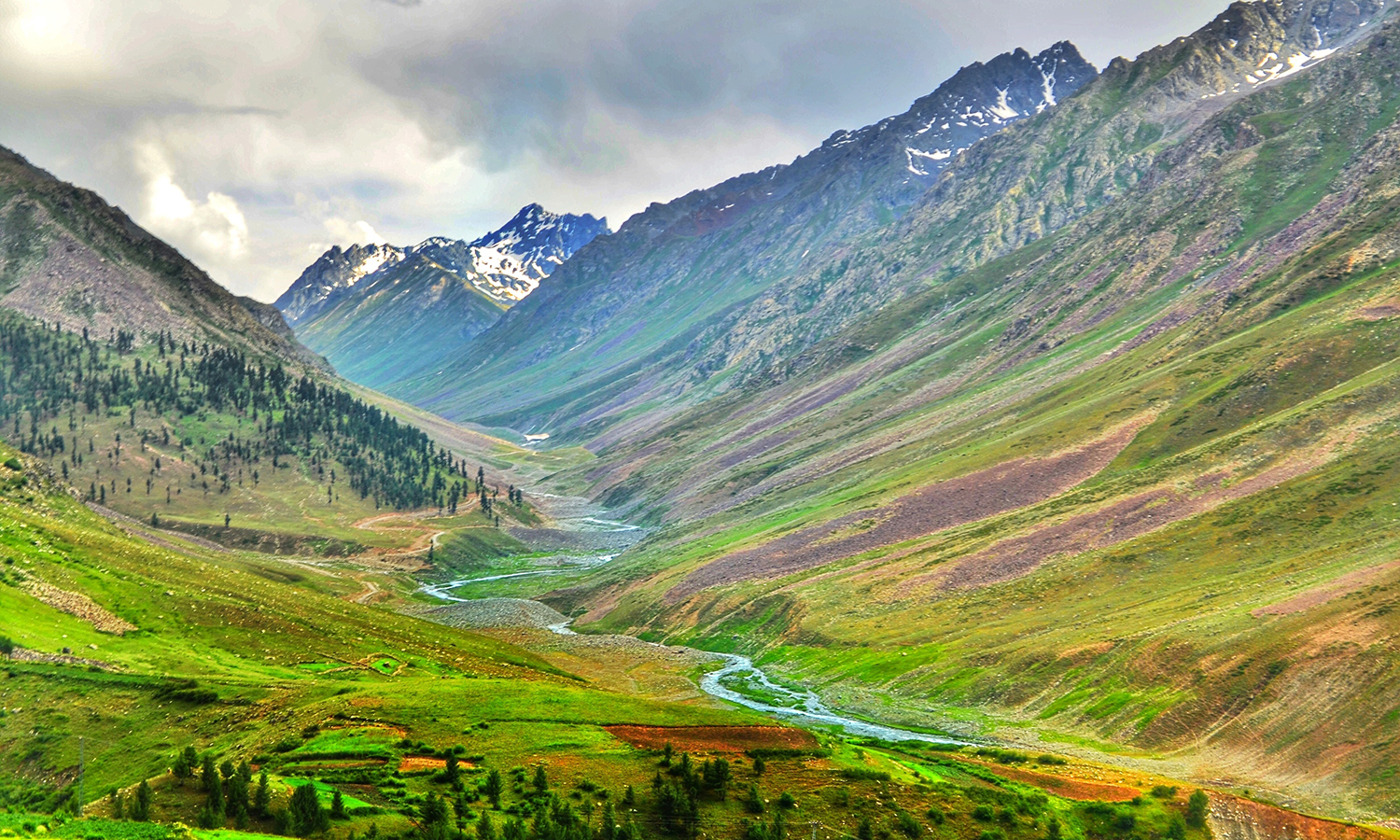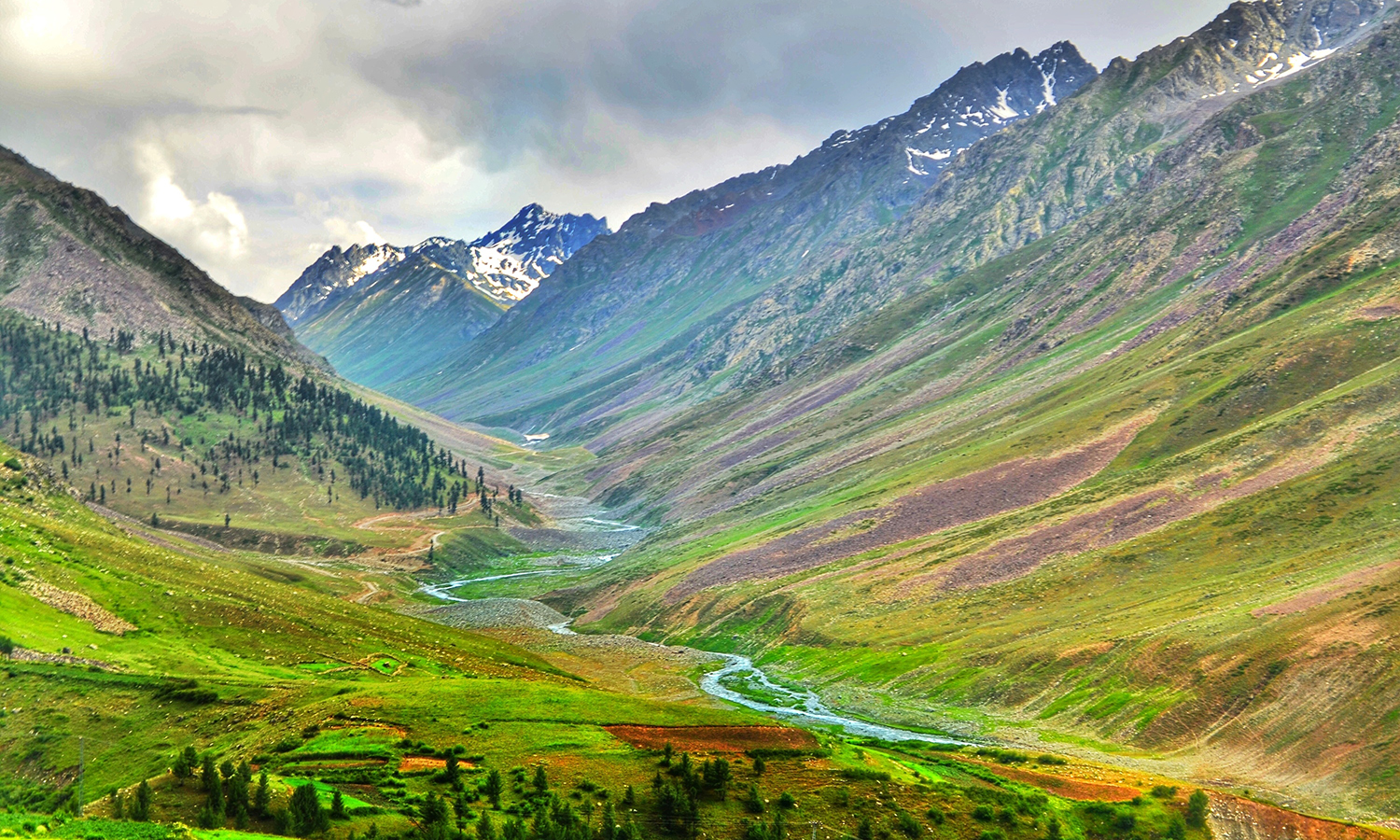 8. The Karakoram mountain range, Astore Valley
Photographer: Najeeb Mahmud
9. Siri Paye, Shogran, Kaghan Valley
Photographer: Adeel ur Rehman Mughal
10. The Karakoram mountain range, Hunza Valley
Photographer: Irfan Tahir
Stay tuned to Brandsynario for more updates.