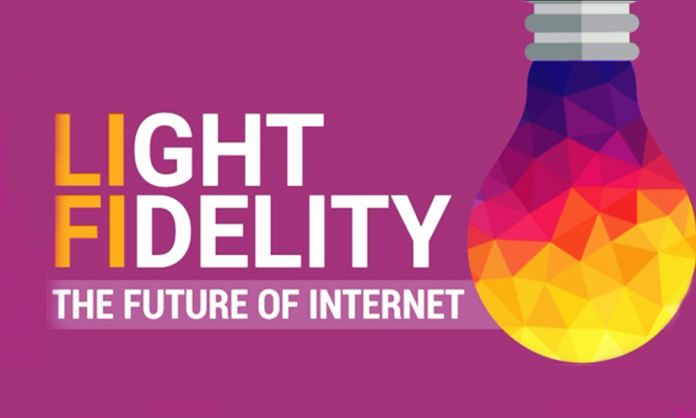 Looks like its almost time to say goodbye to everyone's favorite timepass, Wi-Fi (wireless fidelity)!
This is because Chinese scientists are closer than ever to developing a faster and wireless mode of communication!
Being termed as Li-Fi (Light Fidelity), this find is to be a rapid pace channel using visible light from LED bulbs. It is much faster than radio wave-based Wi-Fi.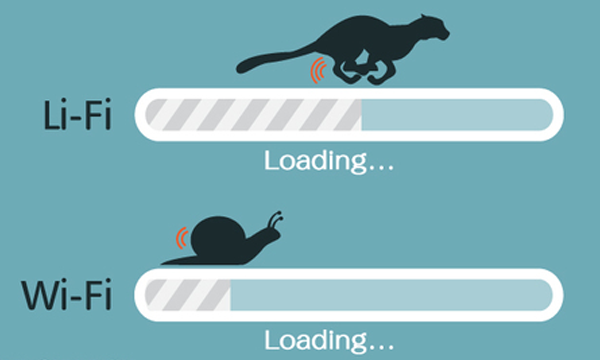 According to the latest research, the Earth's rare materials are used by Li-Fi to generate light which is then used as technology, however, the scientists are currently working on different options.
Qu Songnan, an associate researcher at Changchun Institute of Optics, Fine Mechanics, and Physics, the Chinese Academy of Sciences said, "Many researchers around the world are still working on this. We were the first to successfully create it using cost-effective raw materials such as urea with simple processing."
As per statistics, Li-Fi can reach a speed of 50 gigabytes per second. So in simplest terms, your movies can download in 0.3 seconds! On the other hand, Qu informed that as the rare earth has a longer lifespan it diminish the speed of Li-Fi transmission. F-CDs, on the other hand, provides faster transmission of data.
Stay tuned to Brandsynario for more news and updates.