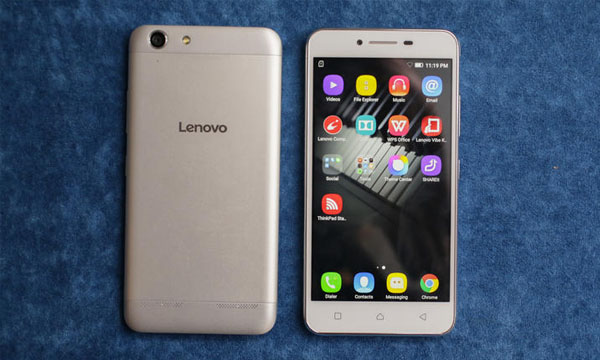 In today's world the same amount of thought goes into investing in a smartphone as it does into choosing a life partner. With a plethora of new and improved phones being released every day, the confusion of choosing the right one can be an arduous task. Leave your worries behind as we offer you the perfect solution on a silver platter. Presenting Lenovo K5 Plus, the smartphone that checks all the boxes.
Here's why Lenovo K5 Plus is the phone for you.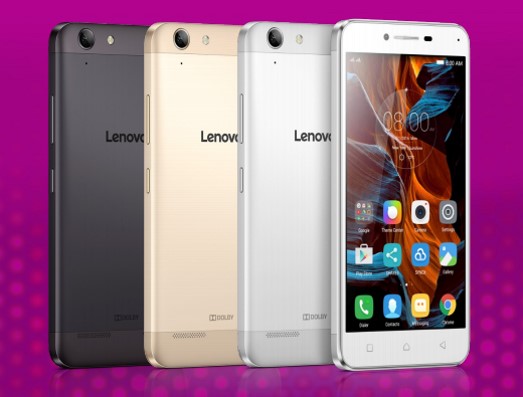 1. Lightening Fast Performance.
The Lenovo K5 Plus is designed to entertain and impress. Say adios to buffering with the octa-core processor that delivers blazing speed for the latest apps and games. Multi-tasking like never before.
2. Dolby Atmos® Enabled Dual Speakers.
Ditch the headphones and switch to full speaker sound. Lenovo K5 Plus with the clarity of Dolby Atmos® and dual rear speakers to deliver remarkable sound quality, allowing users to enjoy movies, games and music with full, crystal-clear stereo sound.
3. Uncompromising Cameras
Since capturing key moments with the crew is important to consumers, the developers have equipped Lenovo K5 Plus with a 13MP autofocus rear camera with LED flash, and a 5MP fixed-focus front camera for picture perfect shots.

4. Vivid 5" Full HD Display
View your videos, games and more on the large, vibrant display. Everything looks stunning on the vivid 5″ Full HD display.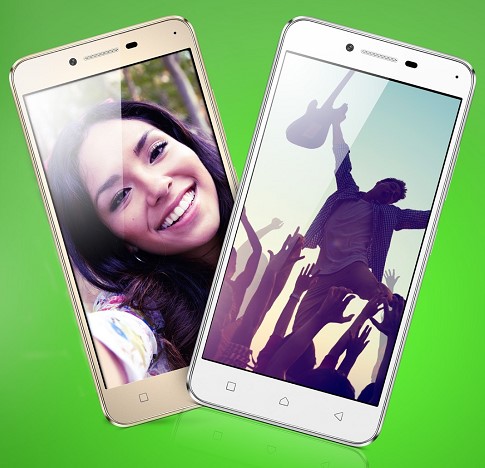 5. Affordability
That's right folks! You get this suave smart phone at a price that isn't too heavy on your wallet. Sharay Shams, General Manager for Smartphones, Lenovo Middle East, said: "We are happy to bring the Lenovo K5 Plus to Pakistan and make it accessible to a much wider audience. Many young Pakistanis rely on smartphones to enjoy movies and music on the go and they need a device that is stylish and optimized for a cinematic experience at an affordable price."
The Lenovo K5 Plus is available for a retail price starting from PKR 23,500.

6.Lenovo DOit Apps 
It is preloaded a variety of productivity and social apps such as SHAREit, SNAPit, Guvera Music and so on for a seamless social sharing and streaming experience.
CLONEit: Instantly transfer all your apps and data to your new Lenovo phone.
SHAREit: Send files, photos, videos and more at lightening speed. Works on Windows, Android, & Apple devices with WiFi connectivity.
SYNCit: Back up and restore all your contacts, SMS messages and call logs.
SNAPit: Powerful camera app with multiple shooting modes & pro photography features.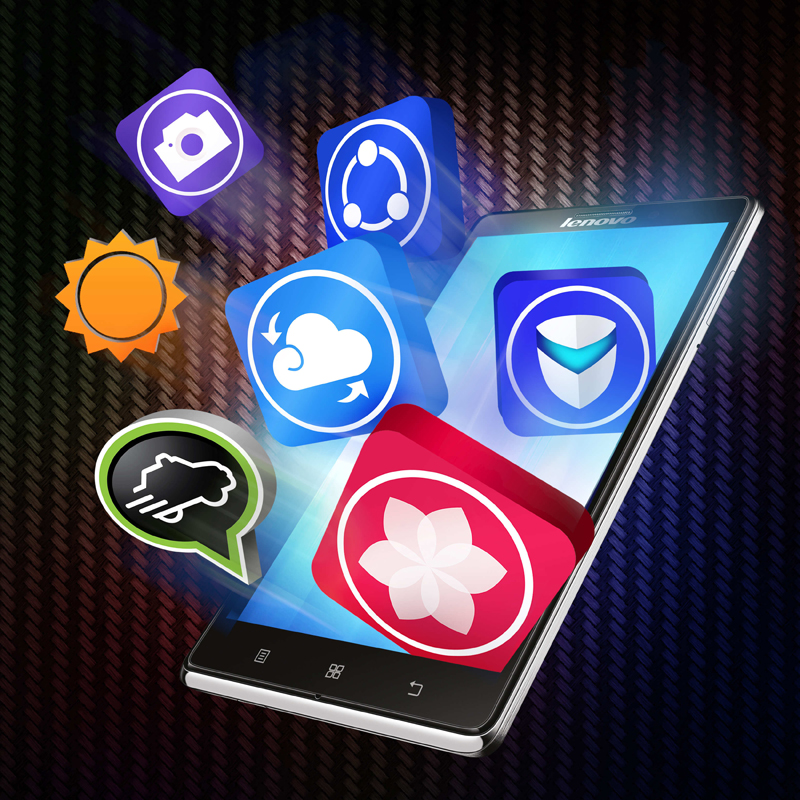 7. Replaceable Battery & Incredible Memory
A 2750mAh user replaceable battery and 16GB built-in memory (up to 32GB expandable storage support), it delivers an immersive, fast and undisrupted multimedia experience, whenever you want.
Lenovo K5 Plus brings you class and work all wrapped in one, sleek-finish aluminum look at just 8.2mm thin and 142g light – and available in Champagne Gold and Platinum Silver.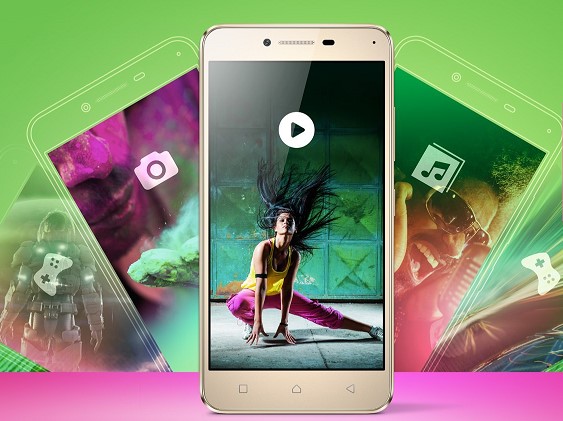 Have anything to add? Let us know in the comments below.