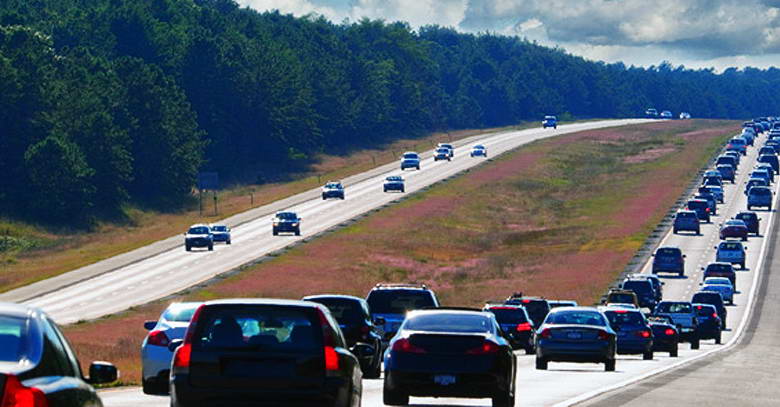 In a world of increasing prices, innovation, consumerism, and cost-reducing-efficiency-enhancing technologies – it is uncanny how people are still brand loyal. Let alone automobile manufacturing brand loyal – a commodity, which all cannot afford due to steep prices.
However, according to the research from Experian, a large chunk of car buyers can still be described as brand loyal. A proof to support this statement is the second quarter of 2012, during which 47.3% of new Toyota purchases were made by consumers who previously owned another Toyota vehicle.
But neither Toyota nor any other car manufacturer should expect customers to cling to any specific auto brand for long. Why? Well, for starters:
People are not buying cars that frequently- The average car on the road is over 11 years old compared to 8.4 years in the mid-1990s. Cars are being used longer for many reasons, for one –economic conditions have tightened the budgets for many consumers. Therefore, it is more feasible to fix a reasonably old car rather than buying a new one.
Today, the average driver is expected to purchase 9.4 new vehicles over the course of a lifetime, down from 13 in the heyday before the Great Recession.
One of the major reasons to buy a car now is moving from one lifecycle stage to another like getting married. The consumers then start a family and needs a larger car to haul the little ones around town. The scenario would force the consumer to be more apt to not only shop around for a new category of vehicle (SUV vs. sedan), but also browse among brands as well.
Bombardment of Advertising has made people skeptical – With smartphones, car shoppers no longer have to accept the word of an auto dealership salesperson when hunting for information. J.D. Power survey shows that around 53% of consumers access content about cars (like; reviews, lists of model options, website and incentive offers from competitors, while they're in person at the dealership). This means that the consumer is loaded with info even before actually stepping in a showroom.
The industry is evolving – so are auto brands. The post-recession and high-gas price era is filled with innovation, and age-old assumptions about brands often no longer hold up. Brands like Ford, Nissan and Chevy who once were called the ambassadors for fancy cars and amazing muscle power have now started to roll out fuel efficient, cost saving, less lavish more effective cars. They have learned a valuable lesson from Toyota, even Honda has, and not everyone drives cars because they love the feel or look of it. For some, it's actually just a source of transport.
"We tend to greatly underestimate the pace of innovation," says Bill Visnic, an analyst. "It's not outlandish at all to expect cars rated from 40 to 50 m.p.g. in combined driving 10 years from now."
When some claim that Americans, much like Pakistanis, have abandoned loyalty, in favor of price, long ago; others still believe that most people still cling on to their Toyotas and Hondas because they get hooked to the brand.
However, there's a decent chance that the brand of car you'll want in ten years will be different than the one in your garage right now.