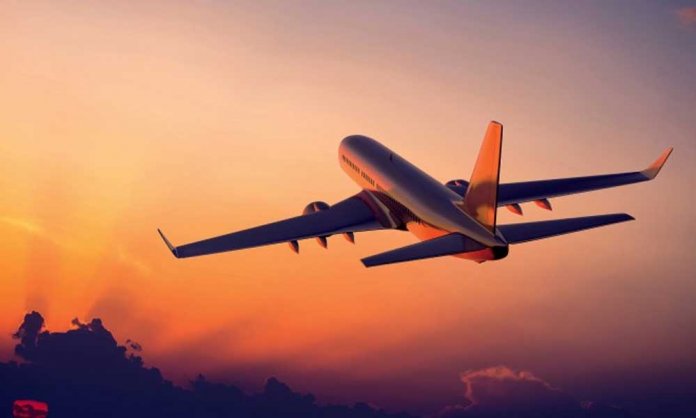 The prevailing state of Pakistan's economy and the rupee's present standing against the dollar has made everything unaffordable.
Prices have increased since the new taxation policies have been introduced and for those who love to explore the world, travel has become a luxury they cannot afford.
However, there's good news for those wanting to explore Pakistan. Charges for air tickets from Karachi to Lahore and Islamabad have been decreased.
The difference between supply and demand due to the shutdown of Shaheen Air and reduced domestic operations by AirBlue was the reason behind the recent increase in ticket prices.
A Lahore-China Bus Service For Rs 15,000 Announced by Bilal Travels
The tickets that were earlier priced between Rs. 50,000-60,000 are now around Rs 35,000-40,000. Travel agents have reported that the price of the return ticket of Karachi to Islamabad and Lahore has been lowered to Rs 35,000 to Rs 40,000 and from Rs 50,000 to Rs60,000.
Prices are expected to further decline, making travel within the country even more affordable.
Airblue's fleet now stands at 10 aircraft with the addition of two new Airbus A320 planes for domestic flights. That is assumed to be the reason for the decreased prices for air tickets; however, there might be more reasons why the flights have been discounted.
It has also been reported that plastic luggage-wrapping rates at all airports for domestic as well as international passengers have also been reduced upon the orders of the prime minister Imran Khan.
So, what are you waiting for? Summer is the perfect time to escape your routine life and seek adventure. It's already a shame that so many Pakistanis have never considered exploring their own homeland even though it's a great summer destination that's affordable and a great way to spend your vacation.
Go and grab your tickets right away!
Stay tuned to Brandsynario for more news and updates.
5 Reasons Why Pakistanis Should Explore their Own Homeland First!