There are people who are widespread over the globe and frequently draw notice due to their startling resemblance to their famous counterparts. Others merely appreciate the attention that their likeness generates, while some celebrity lookalikes may leverage their resemblance for personal gain or even pursue careers in lookalike entertainment.
It's amazing how much some people resemble well-known figures, and admirers frequently mistake a lookalike for a real celebrity. In general, famous twins are fascinating phenomena that prove the power of heredity and random similarities. Have a look at Aishwarya Rai's Pakistani doppelganger.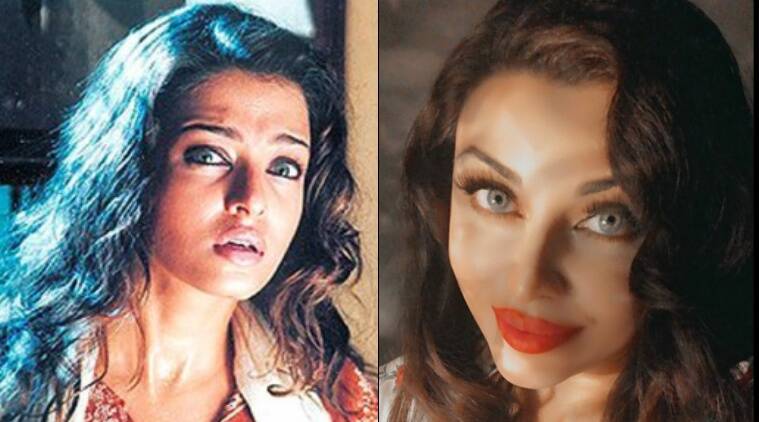 Aishwarya Rai has established a reputation as one of the most recognizable figures in the Indian film industry because of her long and fruitful playing career. She won the Miss World title in 1994, and her outstanding performance has been seen in a number of movies, including Hum Dil De Chuke Sanam, Devdas, and Guru among many others. It's difficult to match her beauty, we tell you! But, there are certain ladies who have succeeded in stealing some attention and have been compared to her!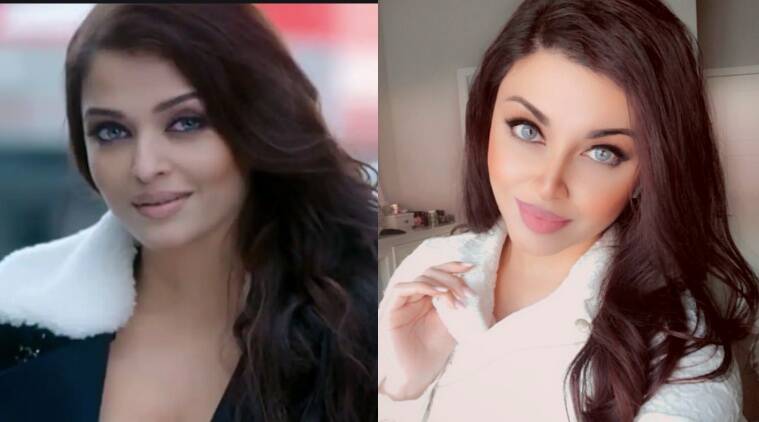 Aamna Imran is a Pakistani beauty blogger who is quite active on social media. She has posted a few videos on Instagram in which she acts out parts from movies like Ae Dil Hai Mushkil, Devdas, and Mohabbatein. This Pakistani beauty doubles as a part-time beauty blogger and medical student. She just moved to the US, where she began using the social media site TikTok. Only then did the world realize how much she resembled the Bollywood star. In a recent interview on Hum News, Aamna even gushed about how much she adores Aishwarya and her films! Here's the video.
When Sneha Ullal made her acting debut in the film Lucky No Time For Love in 2005, Aishwarya was also mentioned in comparisons to her. The public dubbed her the "second Aishwarya of Bollywood" because of how much she resembled Aishwarya. But now Aamna Imran has gained the internet's attention for her uncanny resemblance to Miss Rai. Aamna is also a Goodwill Peace Ambassador at the UN and her social work also make her a favorite on the internet.
Let us know your thoughts on Aamna Imran in the comments below.
Stay tuned to Brandsyanrio for more news and updates.