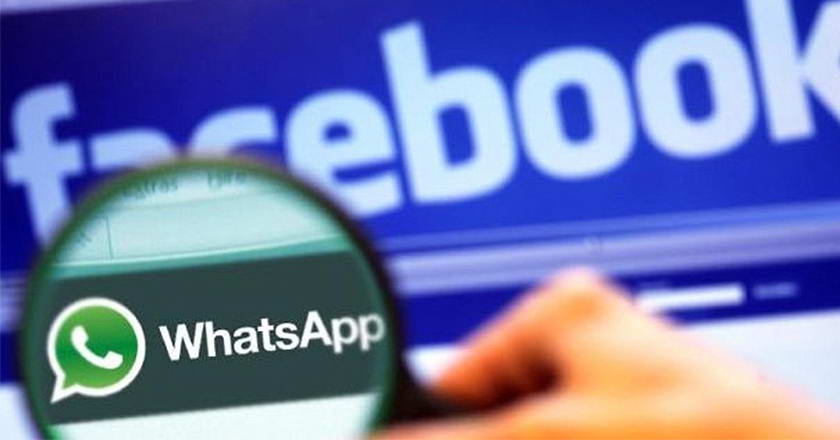 With 600 million users, WhatsApp is no doubt one of the largest mobile messengers; a messenger which still lacks the voice calling service.
Since the inception of Skype and others alike, the voice calling service via internet has become an essential one; one that is now expected from every available messenger now and especially from WhatsApp.
After taking over this mobile messenger giant, CEO Jan Koum expressed his interest in introducing this much awaited feature, but he also pointed out that due to some technical issues this feature might take some time.
Since then there had been lots of leaks and concept images depicting as to how the feature might look on WhatsApp i.e. in the wait of the actual feature which is not expected to release until the first quarter of 2015.
A latest leak by AndroidWorld depicts as to how the feature can actually look like. According to the illustrations shown, the voice calling feature will be featured in a window, completely separate from the messenger's chat window.
There have been a few confusions as to how the facebook messenger will differentiate from WhatsApp i.e. if both the messengers will be offering the same services, to which Jan Koum simply stated that unlike Facebook messenger where people are only able to make calls to their facebook contacts, WhatsApp will allow users to call anyone from their phone's contacts list having WhatsApp installed.
Unlike the pre-conceived perception, facebook shows no plans to monetize on WhatsApp i.e. through advertisements, as placed in words by Koum,
"We don't think advertising is the way to monetize a product like WhatsApp."
This in turn also means that the new voice-calling feature on WhatsApp might not be free. Let's wait and watch.