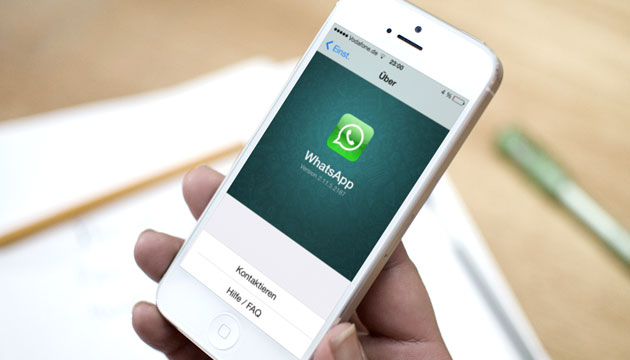 iPhone users can finally enjoy the long-revered Whatsapp Web service client, which was initially launched for Android, Blackberry, and Windows phone users in January this year, and can download the free client from a web browser of their liking.
Followers and fans of the popular app, Whatsapp, were made to wait for the web version of their favorite texting and calling application, especially after the people at Whatsapp made it known that a web-service client would soon be on its way to the users. The web client was launched in January 2015, for every major mobile OS, barring the iOS – even the Nokia S40 and S60 operating systems were supported on the web client. Most of the iPhone users, as such, had to rely heavily on jailbreak tweaks to force support for WhatsApp Web Client on Apple's iOS.
However, now that the web-service client, Whatsapp Web, is now available for download, users will not have to worry about anymore jailbreak tweaks.
In order to get WhatsApp Web working on your own iPhone, follow these steps:
1) Go to the Settings menu from the WhatsApp app on your phone
2) Tap/Select the WhatsApp Web option; And you're good to go!
The service is still rolling out to users around the world, much like the Whatsapp Call feature that pretty much followed the same pattern, so if you do not see this option, you will receive the update soon, and you will get to enjoy the same in no time!