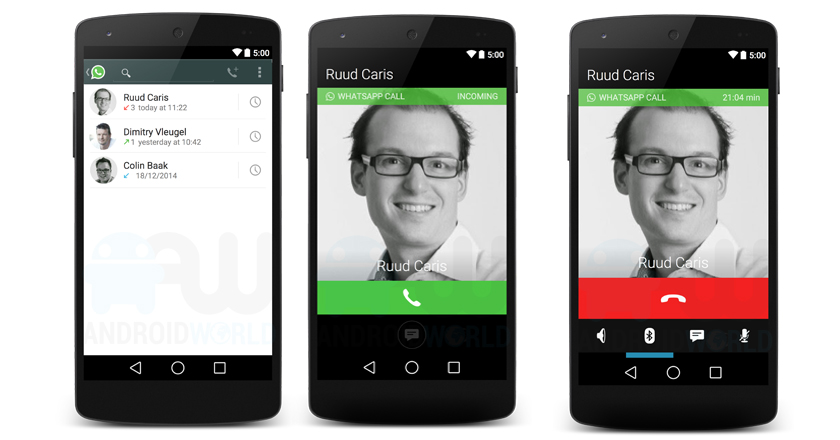 The world's most massive messaging platform "WhatsApp" is now all set to put Skype, Viber, Line, Tango and several other online calling apps out of line with its much waited and soon-to-be launched Voice Call feature.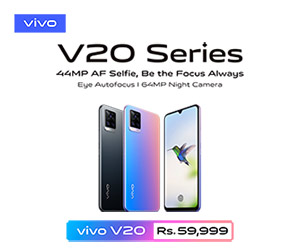 A month back, screenshots released from a report by the Dutch Website "Android World" revealed that the new calling feature on the app is possibly just month's way from its inevitable launch.
Now, WhatsApp's latest Update for Android tips-off its users that the voice call functionality is soon to roll out in the upcoming days.
First noticed by an eagle-eyed Reddit user, a new "WhatsApp Calls" named folder is spotted in the File Storage System after the completion of the update, hinting that it's quite a possibility that it will include files related to the Voice Call tool.
Also, the app now inquires for the user's consent to activate Bluetooth for connection to the headset and will enable recording ability along with playback option for the voice call.
While we get one step closer to WhatsApp's call feature, its exact launch is still an intriguing mystery. Moreover, it's still unclear whether WhatsApp will allow voice-calling free of cost for its users or not.
Lately bought by Facebook Inc. for a mighty $19 billion, WhatsApp is bound to give a hard time with its voice call activation to not only its rival apps but also to Telco giants whose texting services are avidly being replaced by WhatsApp.
Are you excited about WhatsApp's Call feature? Share with us in the comments below.