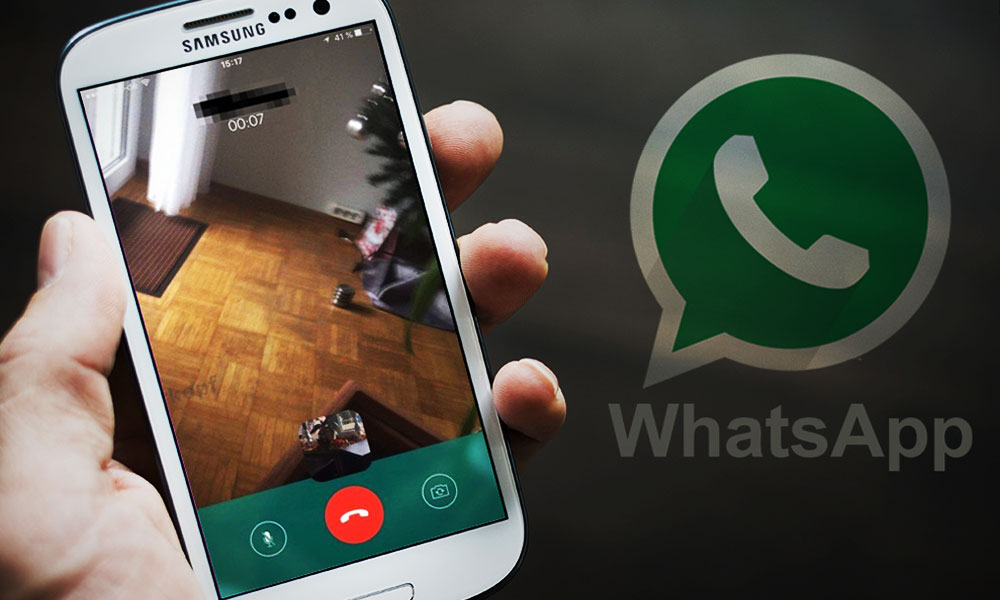 Since the purchase of WhatsApp by tech giant Facebook, it has received numerous numbers of changes, including the addition of new features, such as doodling of photographs, on videos, being able to add stickers and more. While some users are still looking forward to receiving the features, the Facebook-acquired company has introduced a new and one of its most awaited feature, video calling.
The WhatsApp video calling feature will soon be rolled-out for three major platforms including iOS, Android, and Windows Phone. It is simple and straightforward like other WhatsApp features. In order to carry out a video call, the caller simply has to tap the 'Call' icon on the top of the screen, and then select the video call option. Video quality is being said to be excellent, however, this depends whether the individuals are using Wi-Fi or a 3G connection to communicate.
Although WhatsApp video feature should have rolled out several months ago, Facebook's Messenger application received it just last year, whereas other potential applications still have a long way to go as many still do not have the feature as of yet, despite being high-tech.
Stay tuned to Brandsynario for more updates.
WhatsApp Messages are Not Getting Completely Erased from Your iPhone Database