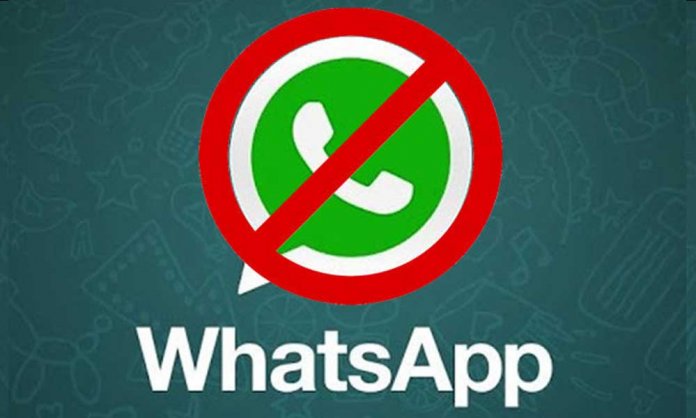 WhatsApp has given a warning to its users! The social media giant is all set to take legal action against those individuals who send 'too many messages' and spam other people's inbox!
The company has decided to take this step in a direction towards eliminating fake news and spams/scams that is circulated using the platform.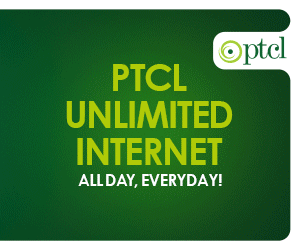 The Facebook-owned company will pull the plug on users by banning them, while they have also said other punishments will also be in store.
This action will come into play from 7th December 2019 onwards. It updated its FAQ section claiming that it will consider taking legal action against anyone deemed to be using the platform for activities such as "bulk or automated messaging".
The firm furthermore added that WhatsApp is a private messaging platform and is to be used by companies and other individuals to communicate via the Business app and is not meant to be used for spams.
WhatsApp was designed for private messaging, so we've taken action to prevent bulk messaging and enforce limits on how WhatsApp can be used

We've also stepped up our ability to identify accounts that misuse WhatsApp, which helps us ban two million accounts globally per month. -Spokesperson
The official website reads:
Beginning on December 7 2019, WhatsApp will take legal action against those we determine are engaged in or assisting others in abuse that violates our terms of service, such as automated or bulk messaging.
This feature was initially tested in India in 2018 after a string of mob attacks in the country following fake news that was circulated and went viral!
Stay tuned to Brandsynario for more news and updates.
WhatsApp Spyware: Infected Phone Calls are Take Over Smartphones!