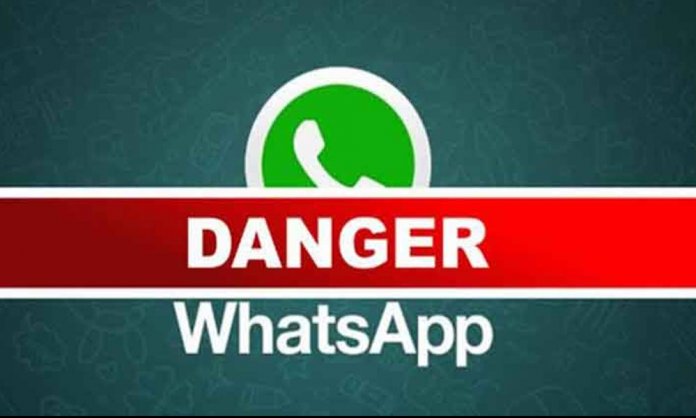 WhatsApp has now gone from being a social application to a hoax hub used for phishing scams and to spread fake news.
As several users share links which are unverified and unauthentic, these links can be anything from a virus to a bad influencer.
After the situation which broke out in India, leaving several dead because of one fake message, the company has finally decided to take a step towards preventing such incidents in the long run.
YouTube to Invest $25 Million to Boost 'Trusted' News Sources
WhatsApp will roll out a new feature which will help in checking the authenticity of a shared link, and if the link is indeed fake, then the App will mark the link with a red label to alert the receiver.
This feature is being called 'Suspicious Link Feature' and is a part of improvements that WhatsApp has been making lately.
This is an easier way to figure out fakes and spams and safeguard the devices from potential viruses and malware.
While this news is positive, in this day and age of technological advancements, there are always some loopholes that can be exploited. Will users feel a lot more comfortable with this new feature or will they keep on having insecurities?
Stay tuned to Brandsynario for more news and updates!
Contributed by: Uzair Alavi