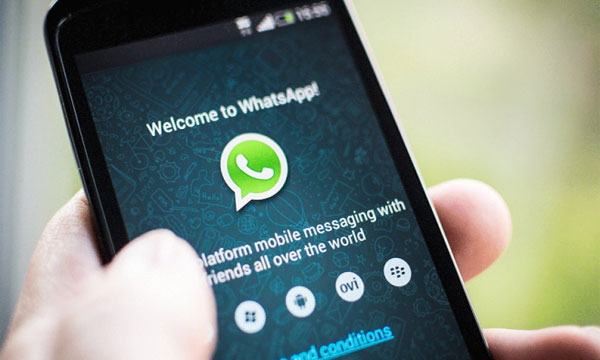 Update: Last June, WhatsApp decided to add the feature of GIF support for the application, which was a late call, none-the-less an important one. Facebook is now working on a beta version (beta version of the app, v2.17.6) of the feature which will soon allow all WhatsApp users to send and receive WhatsApp GIFs.
The company has also worked with Giphy and Tenor to made their libraries available to users. In order to send a GIF, the user needs to tap the emoji icon next to the text input space and select an emoji or a GIF.
Not just that, media sharing has also increased from 10 files/images at a time to 30. However, these features are still being tested, there is no saying when they will roll out, or there are any additional changes in them, but we hope we get to see them soon.
---
GIF support is a very common feature on social media apps and messengers. It is basically an animation you can send to your contacts in an app, however, Whatsapp was not fimiliar with the feature until now. The latest version of Whatsapp will now, however, be supporting the GIF feature.
The latest Beta version of WhatsApp on iOS has revealed that WhatApp has indeed added GIF support. The information was discovered by twitter handle @WABetaInfo that follows up on changes on the beta version of Whatsapp.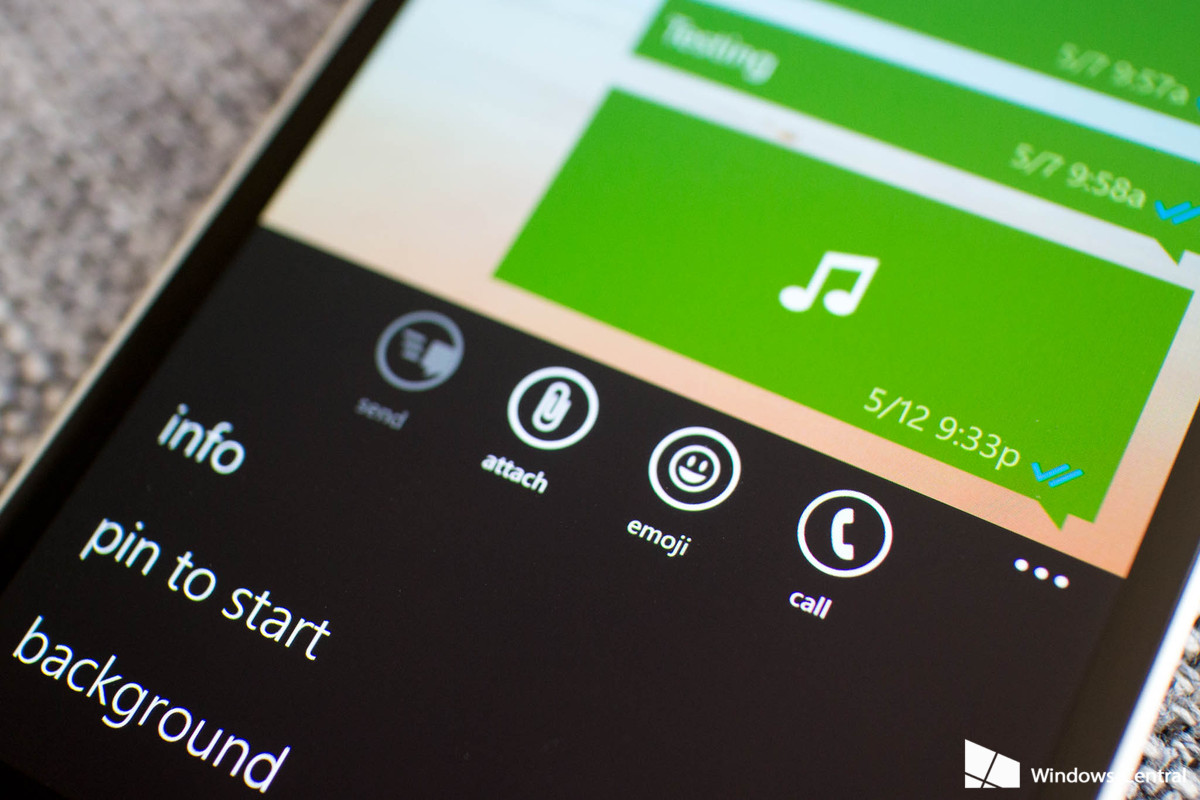 The account states that the version 2.16.7.1 of WhatsApp will support and autoplay GIF links and embed them directly into the conversation. However, GIF animation will not be supported and played directly.
The GIF support system in WhatsApp cannot be compared to that of its competitors such as Telegram, Wire or Messenger. However, it does seem like an appreciable change.
It is evident that now one would not have to open a browser to watch a GIF sent by you or your friends and family members in the conversation.
Beside the GIF support, GIF animation can also simply be saved as images. However, this move does not fulfil the purpose of a GIF which to watch images in motion. Users have welcomed the move and they hope other features such as stickers will be added soon.
http://www.brandsynario.com/whatsapp-drops-support-for-blackberry-nokia-os-in-2017/
Stay tuned to Brandsynario for more updates.
Contributed by Adil Siddiqui