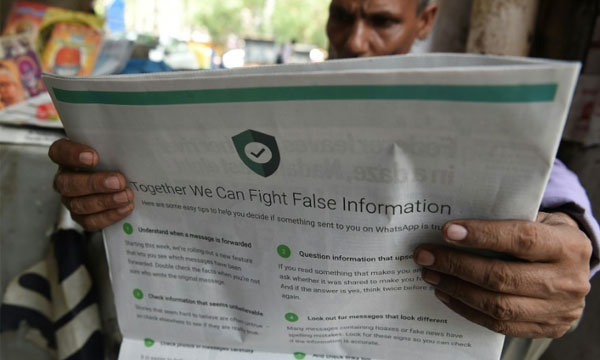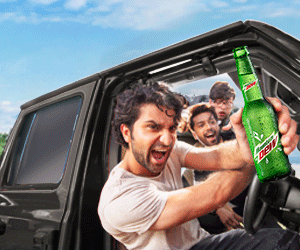 After the chaos which irrupted in India over a hoax WhatsApp message, the social media giant has taken precautionary steps to prevent such incidents from occurring in the future.
In order to educate the locals about such messages, the popular messaging and calls application had a full-page ad published in Dawn, which they had given tips to differ between authentic and fake news.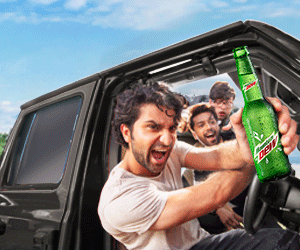 The application is used by over 1.5billion individuals worldwide, thus, the risk or scams and schemes always remain high. Many have become victims to WhatsApp fake scams before as well.
The ad is titled, "Together We Can Fight False Information" and has 10 tips on how to spot such fake messages. Including checking the information, reading the message carefully, using sources to confirm its authenticity, and more.
In Pakistan, WhatsApp is used by over 200 million individuals. As Election day is nearing, this ad is an awareness campaign to everyone across the nation to keep themselves safe and away from hoax news in regarding fake announcements and/or procedures which are to take place on 25th July.
Stay safe and stay tuned to Brandsynaro for more news and updates.