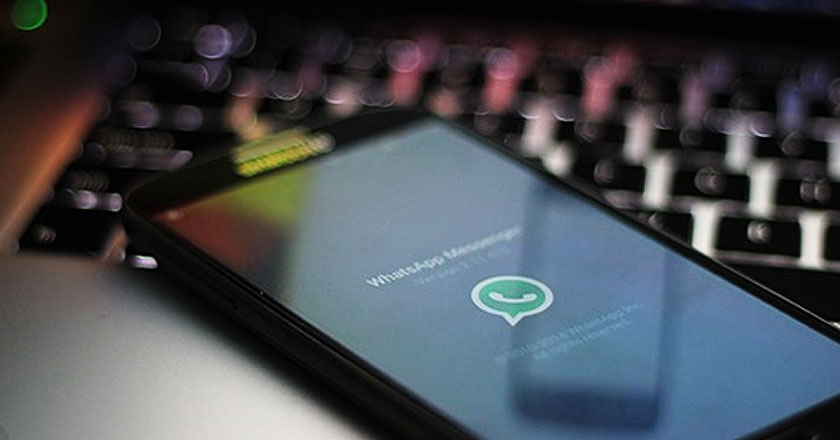 The world's favorite messenger app, Whatsapp is now available for use on Desktops.  The browser-based chat option feature is being called an extension of the smartphone app by Whatsapp.
The solution, is however not so conveniently available, it can be accessed only via Google Chrome, and a QR code is to be scanned into the Whasapp smartphone app.  The glitch is that iPhone users will not be able to access this feature.
The feature can be used by Android, Blackberry and Windows Phone owners.
In a Facebook post, among other things, Jan Kaom has stated that "The web browser mirrors conversations and messages from your mobile device – this means all of your messages still live on your phone."
Whatsapp's competing app, Viber has been available for Desktops since 2013.
Earlier on, Whatsapp was acquired by Facebook for 19 billion dollars, and the App currently boasts over 700 million active users.
Do you plan to use the Web version? The Desktop Version can be installed here. If you have anything to add to the story regarding this, please comment below.