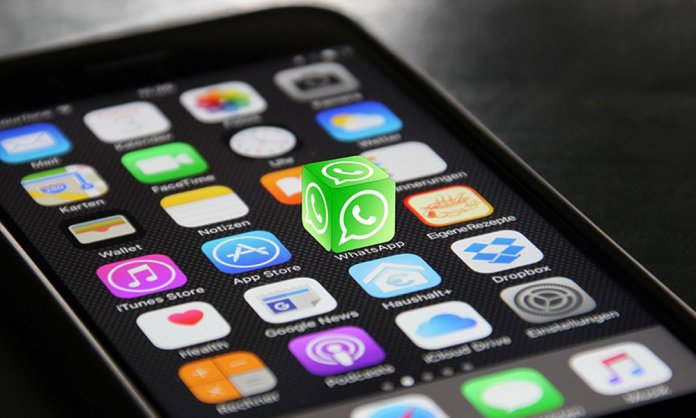 Just last week, Skype launched an online payment feature through which users can transfer the money by sitting at home only.
After Skype, it seems that WhatsApp too is all set to include this attribute in its app. The application will bring ease to your life by making bank-to-bank transfer and online payments easy via using your phone.
Since the payment is not being made by PayPal but through bank transfer, we are expecting a good response from users once it is active.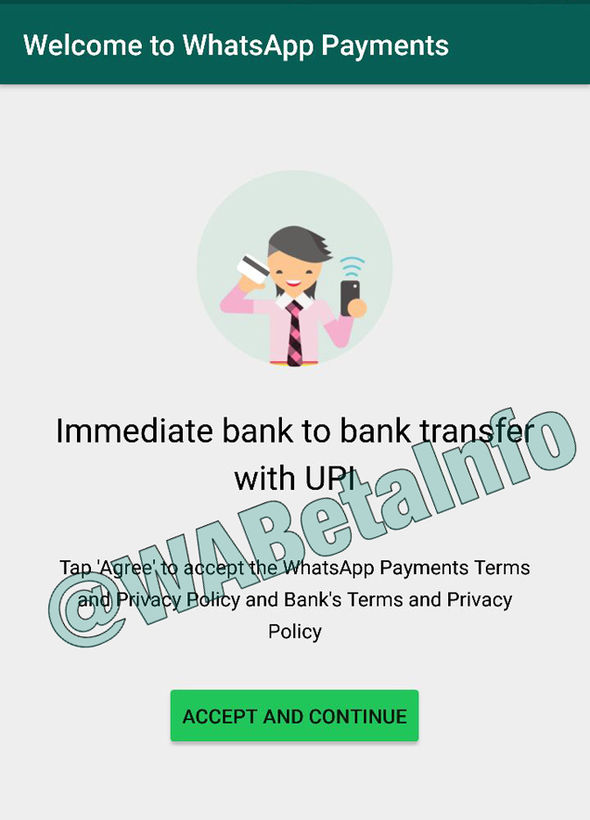 This news has been revolving in the tech-circle since quite some time, but now the rumor seems to be turning in to reality.
WhatsApp is expected to launch Unified Payments Interface (UPI) by this year's end. This feature currently is hidden in the Android beta version 2.17.285.
Many Apps like WeChat and Hike Messenger already support payment services. WhatsApp has reached around 1 million users, thereby indicating that they have to introduce special attributes in their app in order to retain their customers. The Payments feature is another way to do just that
However, it should be noted that this is just a Beta version and is still under development, but the addition of this very feature could further extend the reach of digital payments in Pakistan.
Are you excited for this new feature? Do let us know in the comments below.
---
Contributed By: Umaima Nadeem