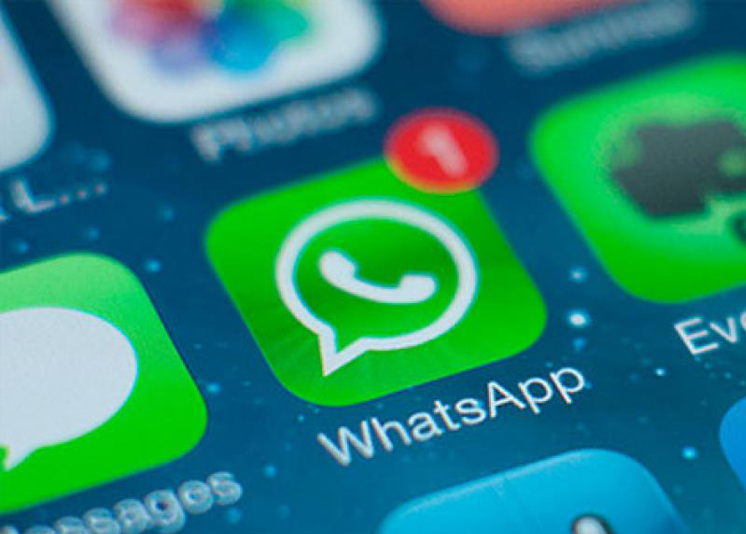 Whatsapp for iOS now supports 3D Touch technology enabling better interaction for chatting with your friends. With this new feature, Whatsapp can be used by an iPhone's homescreen, thanks to the new Quick Actions shortcuts. Users can also enjoy Peek & Pop functionality which means you can lightly press on photos, videos, links, contacts and locations to preview them (Peek) and press harder to open them up (Pop).
Read More: Whatsapp's iOs Update Brings Android Features for iPhone Users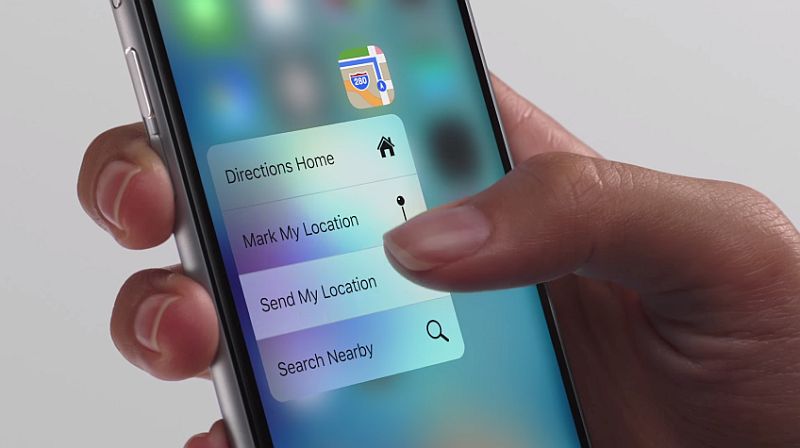 Besides 3D touch feature, the updated version of Whatsapp iOS has brought a new user interface, performance improvements as well as fixes to bugs from the previous version.
Currently, this feature is only available for latest iPhones (iPhone 6S and 6S Plus), you just have to upgrade your Whatsapp via iTunes App Store.
Among Apple's gadgets, 3D Touch technology was first introduced on Apple Watch and selected latest Macbooks
Read More: Whatsapp Web for iPhone Users Now Available
Whatsapp iOS developers have been pushed for this 3D Touch technology by other apps like Dropbox, Instagram and Facebook, which have already rolled out this feature recently.
With 900 million monthly active users, who exchange 64 billion messages via this platform on a daily basis, Whatsapp is the fastest growing family among social apps that even functions through web version.