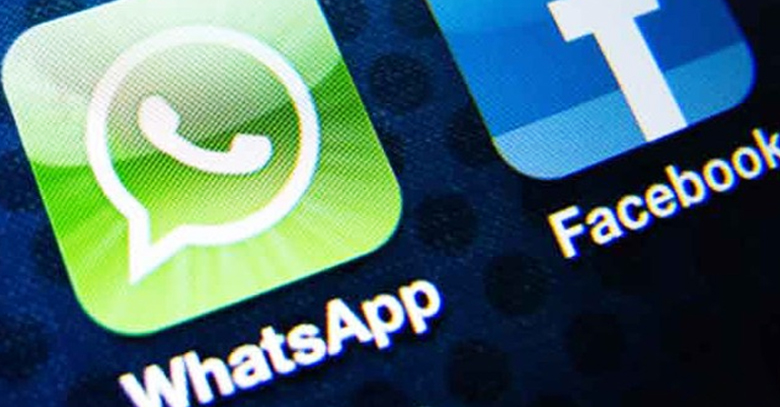 So the list goes with; Air, Water, Internet with the Smartphone, WhatsApp and maybe some Food. These are elements of survival for an average human life on planet earth, not just one region.

From the suburbs of New York to the street of Southwark, from the fenced walls of Macau to the widespread streets of Karachi, the 11 million people who live in São Paulo to the 0.1 million in Tebing Tinggi (Indonesia) – there are billions of smartphones with a common green icon that says, WhatsApp.

WhatsApp has been officially declared the most preferred mobile messaging tool beating names like Facebook, WeChat, BBM even standard mobile calls and messages.

WhatsApp is a free Internet-based messaging service, which is now considered to be the most popular mobile messaging platform, as per the findings of a safe survey of more than 4,000 smartphone owners belonging to countries like United States, Brazil, South Africa, Indonesia and China.

The research concluded that 44% of all those surveyed use WhatsApp at least once a week, in contrast to the 35% who use Facebook messenger. The study further established that mobile messaging applications in general, like WhatsApp, WeChat and even BBM are more prevalent than the standard calls and texts.

Corroborating aforementioned facts the study settled with 60% of the respondents using emails, 75% SMS text, 73% voice calls and 86% percent said they used social messaging apps daily. (the percentages vary on account of multiple choice of responses)

WhatsApp reportedly has an even stronger following outside the United States, much more than Twitter carrying around 25 billion messages a day.

WhatsApp allows free communication messages, along with music, photos even short videos, best part with minimal security leakages. This has posed an increasing concern even for the giant competitors like Facebook and Google.

WhatsApp carries no advertising — thus providing the biggest reward in exchange for almost $1 a year fee that kicks in after the first year of use.

Whatsapp may as well be the leader for now, but it is being chased by major messaging application like line with 300 million users, South Korea's KakaoTalk with 110 million users, China's WeChat and Canada's Kik has over 90 million users.