iPhone 13 may be all glitters but we learnt long ago all that glitters isn't gold. As cliche as it may be, it holds true for Apple's latest release that made the world of smartphone enthusiasts go round. The iPhone is surely a treat for everyone who'd like to consume top-notch technology, it is definitely starting to make some people regret it. Here's what's going on:
There's A Bug
Reports suggest that a software issue is a reason behind iPhones looking rather funky. This software bug is making many iPhone 13's displays turn pink entirely and then crash. This issue has come to light after several reports have been generated on Apple's discussion forums and Reddit.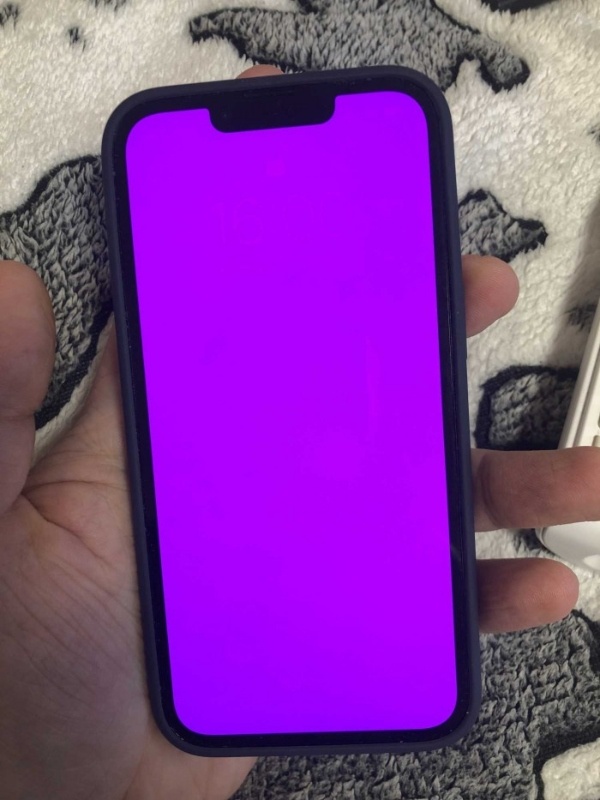 People also believe that this issue is only applying to the Apple iPhone 13s only. Only 13 users (pro and other models, both) have expressed this complaint while others are not facing the issue.
Read more: Broken iPhone Speaker? Here Are Some Ways To Fix It
What Are The Complaints Like?
This one user said that their GPS was showing to be inaccurate and therefore, the screen of the phone turned neon pink and it froze. Another iPhone 13 user said that their battery was sinking too much and their phone was freezing repeatedly. It also showed the same neon pink screen.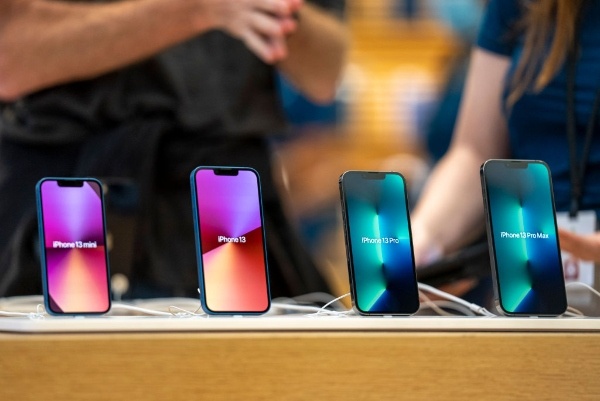 How To Solve The Issue?
Many users have shared that they had their phones replaced. Those who had this done we just want to ask: what do you do for a living? Jokes aside, it's a solution that will help long-term. Others said that they were turned down by Apple because the people couldn't find any "hardware issue".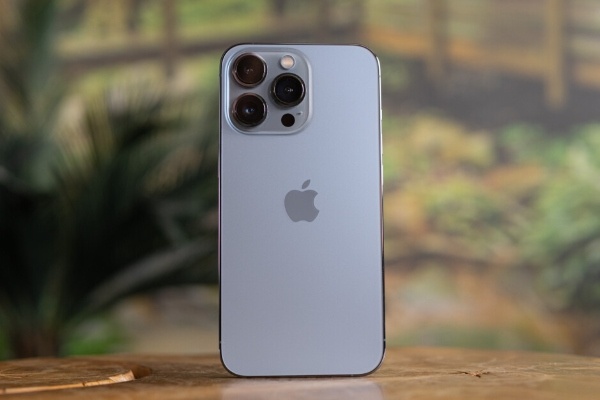 Another interesting finding is that this issue is most common in China! Apple's help team went on Weibo and advised its iPhone 13 users to do a backup. They also suggested that an update to the latest version of iOS to be done immediately. So far, besides this, Apple has released no official news about the pink screen or any fix!
Latest Apple News
Besides this bad news, there is also a good one in store for iPhone 13 users. Apple has currently initiated a photography challenge for all its iPhone 13 users. The challenge is macro photography based and it can make your photography super popular! 
Read more: Calling All iPhone 13 Users: Apple Announces #ShotOniPhone Challenge
Stay tuned to Brandsynario for the latest news and updates.