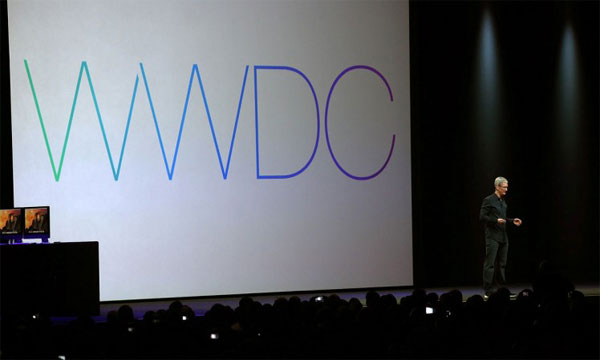 This year's WWDC takes place June 13-17, and while Apple is historically excellent at keeping its secrets a secret, recent rumors and reports from reliable sources suggest that Tim Cook and his team could well announce Apple apps for Android and be getting ready to let others use Siri in their apps and even on their hardware, when the event gets underway.
The WWDC has in the past served as a platform for launching new hardware and there's every possibility a new MacBook Pro laptop could be making its debut this year and that we could catch a glimpse of a 5K monitor and even a refreshed Mac Pro. But historically this event is all about software and services and changes to iPhone, iPad Apple TV, Mac and now Apple Watch operating systems.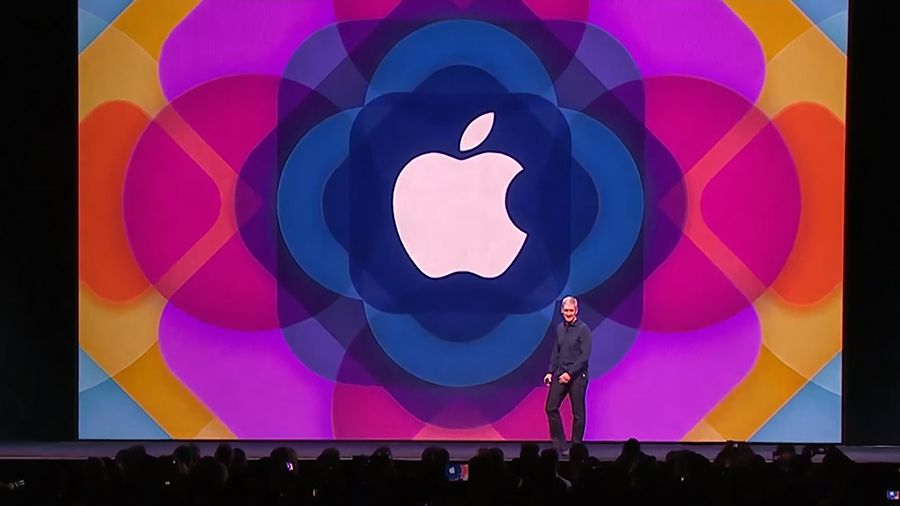 And one of the biggest software-focused rumors in the lead up to Monday's opening keynote is that Apple is going to launch a version of iMessage, its free multimedia communications app for iPhones, iPads and even Macs, for Android.
Like its biggest direct rivals Google and Amazon, Apple knows that it has to find new ways of becoming integrated into more people's lives regardless of their operating system, handset or desktop preferences, as the world becomes increasingly 'mobile first' and as the Internet of Things actually becomes a thing.
WWDC 2016: Apple's Worldwide Developer Conference Potential Dates Revealed!
For this reason, don't be surprised to hear the company announce that it's setting Siri — the virtual voice-activated assistant — free. Siri is expected to land on the Mac desktop later this year but it could also go much further so that it becomes a household assistant that can work with devices or apps from other developers and other companies.
This move into the future could also mean the end of the road in terms of support for a number of existing Apple devices. There's a strong possibility that the next version of iOS will be too demanding from a hardware perspective to work on the iPhone 4S or to earlier iPad models.
However, software updates will be greeted with happiness when it comes to early Apple Watch adopters. The next iteration of WatchOS should flush out remaining bugs and also hopefully bring some speed.
And, Apple being Apple, the announcements shouldn't stop there. And to find out exactly what the company is planning next, the company will be live streaming the keynote on its site.
The show starts at 10am PDT, Monday June 13.