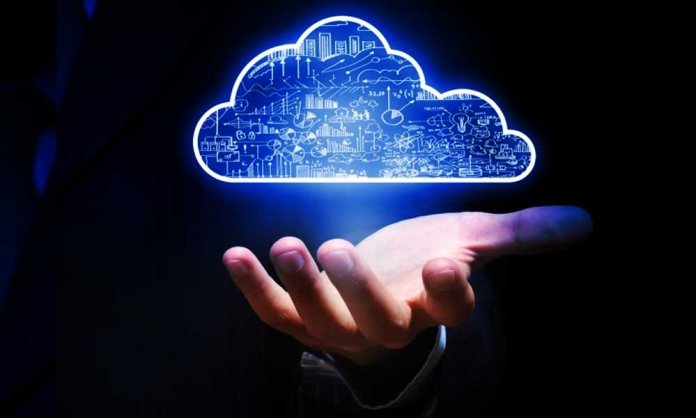 Pakistan's geo-strategic and demographical location has always been a plus point for the country when it comes to trade and business.
Several businesses around the world including big names like Ali Baba Group are willing to invest within the country to explore what potential the Pakistani markets hold ahead for them.
Considering that the nation's economy and e-commerce sector has seen a big boom in the past, the future holds a lot of opportunities for these Chinese and international brands to leave an imprint.
Whale Cloud- a member of Alibaba Group and partner in Alibaba Cloud's software ecosystem, has shown a keen interest in investing in the county. The company has pledged to invest a whopping amount of $70 million in the economy in the next 2-3 years.
Alibaba's Alipay Acquires 45% Shares of Telenor Micro Finance Bank
Whale Cloud CEO Ben Zhou called upon IT and Telecom Minister Dr. Khalid Maqbool Siddiqui on Friday to discuss investment climate and opportunities in Pakistan. Founded back in 2003, Alibaba Cloud became the largest subsidiary of LTE. Since then, it has been involved in the telecom data processing and ICT domains for a decade and a half (15 years).
Ben Zhou, who is on a short visit to Pakistan, shared his views on how whale cloud could help the Chinese government as well as governments around the globe to develop smart infrastructure using private cloud service to ensure data security and integrity.
Furthermore, both individuals discussed opportunities for employment and talked about visioning Pakistan as a number one human capital hub of the entire region. Both parties will continue further talks about the entering of Whale Cloud in a meeting today, 17th December.
Stay tuned to Brandsynario for more news and updates.