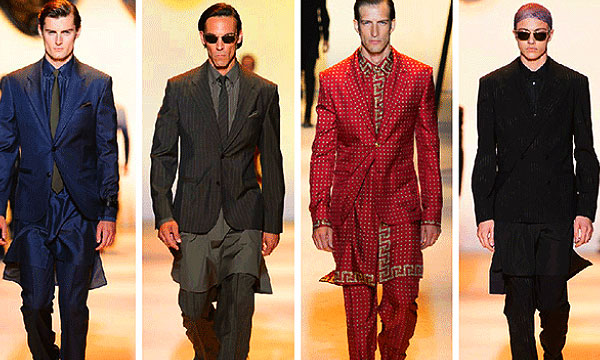 Famous Italian designer 'Donatella Versace' rocked the ramp with her Summer/Spring 2015 menswear collection in Milan. Surprisingly, anyone who is familiar with the Pakistani culture can draw a striking similarity between the designs unveiled by this famous designer and those we see adorned by mostly Pakistani men.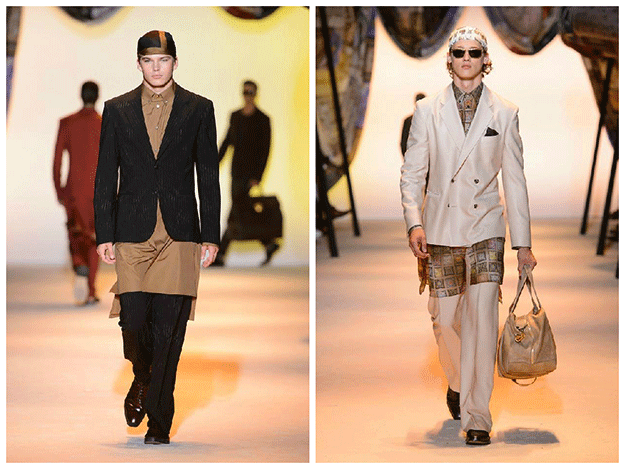 Versace attempts to play with length, colors and layers have played off quite well. Apart from that, the coat over long shirt and straight pants, paired up with a contrasting tie, looks like a new trendy fashion statement in the making.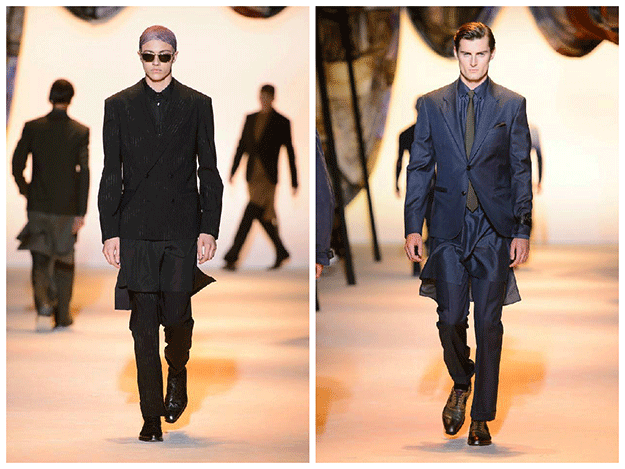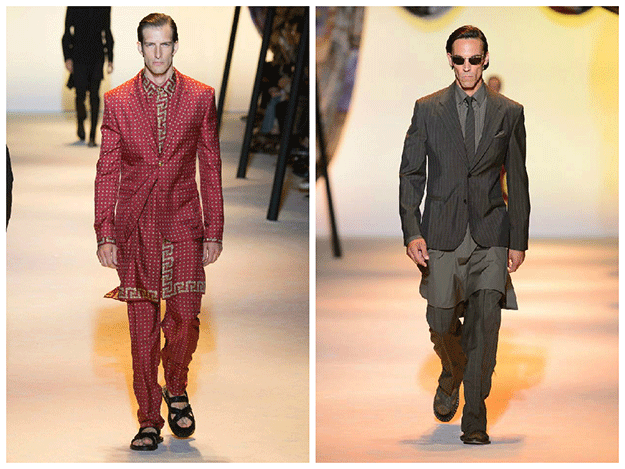 However, this is not the first time any international celebrity has taken inspiration from our very trendy, very own, very chic and very colorful dress sense. The recent photos that went viral over the internet with the title 'Dress over Pants' featured Kendall Jennar, who is known for wearing short and revealing outfits mostly, wearing a long shirt along with full pants and looking as ravishing as ever.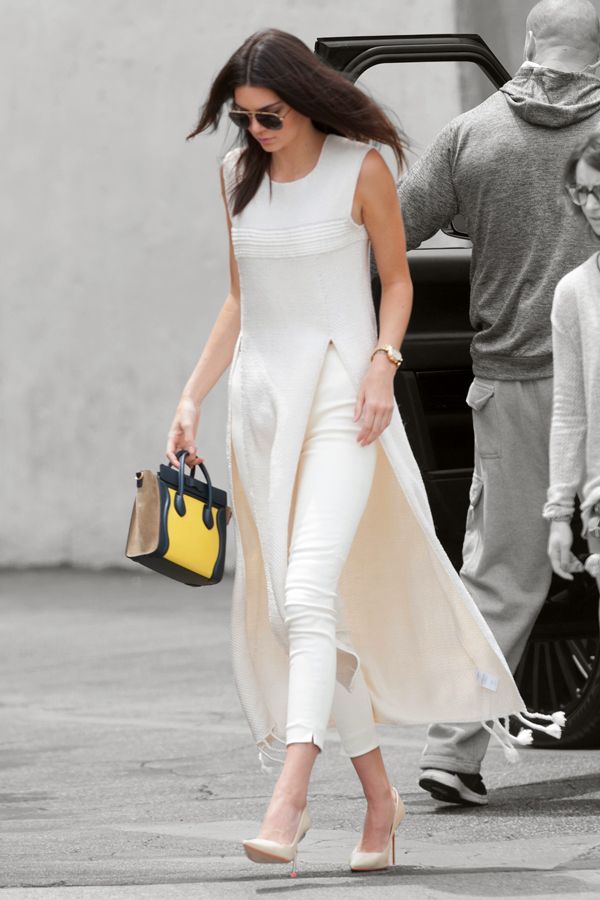 Emma Watson, the dream of every guy on this planet, was also spotted at the Golden Globe Award donning a floor length Christian Dior dress along with black pants.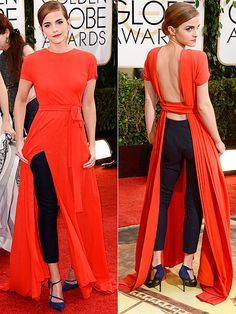 We are very excited to see what will come next in the picture. Are you?