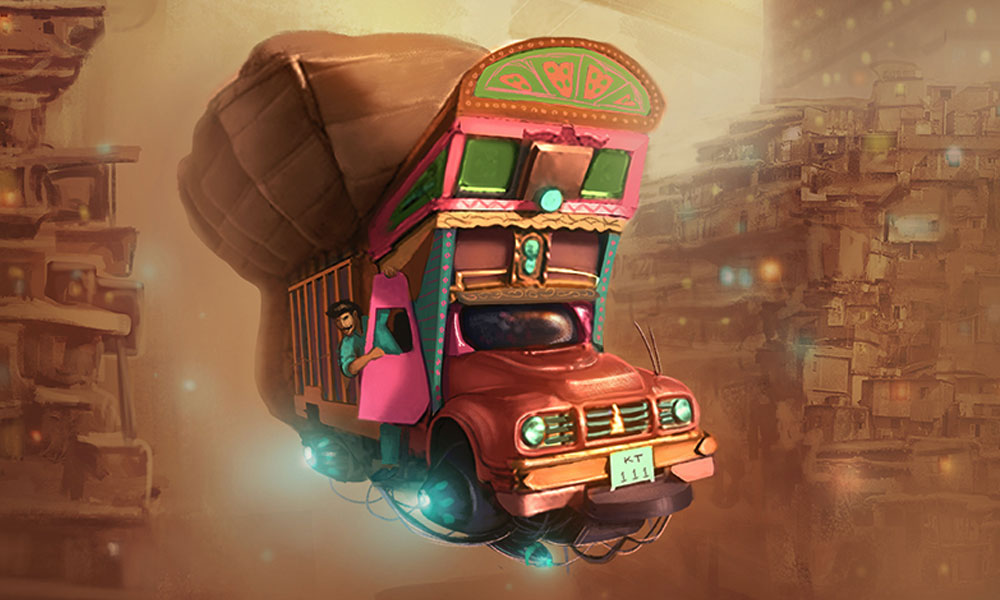 Ever imagined what a "futuristic Pakistan" would look like. Close your eyes and think of flying rickshaws, trucks, even doodh walas! Take a minute to think about how amazing Pakistan can be with super cool high-tech agriculture gadgets and classrooms with the best and latest technology in the palm of every man, woman and child.
One artist has imagined exactly that! Pakistani artist Omar Gilani tried to depict in a series of futuristic digital illustrations. The artist has transformed present-day Pakistan to a Sci-Fi futuristic Pakistan using his imagination. Gilani, 28, and a Mechanical Engineering by profession says he never received any formal training in arts.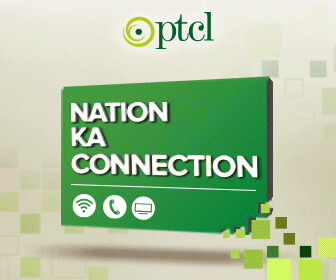 Here's how he imagines Pakistan in the future!
 Finally a Chai Dhabba with some entertainment and hygiene! 
Looks like Khaleesi's Dragons are in town for a visit!
Doodh Wala Aaya! Urte Hue Doodh Laaya!
What the Truck? Good-Bye Traffic!!
 Food-Streets will always remain the "shaan" of Lahore!
When Pakistan gets a Female Superhero who runs on Ding-Dong!
Picnics in "Khulli Suzukis" will Never get Old!
Gorgeous Sunsets always show Pakistan at its Best!
Street Cricket? You Betcha!
Gaali Gaali Shor Hai, Cricket ka Zor Hai!

Red-Light District … Proably the last place you would want to go to….
More Work by Omar
How do you see your "Futuristic Pakistan"? Share your views with us in the comments below!
Stay tuned to Brandsynario for more news and updates.