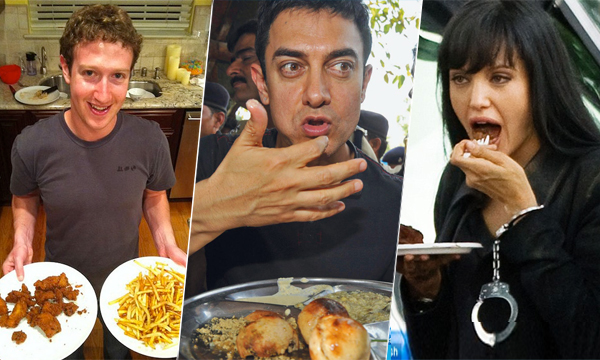 Successful people are extraordinary for a reason. Many of the world's powerful and celebrated personalities have unusual quirky habits that constitute a daily part of their lives.
But really, it's always their eating habits that turn out to be downright strange. Be it celebs, world leaders, politicians or even athletes, all have some crazy food routines that are utterly shocking.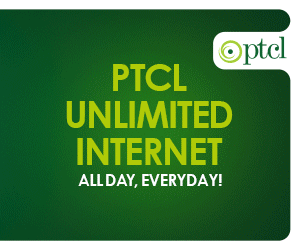 Athletes
Ever wondered what makes the fastest man in the world Usain Bolt so fast? The answer is Chicken nuggets! Shocking but true, Bolt revealed that his victory of 3 gold medals at the 2008 Beijing Olympics was fuelled by just eating 1000 pieces of chicken nuggets.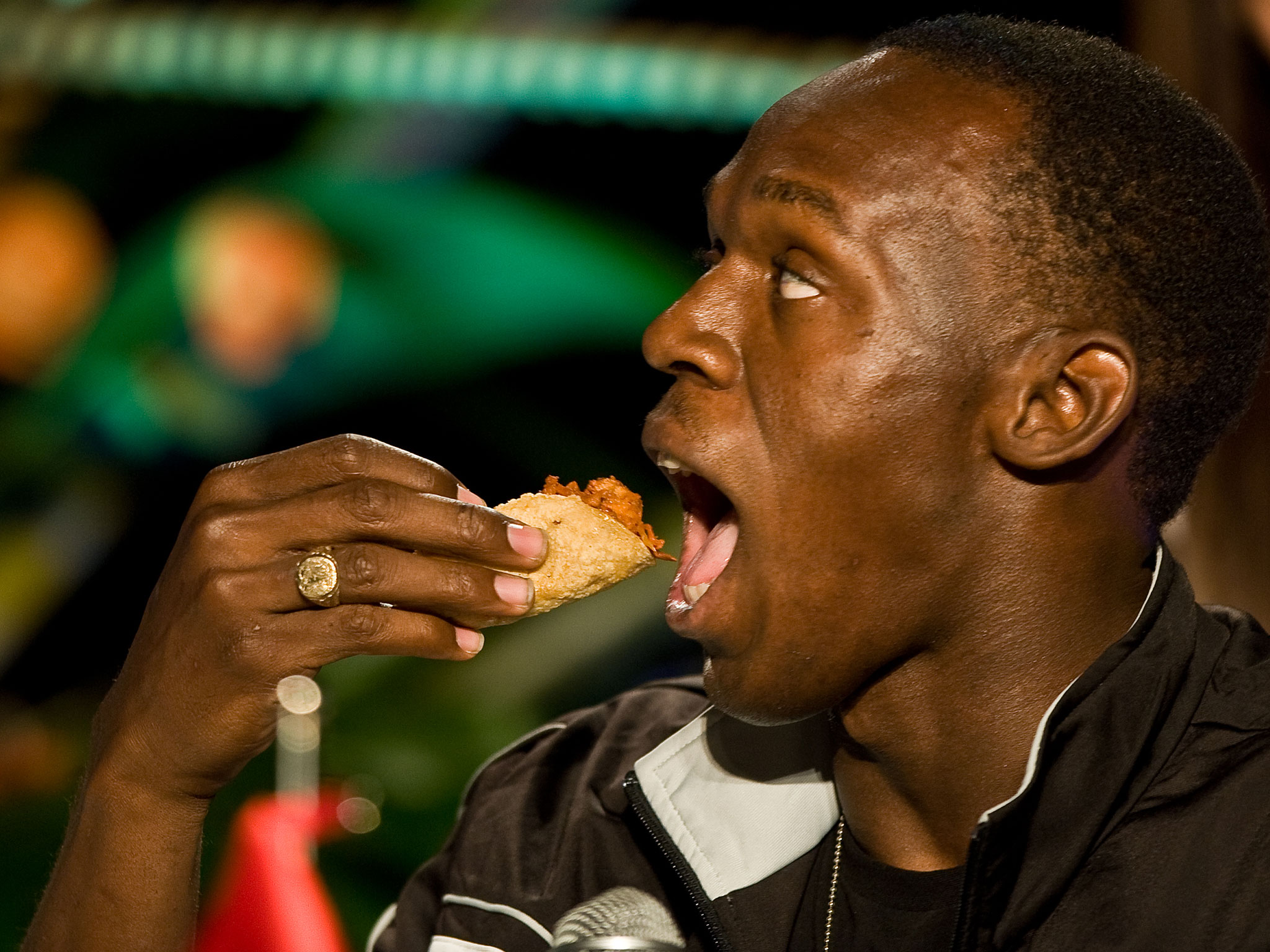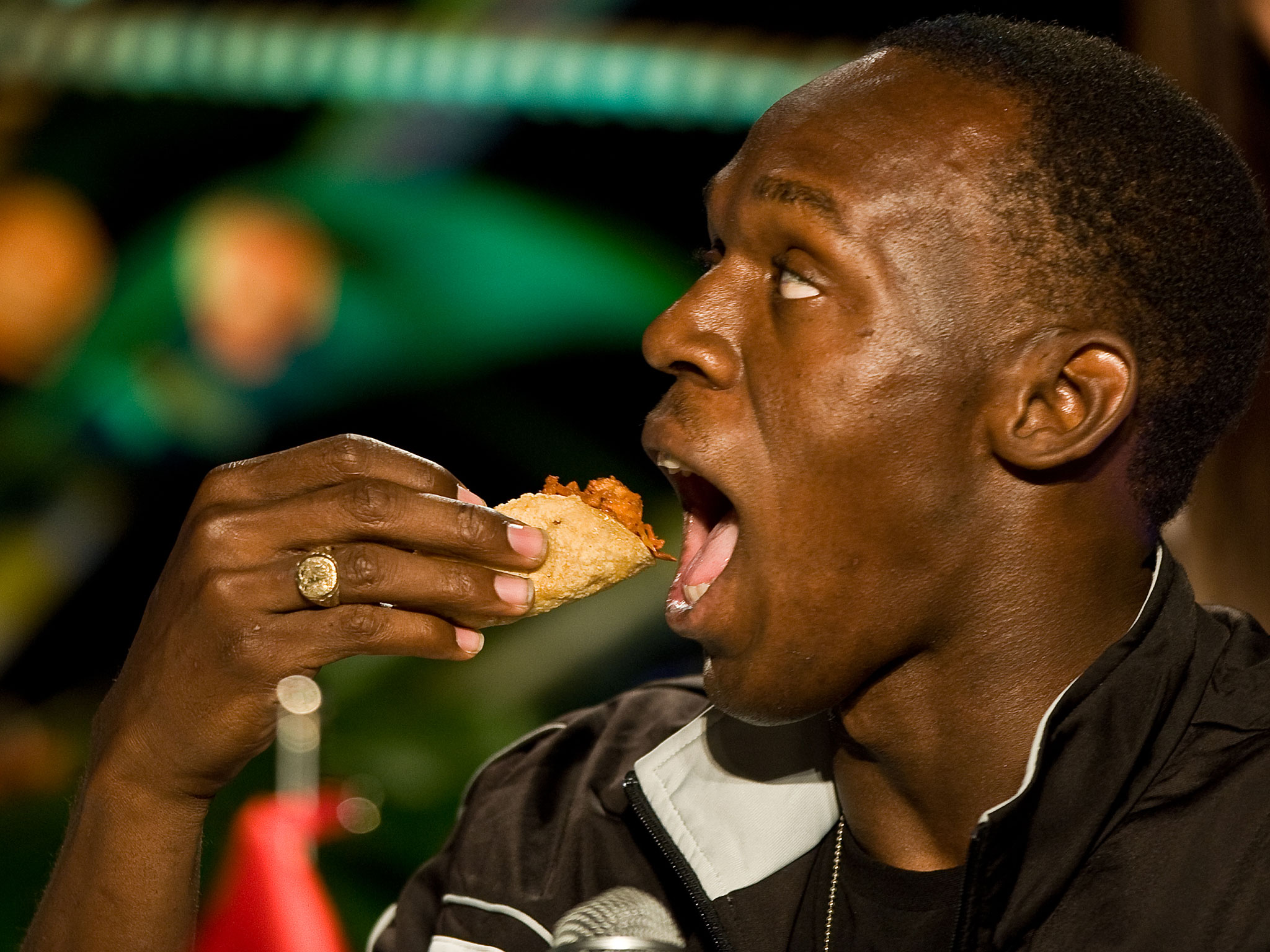 Popular for following a strict gluten-free diet, the tennis pro, Novak Djokovic is notorious for devouring grass straight from the Court Lawn after winning his matches.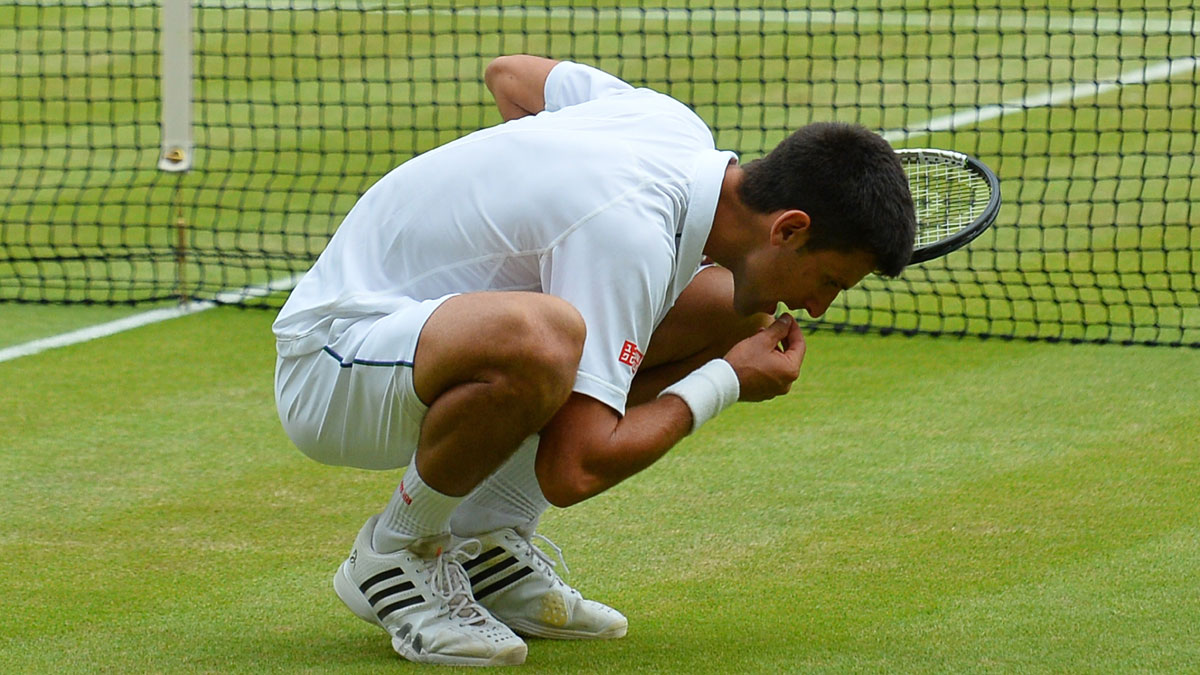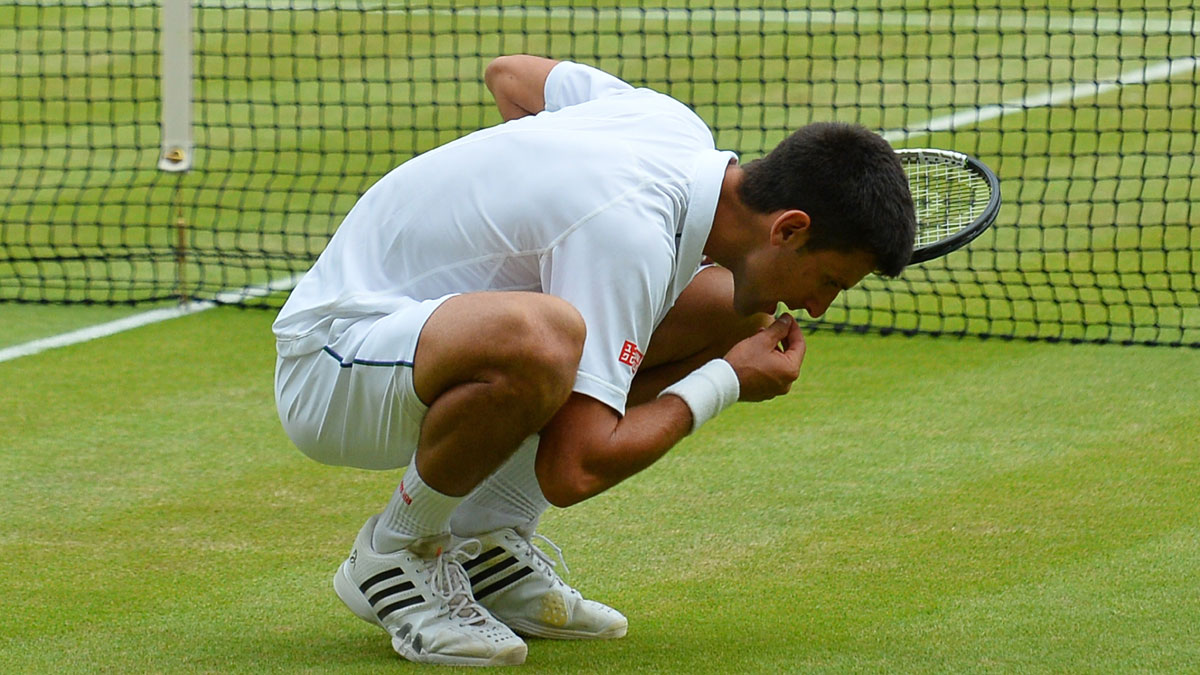 Hollywood Celebrities
Hollywood celebs are very conscious of maintaining a healthy lifestyle that they might even go totally gaga to maintain their bodies.
Seemingly, a sniff of grapefruit oil before every meal keeps Jennifer Lopez so fit and sexy. The oil's aroma is said to break down fats.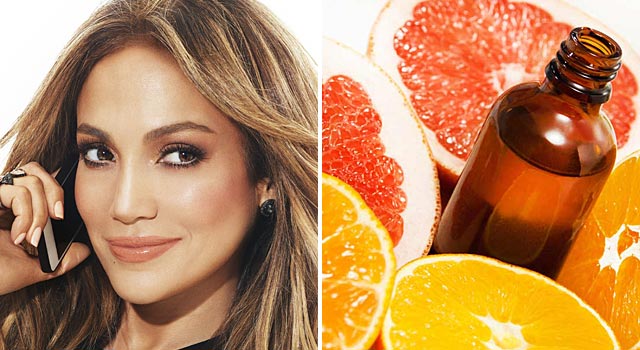 On the other hand, the Black Eyed Peas singer Fergie shared her secret in an interview that she just can not spend her day without a shot of organic cider vinegar.
But the weirdest of the lot is Renee Zellweger, who snacks on ice cubes all day to keep hunger pangs away.
Bollywood Celebrities
Unlike those in Hollywood, stars of B-town are passionate food lovers.
The three big Khans of Bollywood adore Desi food. No one can be as obsessed about biryani as Salman Khan. The king Shahrukh Khan simply can not resist Grilled chicken while Amir Khan is crazy about Mughlai Cuisine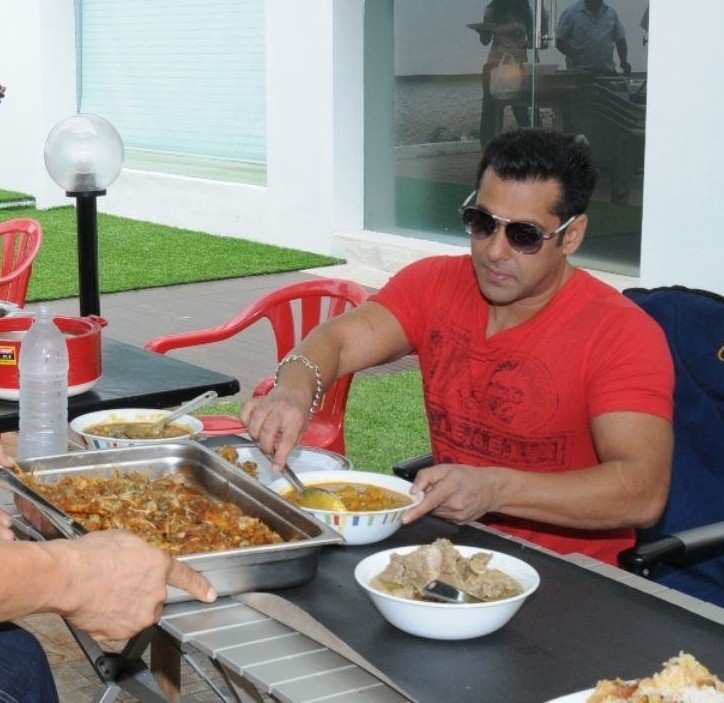 But it's the eating habits of Bollywood queens that leave us flabbergasted.
Katrina Kaif just can not get enough of ice cream, Sonam Kapoor is a devoted chocoholic and Anushka Sharma is a die-heart fan of Chicken Butter Masala.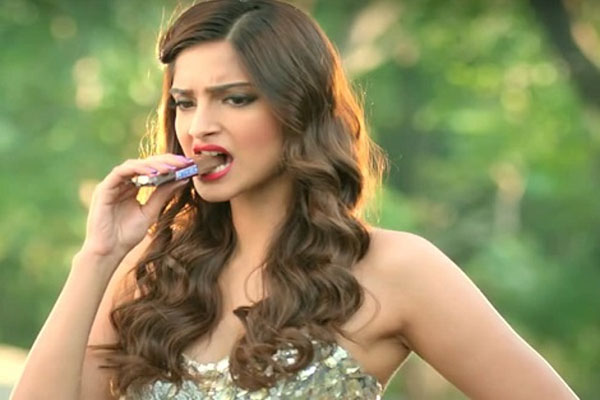 Kareena Kapoor craves for cheesy pizza and pasta while Priyanka Chopra is the ultimate Punjabi food fan and adores makki di roti and sarson da saag.  How all of these beauties do not have an ounce of fat on their bodies, is definitely a big mystery.
Leaders and Politicians
Even our world's leaders are quite eccentric in their fondness for food.
Once the late Apple's CEO, Steve Jobs went literally orange due to eating so many carrots. He also believed that alone eating apples will get him rid of body odor. But sadly, that didn't work for him.
The Facebook Founder, Mark Zuckerberg used to feast only on the meat he killed on his own. But soon enough, he bid farewell to his "eat-what-I-kill-dining" rules for good.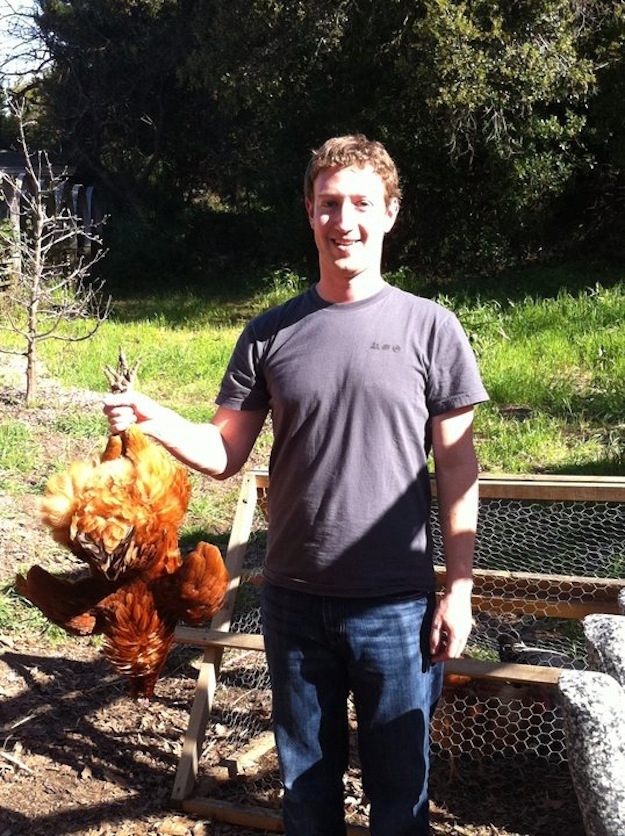 The Presidents of the world too had some unusual food choices.
Barack Obama is a veggie fan and addicted to Broccoli unlike his predecessor President George Bush who apparently hates it.
Richard Nixon did not eat anything without ketchup in his food while the Russian Prime Minister Vladimir Putin gets all his dishes tested for poison before he starts to eat.
Weird, right? Tell us about your favorite stars' habits in the comments below!