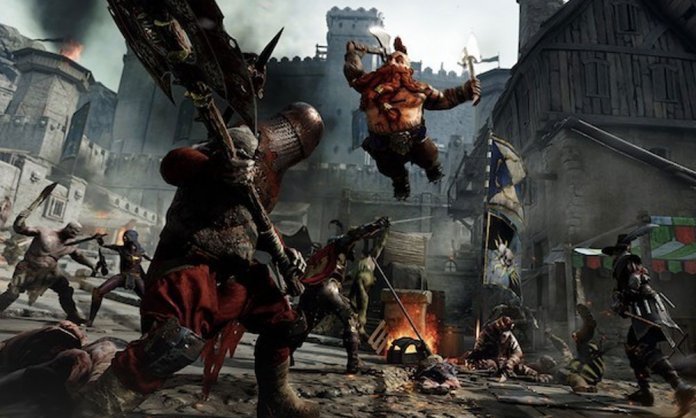 A strong first week for team action adventure "Warhammer: Vermintide 2" and a warm reception for typically lavish role-playing epic "Final Fantasy XV" mark leading PC download charts come March 12, 2018.
Building on the achievements of 2015's intense ratman-eradicating journey "Warhammer: End Times – Vermintide" — itself received as a commendable riff on the 10-year-old genre-defining title "Left 4 Dead" and a 2009 sequel — "Vermintide 2" released on March 8.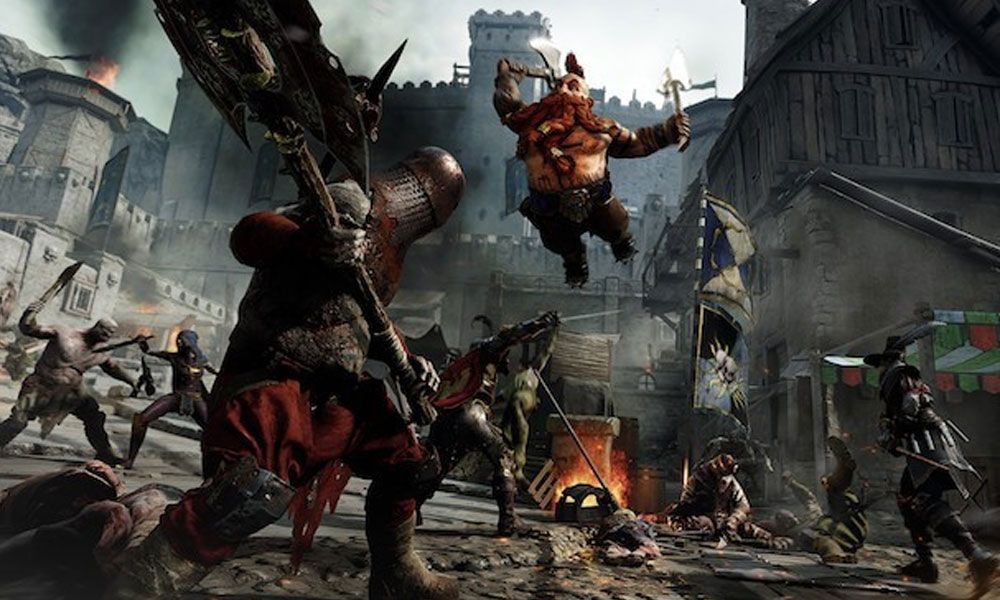 A score of good reviews praises the young franchise's second entry with its expanded range of abilities, environments, enemies and loot hauls.
While "Vermintide 2" was first on PC, with console editions to follow for PlayStation 4 and Xbox One, "Final Fantasy XV" was an example of the inverse, where a collected Windows Edition arrived over a year after its console forebear.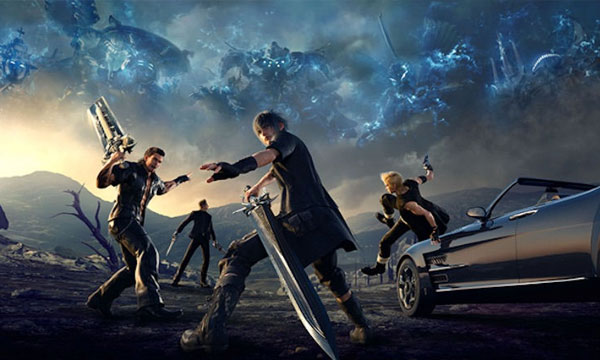 Nevertheless, it has been received with enthusiasm both critically and commercially too, as evidenced by placings not far behind the successor of "Vermintide" on the Steam and Humble charts.
By Sunday, March 11, 2018, "PlayerUnknown's Battlegrounds" had been top of Steam's revenue-based bestseller chart for 50 weeks in a row.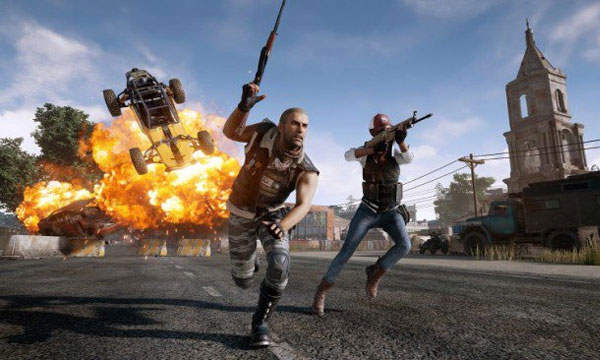 Steam* (steampowered.com)
1. PlayerUnknown's Battlegrounds
2. Warhammer: Vermintide 2
3. Final Fantasy XV Windows Edition
4. NieR: Automata
5. Tom Clancy's Rainbow Six Siege – Year 3 Pass
*Steam chart based on revenue rather than units.
Humble Store (humblebundle.com/store)
1. Warhammer: Vermintide 2
2. Stellaris
3. Stellaris: Utopia
4. Final Fantasy XV Windows Edition
5. Stellaris: Synthetic Dawn
GamersGate EU (gamersgate.com)
1. Tales of Berseria
2. Arizona Sunshine
3. Sword Art Online: Hollow Realization Deluxe
4. This War of Mine Anniversary Edition
5. Sniper Elite 4
Fanatical (fanatical.com)
1. Warhammer: Vermintide 2
2. Fanatical Nemesis 6 Bundle (up to 15 Steam PC games / 6 Mac games)
3. Batman Bundle
4. Furi + DLC
5. Mortal Kombat X: Fatality Bundle
GOG (gog.com)
1. Kingdom Come: Deliverance
2. Into the Breach
3. Shadow Tactics: Blades of the Shotgun
4. Surviving Mars – First Colony Edition (pre-order)
5. Firewatch
Itchio's Most Popular (itch.io)
1. Down Under
2. Spongebob's Day of Terror
3. Exit84
4. Concourse X-Ray
5. Doki Doki Literature Club!
Nintendo Announces 'Super Smash Bros.,' 'Splatoon 3,' 'South Park,' & More