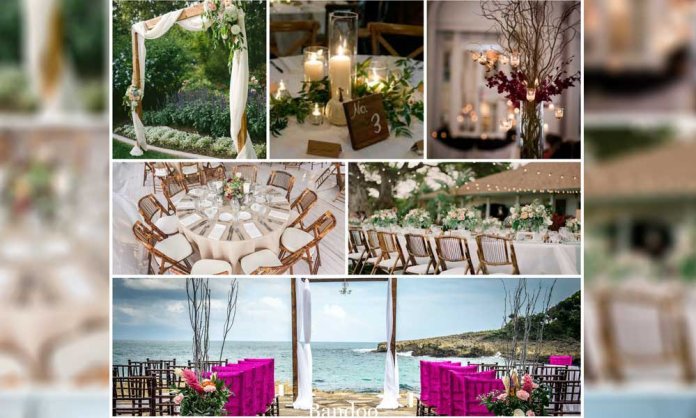 Weddings in Pakistan are joyous occasions filled with fun, frolic and have seen a huge upsurge. As we all are aware that winter is the shaadi season, we thought to help you in planning your dream wedding with an assortment of most wedding themes of the year 2019.
Picking out wedding themes can be one of the hardest planning pieces that every couple is faced with. Do you want to go the romantic route, or keep things fresh and modern? Once you pinpoint the theme of your dreams, you can officially move forward with the rest of your wedding plans.
Although,  if you're still on the fence about which direction you want to go, we rounded up the best wedding themes for your wedding so you don't have to stress about it!
These ideas will help you put together a beautiful wedding filled with imaginative details.
A White Wedding 
We all are familiar with the traditional red and gold themes, coupled with deafening drum beats and desi bhangras that continue through the night. However, the newest trend that is at the opposite end of the traditional spectrum is the outdoor/indoor white themed wedding. White satin draped over bamboos in the shining daylight, studded with white roses and lilies are perhaps the perfect fit for a fairy tale wedding
You can add a little classy look with these table flowers which look absolutely stunning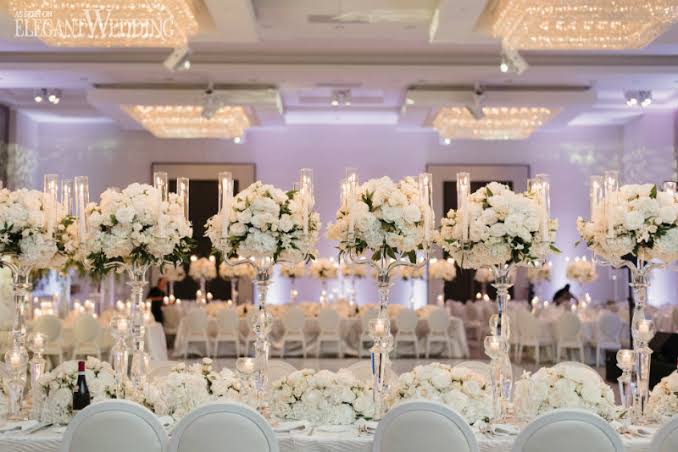 The plate setting would be ten times more sophisticated and innovative with rose gold cutlery and candles.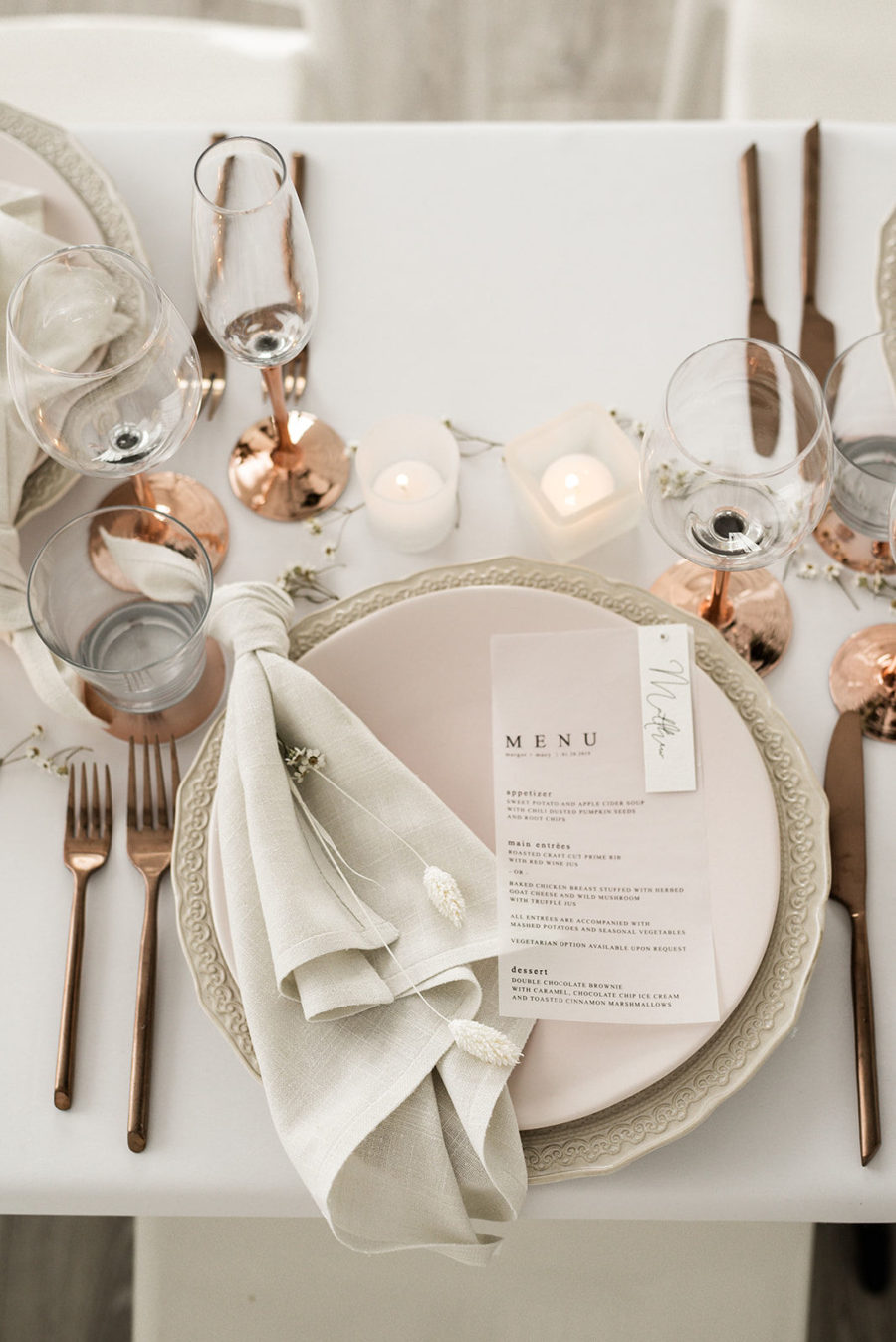 This addition of pink and red hues at your event will bring everything together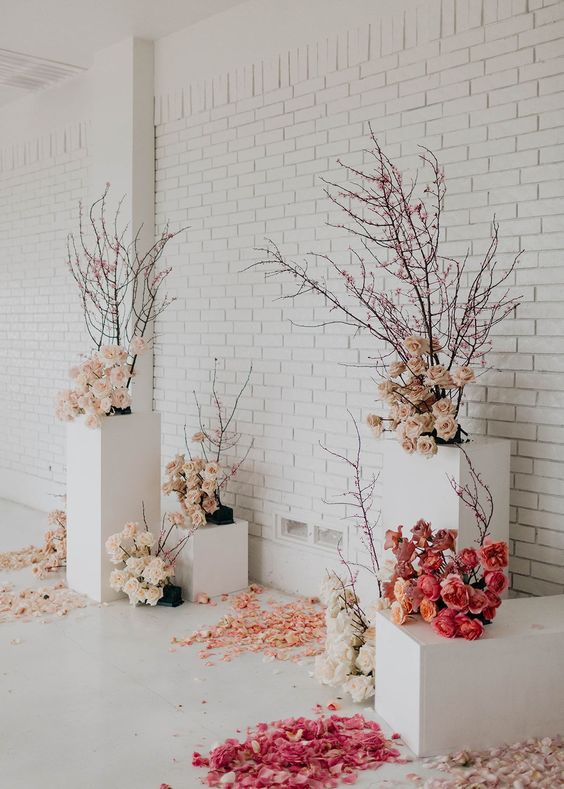 Adding drapes, candles, flowers and a hint of ivory or rose gold just makes the event look grand.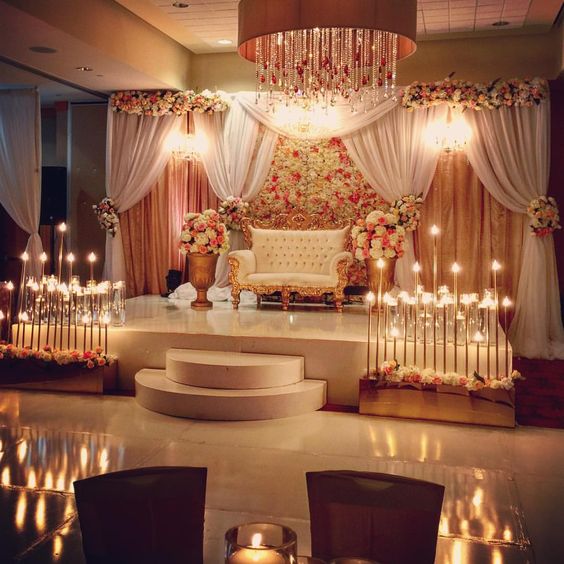 This pathway with some roses will look striking and your pictures will be worth sharing on your Instagram.
2. Enchanted fairytale 
If you've always dreamed of the perfect fairytale wedding, every bride deserves to feel like a princess on her wedding day. And the fairytale wedding theme can perfectly turn our dream into a memorial day.
These centerpieces are a glimpse of a magical world!
The dinner can be served on such tables and it looks as if you've actually walked into a fairytale movie.
We're in love with these gorgeous chairs and the flowers on it just give you all the enchanted fairytale feels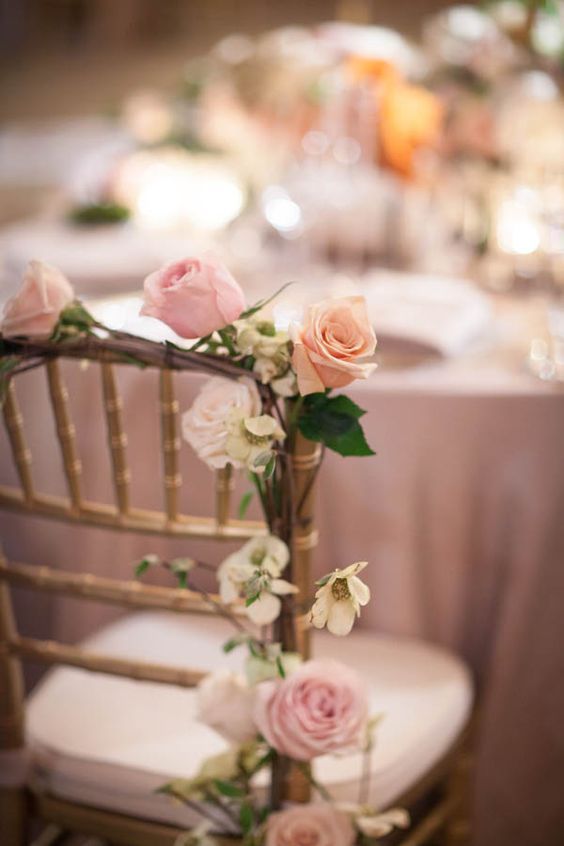 Get a little extra and make your entrance on the carriage! It's your big day!
You can opt for an arch entrance with a hint of greenery to add the feel of that fantasy land
Pump Up the Adrenaline this 'Shendi Season' with this Rocking Playlist!
3. Traditional desi wedding 
With multi-colored bangers with so much food, music, dhol and fancy clothes enough to make you feel like you are inside of a colorful land. There are endless ceremonies and traditions of desi wedding that we have to add this theme on our list!
This colorful setting with add that certain oomph to the entire event 
If you wish to have a daylight wedding we'd suggest you give a look at this blend of sky blue, red and white.
These gorgeous giveaways will certainly bring a little innovation to the 'giveaway' sector. 
Can we have a moment to gush over these beautiful decorations? 
How pretty does this pathway look? From the lights to the flowers it's just what every desi wedding needs.
4. Pop art wedding 
Although many of you might call us strange for adding this to the list, why not? It's your big day and you can have a little fun while you play with the decorations at YOUR wedding. Have a look, you'll thank us later!
We're loving this subtle pop art table setting that won't give a chance to your rishtedaar to gossip about the shaadi.
This contemporary seating arrangement has wowed us. Swear.
We know that this might be a little over top for many but let us highlight the innovation in this. 
5. Monochrome 
If you're in the process of planning a contemporary wedding, you've likely considered throwing an all-white or red celebration. We understand why. There is, however, more to this monochrome approach—you aren't limited to just white if you want to pull off a one-color wedding.
Opt for this black and white table setting which will add the classier display at the event
We really loved the addition of black curtains and flowers on the tables which brings everything together. 
This pathway looks stunning with these rose and candles. It could be the perfect way to walk down and have your fairytale.
We also think that the addition of such decorations can amp up the entire event.  
6. Red Roses
Red Roses create a romantic ambiance, and look stunning, they just scream love, so why not choose them as a wedding theme? Roses are ideal for embracing love, they are charming and very beautiful, they will echo with blush or nude very well. Today I'm going to inspire you with adorable rose ideas that will convince you to try these blooms.
How beautiful yet classy is this table setting?
You can also add some candles and rose for decorations.
We loved this gorgeous pathway where the roof is camouflaged with rose and if it's your baraat – this will be phenomenal.
This is a beautiful stage setting that screams a Pakistani shaadi
Also, we're gushing over this pillar which is wrapped with roses
Which theme is your favorite? Tell us in the comments below!
Stay tuned to Brandsynario for all the latest updates.