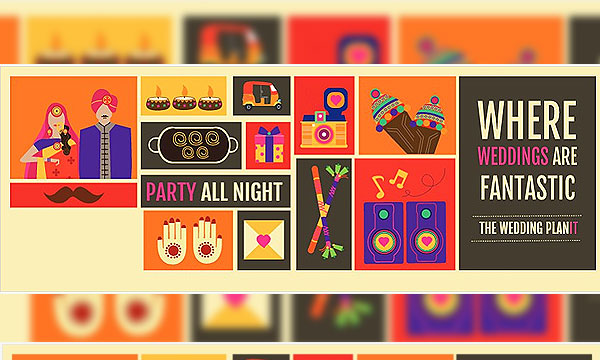 Are you getting married anytime soon? Then you've landed at the right place.
Forget about visiting caterers, decorators, salons and photographers in person to get quotes. Just sit back home, plan your wedding and book vendors online from your couch. Isn't that a great news for all couch potatoes?
The Wedding Planit is a one-stop solution for all the wedding related services people seek. Its aim is to make wedding planning and shopping simple, convenient, enjoyable and economical. It intends to change the wedding landscape in Pakistan; one story at a time. The Wedding Planit has served numerous customers ever since it started its operations and has added various noteworthy vendors in the Catering, Décor, Venues, Salons and Photography areas of the wedding planning process.
Read More: Sukoon.com.pk – Find Local Household Help in Pakistan Online
The Wedding Planit had been incubated at The Nest i/o, P@SHA's tech incubator, powered by Google for Entrepreneurs, Samsung and US State of Department; for the past four months. It was launched last week with a bang. The launch event was named #PlanitDholki.
The idea was to celebrate with a young couple Rabia Kamal and Khurram Maniar, who recently tied the knot by organizing a dholki for them. It was a night full of masti, halla gulla, naach gaana and scrumptious food. "Why go for a traditional corporate launch when we're all about fun?" said Team Planit when addressing the media.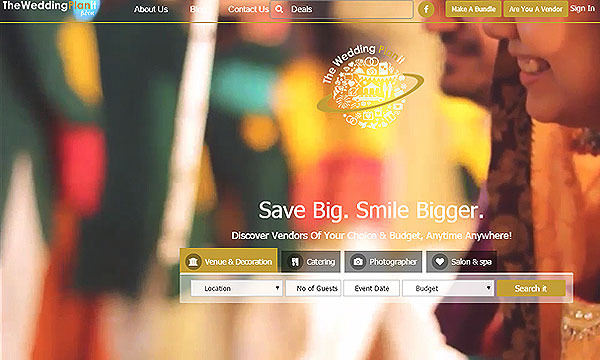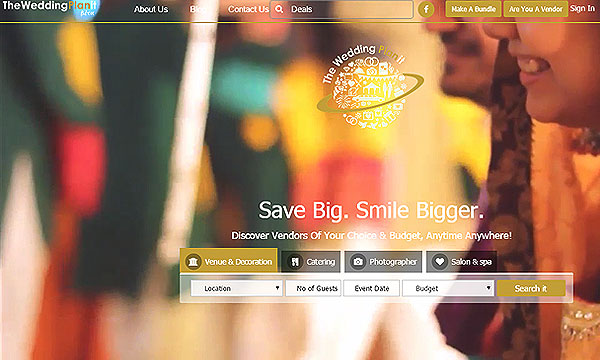 "We've currently offered a minimum viable product to the market, thus dealing in venues & decorators, caterers, salons and photographers for the time being", said Shahbaz Khan, Marketing Hulk at The Wedding Planit.
When asked about future plans for the business, Nawaz Gabol, Marketing Gladiator at The Wedding Planit said "we plan to take new vendors on board while other range of wedding services will be offered in due course to cater to the overall wedding planning needs of the Target Market. We intend to become a complete wedding solutions provider where people can find everything that they need."
The event was very well received and the start-up graduated with flying colors from The Nest i/o. The Wedding Planit has plans of going national in the next few months. Lahore and Islamabad are its first stop.
Log on to their website www.theweddingplanit.com, find the vendor of your choice, and become a happy Planiteer!
By Quratulain Tejani