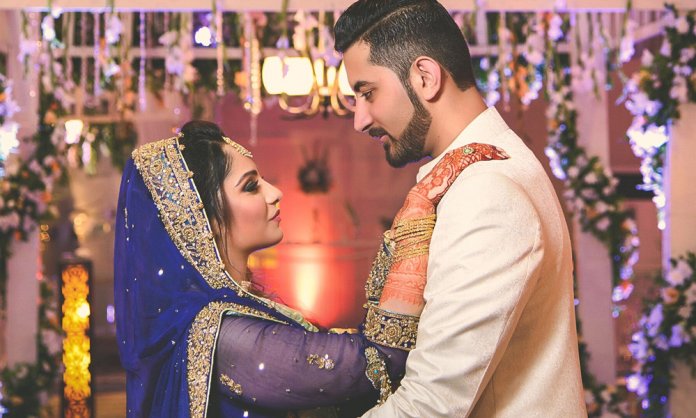 Planning a wedding can be super stressful and a tiresome affair, as there are a plethora of arrangements to be done. However, it is the happiest and most special day in the life of every couple.
There is an excitement of getting married at a dreamy destination, flaunting a heavenly bridal attire, getting dolled up like celebrities and not to forget, having the most romantic wedding photoshoot.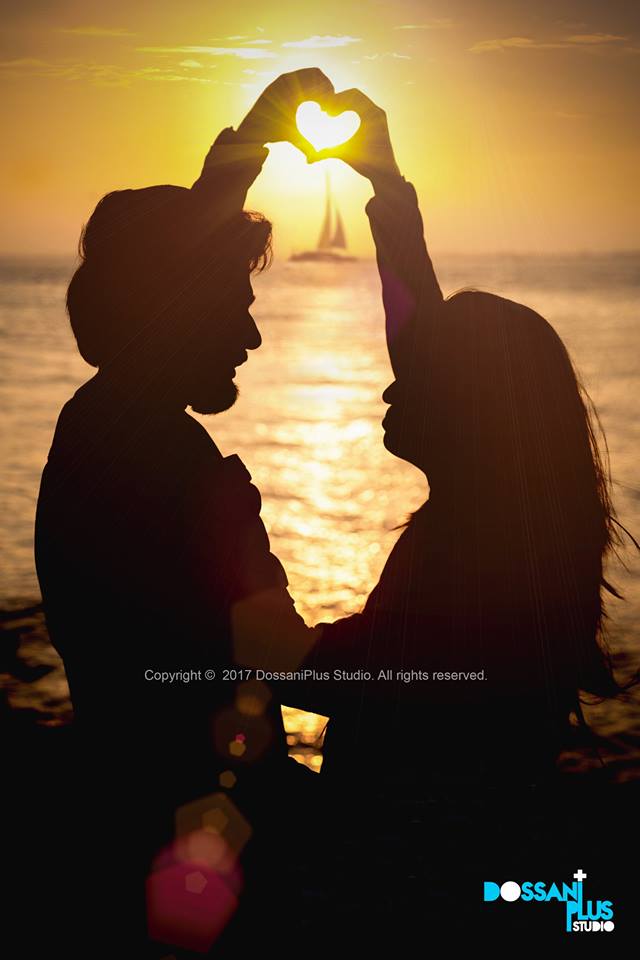 Well, people don't get married every day! Hence, it is important that your wedding pictures capture the beauty of the moment, emotions in the air and essence of the joyful occasion.
Every newlywed wants to have that impeccable wedding photograph complete under the blue summer sky with flowers everywhere, the guests and the couple themselves laughing, having a great time.
Now that wedding season is all set to hit in Pakistan, there are a large number of photographers that vow to make your marriage ceremony straight out of a fairytale.
But choosing your wedding photographer will be one of the most important wedding-related decisions you need to make. Not to forget it's a crazy, time-consuming process!
As wedding photo shoots are all the rage in Pakistan, there are a large number of shutterbugs who are up to take the task! But not everyone delivers the creativity they promise and don't even fit your budget.
Consequently, we combed through social media in search of the best wedding photographer in Pakistan. And after days of hunting down, we finally found the most professional artist, boasting the best skills, artistic style, and personal demeanor.
It is none other than Kashif Dossani of DossaniPlus Studio.
His photography will make you say "There's no way this is a real wedding, it's too perfect"
The internationally-acclaimed photographer captures all the pretty details, making the pictures look utterly breath-taking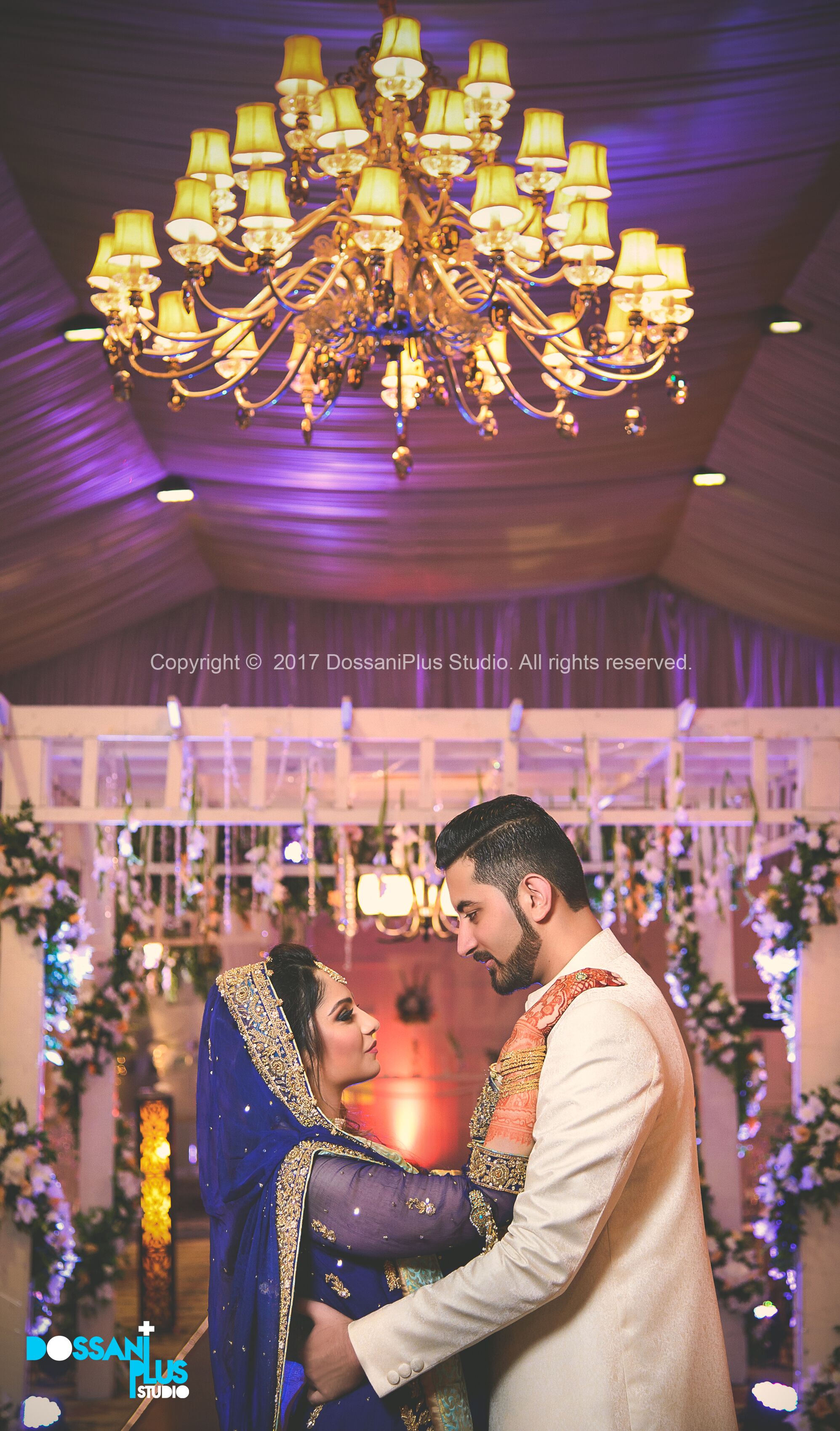 DossaniPlus Studio is famous for its out-of-the-box shoots at amazing locations!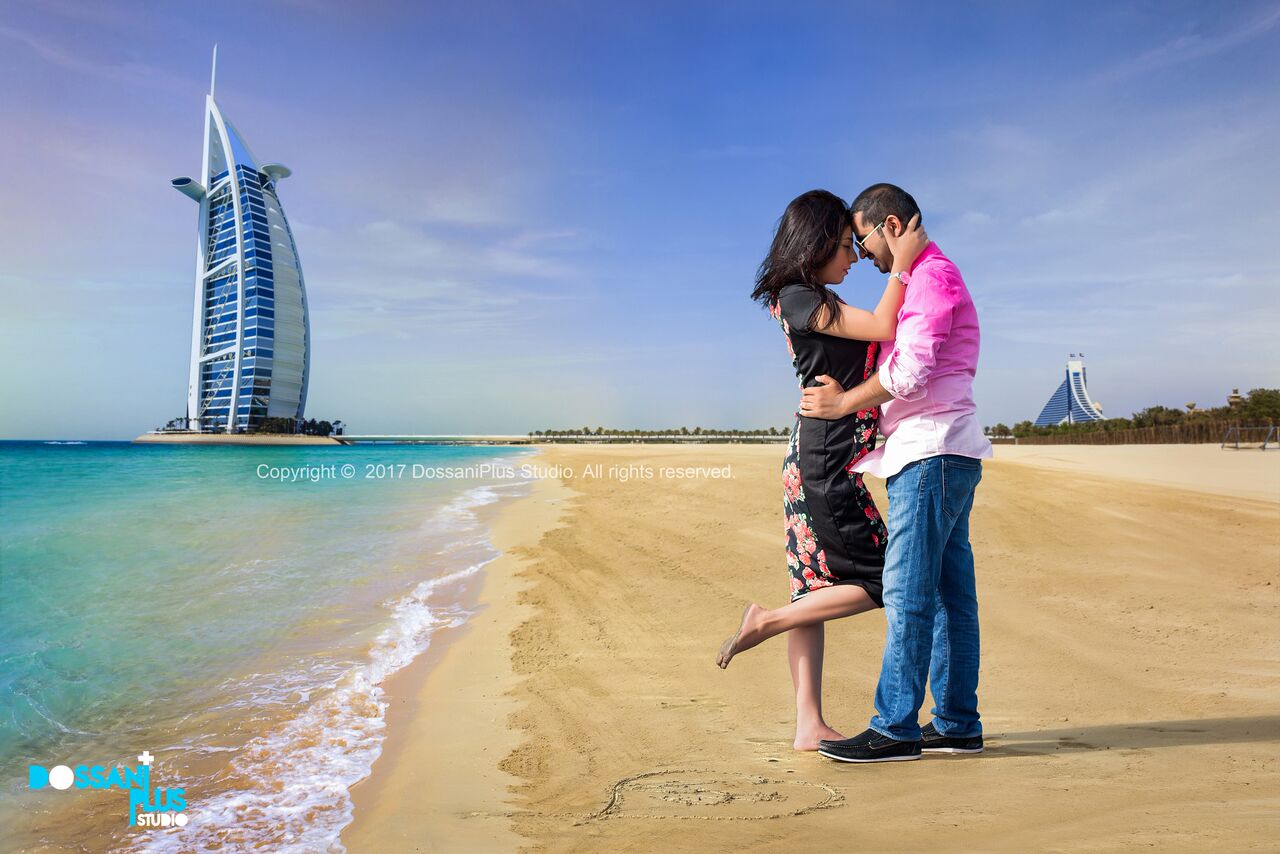 About Kashif Dossani
Kashif Dossani is an internationally acclaimed and graduate photographer from a prestigious Canadian Photography school. Being among the top rank in his class for people photography, he has also been acknowledged as 'one who Creates from Nothing'. Kashif Dossani is a second generation photographer, while his family has been in the photography business since 1975.
Take the first step towards your Dream Wedding and book DossaniPlus Studio right away for your wedding.