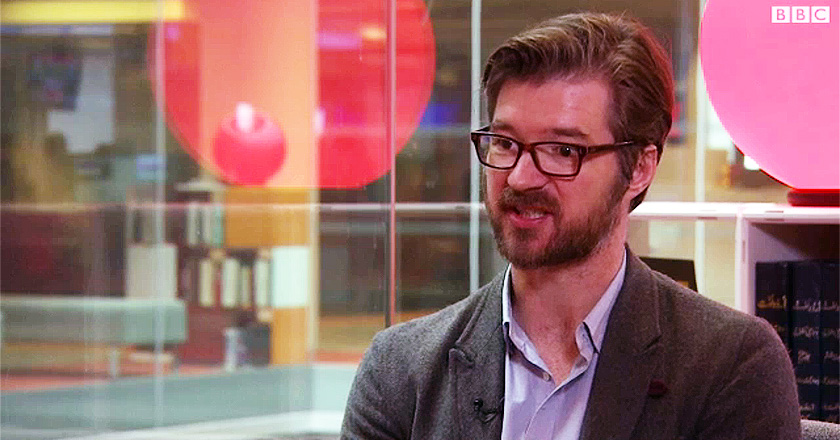 Declan Walsh is the name on every Pakistani's lips these days. A journalist, New York Times' author and ex-Bureau Chief for Pakistan, the man came into the limelight on Monday 18th May 2015, when his article entitled "Fake Diplomas, Real Cash: Pakistani Company Axact Reaps Millions" was published in the New York Times.
Read More: Kamran Khan Quits BOL
Since the article appeared on the New York Times, the internet has suffered quite a meltdown, what with the 'he said-she said' situation of the Axact-BOL controversy.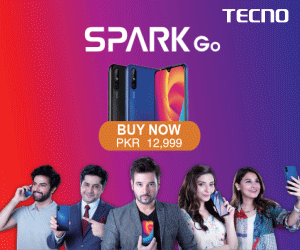 BBC Urdu's Ahmen Khawaja interviewed the journalist on her show 'Sairbeen', to get his side of the story.
Read More: BOL News Test Transmission Underway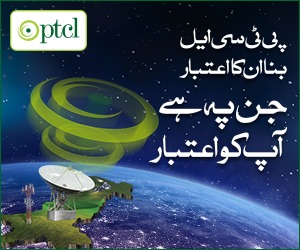 Declan states that he was conducting some research on the television and media channels in Pakistan, when he first noticed BOL and the people behind it. It all started with a question "Just how was Axact, a company that billed itself as Pakistan's biggest software firm but seemed to have few products, making its money?"
Over the past year, Axact has sprung to prominence in Pakistan as the owner of BOL, an ambitious new television network that it was funding to the tune of many millions of dollars. But despite Axact's claims, nobody seemed quite sure what sort of software the company was selling, or to whom.
Declan states "We have solid evidence (against Axact) and if taken to court, I can prove my words"
Watch the interview below:
Currently the company is under a lot of fire from authorities as well as the media, following the publication of the article, the FIA has started its official investigation into the case.
Axact Pvt Ltd has issued an official response citing all allegations as baseless, substandard, maligning, defamatory and based on false accusations.
Read More: BOL's Launch Date Announced